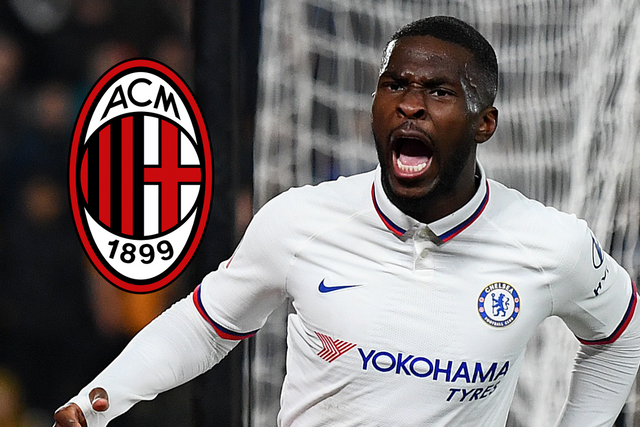 Image Source
The Italian side AC Milan are considering a loan deal offer for Chelsea young Defender Fikayo Tomori with an option to buy at the end of the season. Fikayo Tomori has not been having a playing time at the club since the beginning of this season since signing Thiago Silva from Paris Saint Germain, he is finding it difficult to make the list. The youngster was promoted last season to the Premier League and have a place in the team but things went south for him and he is considered as a fifth choice defender for Chelsea.
Tomori was not happy has he was always benched so he requested to go out on loan which the decision was rejected because the fourth choice defender Andreas Christiansen was injured and he is currently back and fit in action. Another reason he has never had a chance his because of Kurt Zouma who has been performing so well in the Chelsea team defense and he is always paired with Thiago Silva.
AC Milan decision to take Tomori on loan is a good one for them, same as Tomori because they are currently in a position fighting to win the Italian Seria A, Ac Milan had an impressive performance since the beginning of the season, they are currently looking for a way to strengthen their team through signing of players. The deal is expected to complete before the week runs out.