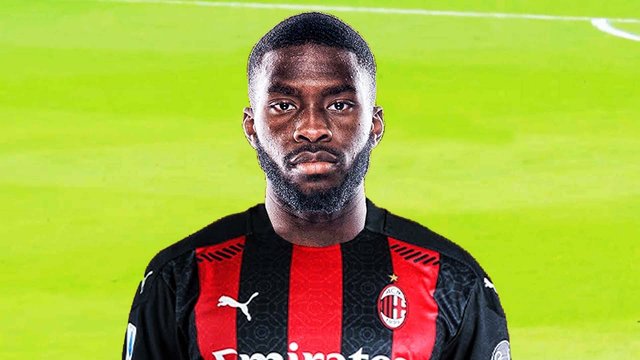 Image Source
Ac Milan has completed the deal to sign Fikayo Tomori on a short term loan, Tomori should be in Milan soon to take up the necessary steps to make him a complete Ac Milan player. Agreement has been reached and he should be set for medical soon, after passing the medical he should begin action in the Seria A.
Since the beginning of the season Fikayo Tomori has not been having a place in the Chelsea team and he requested for a transfer offer from the Chelsea Coach which was rejected before but later there was a change of mind. However, later AC Milan who are currently battling to win Seria A for a very long time needed a player to strengthen their team. They never think twice and made a sweet deal to take Fikayo Tomori on a loan deal for six month with an option to buy at the end of the season for a fee estimated to be £25 Million.
In 2018/19 he was brushed and trained by Frank Lampard in Derby County and he adapted well as a young talented player. The youngster was promoted last season to the Premier League and have a place in the team playing alongside Kurt Zouma in the defense line, but unfortunately things went south for him and he is considered as a fifth choice defender for Chelsea.
Tomori has always tried his best to play in the Chelsea first team and make his own place but Lampard never seems to believe in him that's why he just have to let him watch most of Chsea game from the bench. He is calm as a player and always caution himself not to make any mistakes from the defense.