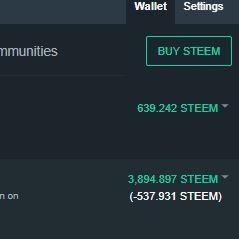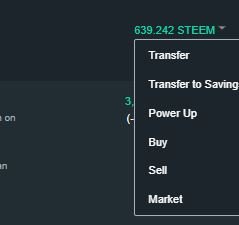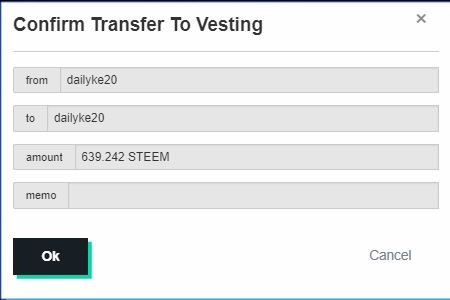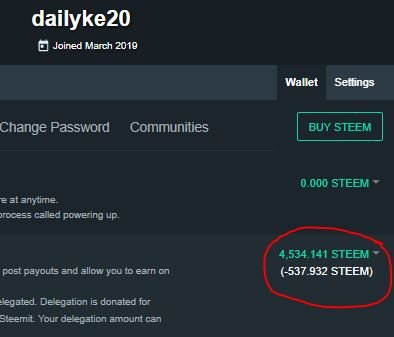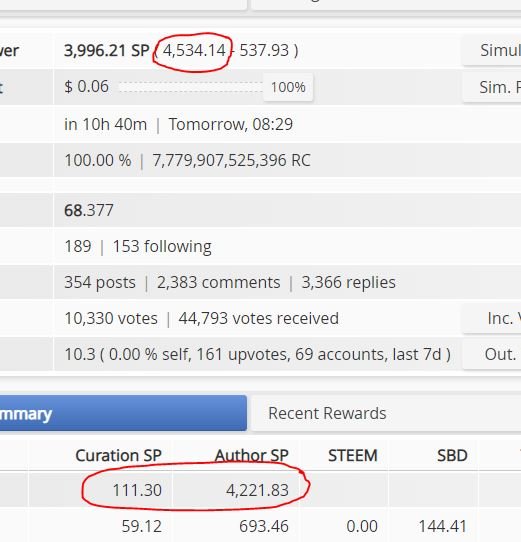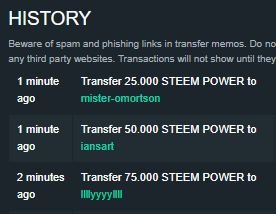 First of all, I would like to take this opportunity to thank #steem and this opened up my entire new view in crypto investment. I'm not giving lecture today, so we will skip that part of shoe shining session, let me get to the real deal immediately.
I've been dealing with the Chinese community for like forever, there's been ups and downs in my blogging life, but never have I abandon @wherein community because I know the ecosystem needed PEOPLE to drive. Let me give you a roll down:
I have some 600+ steem in hand over the past few weeks.
Scroll down to the Power Up section
Selected all of my liquid steems
And they're all in
Justifying from steemworld, my current Steem Power holding is even bigger than my produced SP.
When I do give away prize, I do power up instead of giving away steem
Here's the thing. You may say I'm an idiot, but the community require us to deliver our work, our leadership. If everybody taking out their steem and buy ice cream, who else will have their SP here for the upvotes?
Say no more, I'm not an artist. I'd love to participate more, show you nice drawings so I can earn a big fat upvote, I'm just not quite ready to draw. But I can write, and I can write in Chinese, and I love to write in Chinese. I'd like to continue to power up and support the Chinese community for as long as possible.
Over the past few months, I've been consistently powering up some 500SP a month, I'm grateful to have a little bit extra this month. And also have contributed to @wherein @stef1 @art-venture on an art contest hosted by @m18207319997. Once again, congratulate to those artist who won my steem power, and total of 150SP has been powered up to @llllyyyyllll @iansart @mister-omortson individually.
[WhereIn Android] (http://www.wherein.io)