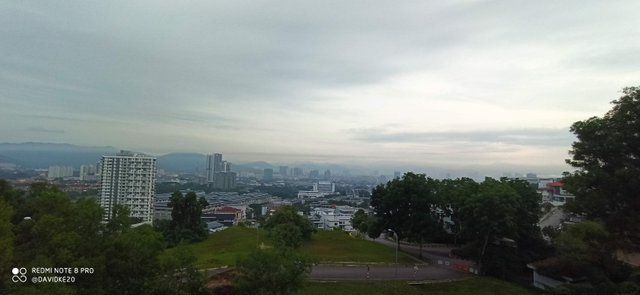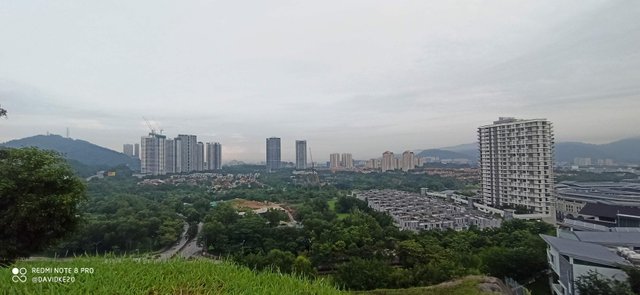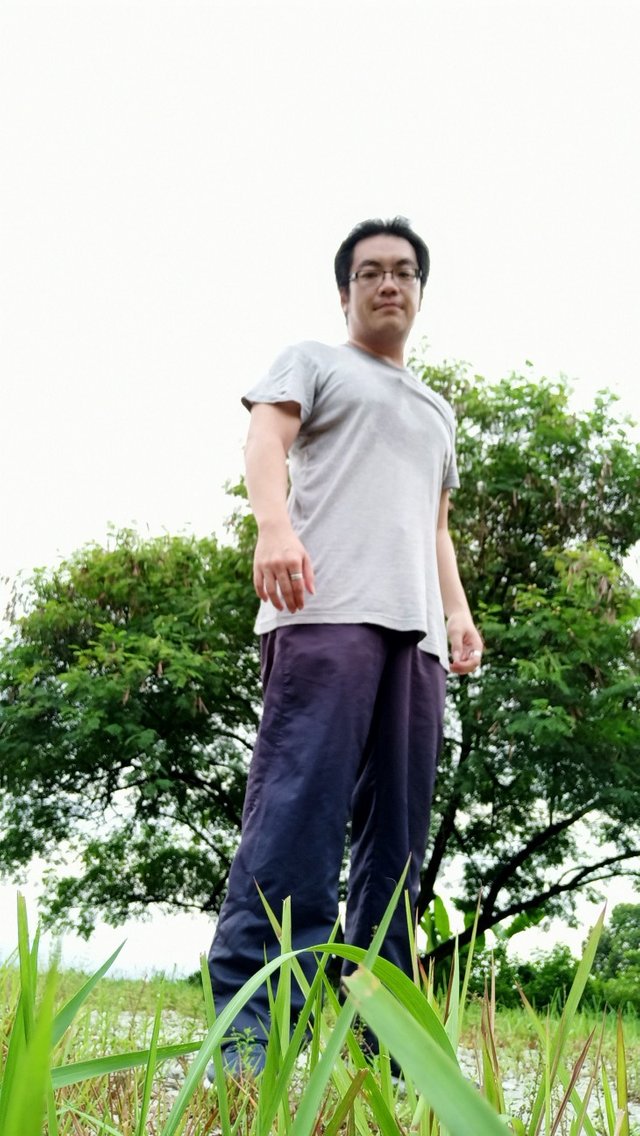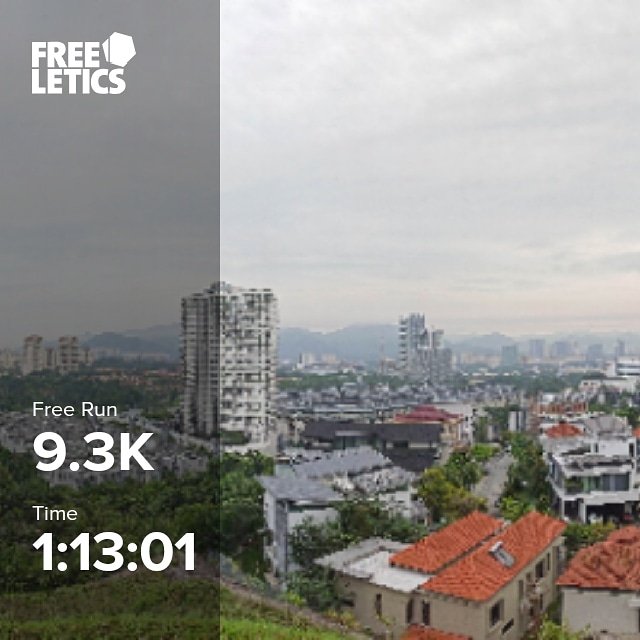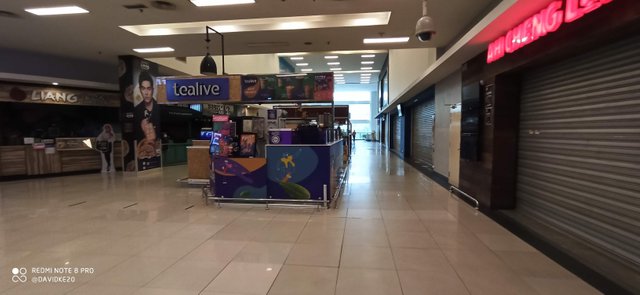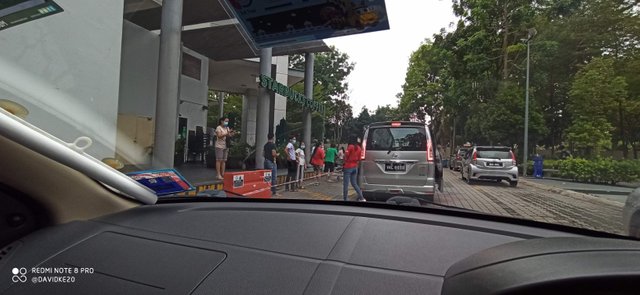 Ok there will be a few days of outdoor photoshooting these few days. Partly due to the movement control order relief, another thing is due to public holiday. Taking this opportunity to wish all my Muslims friends a very happy Aidil Fitri.
.
First photo shows the wide angle shot at the top of the housing area, at the water reservoir and treatment station. It's always good to hang out there, but when I arrived, there's a bunch of people gathered.
.
So I left that place rather quickly and headed downhill, whilst at the Ridgewood, again I took this wide angle to the west.
.
My current status, I have no idea how much do I weight. I feel fine even after stuck home for 2 months, generally I'm still working out on a regular basis.
.
Apologize on the crappy resolution on the 3rd photo where the running app automatically crop this from a panoramic shot.
.
After the morning run, went to the nearby mall to buy breakfast, it still looks pretty dead to me. Let's hope everything will be back to normal soon.
.
And the final shot was taken when I was leaving the premises, witnessing a long queue of on going shoppers standing outside of the mall. Trust me, I've been there, done that.
来自于 [WhereIn Android] (http://www.wherein.io)