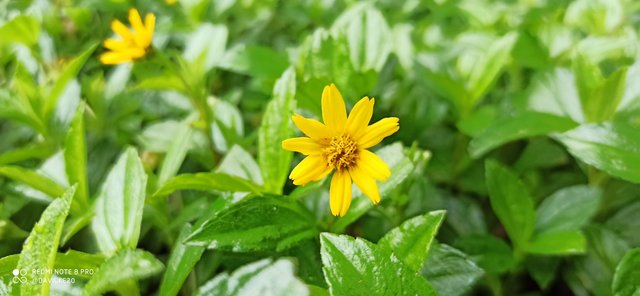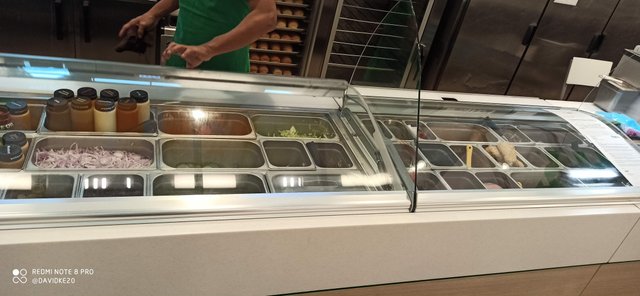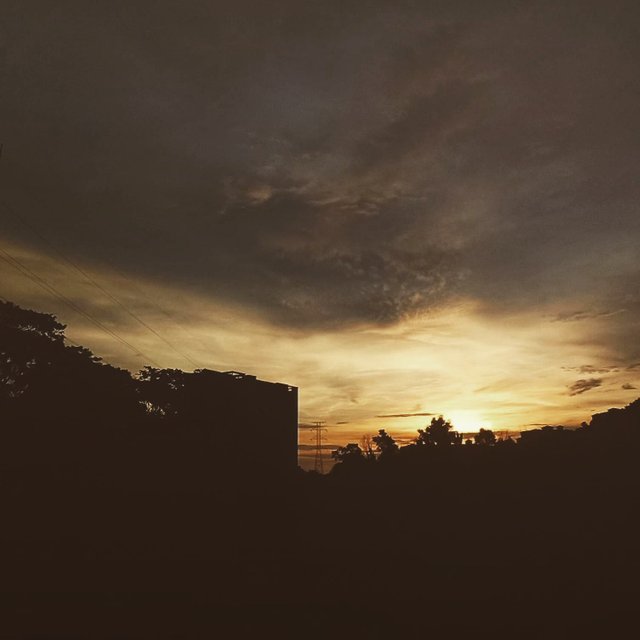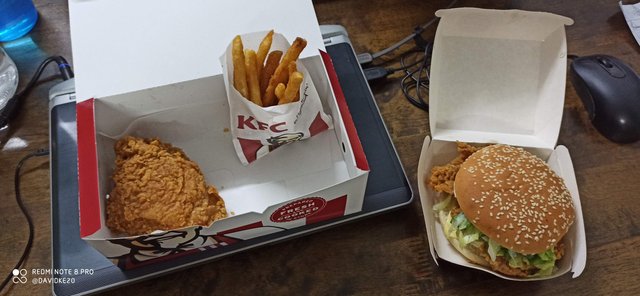 When there's too many lockdown days stuck at home, public holiday become meaningless. We're currently having a long break due to the Muslims Aidil Fitri celebration. Despite the holiday, but it doesn't really feel much difference for me since I'm still doing work at home. LOL
.
I decided not going uphill, but going around the park jogging track. The entire park is still closed, so there's not much action I can share with you. However, noticed this flower very beautiful, so have I took a close up shot and share with you all.
.
Not long after the flower shot, start the sky turning dark, so have I increase my pace chasing myself back to the car. Original plan was run towards subway to pack my breakfast before I go home, but it was cancelled due to the rain. I drove myself to mall nearby, had my car parked inside so I can buy my Subway sandwich without soaking myself by the rain.
.
Evening was a breeze whisky I took the big kid with me going to KFC and pack our dinner there. That marked the public holiday during conditional movement control order. Tomorrow morning, back to office.
来自于 [WhereIn Android] (http://www.wherein.io)