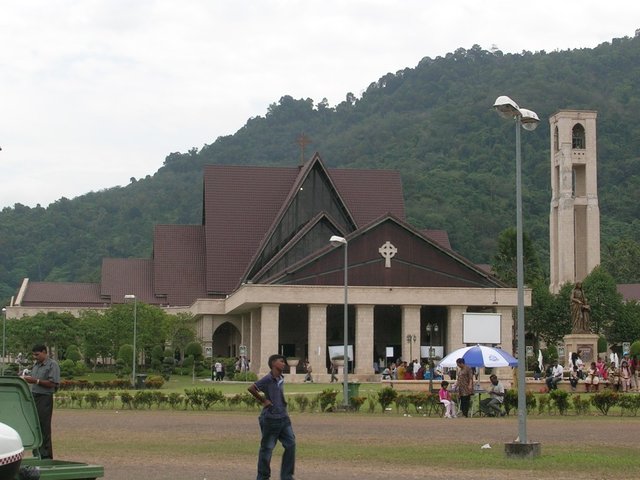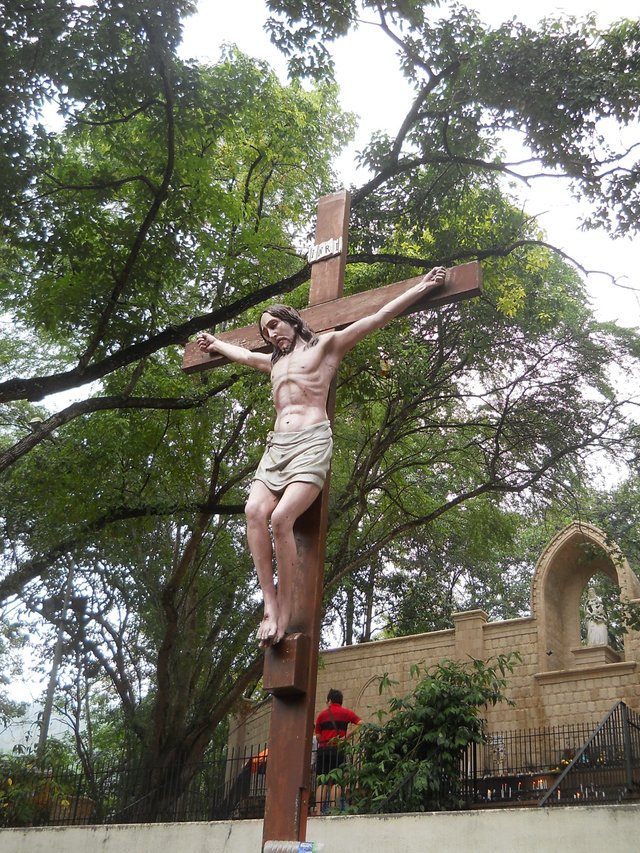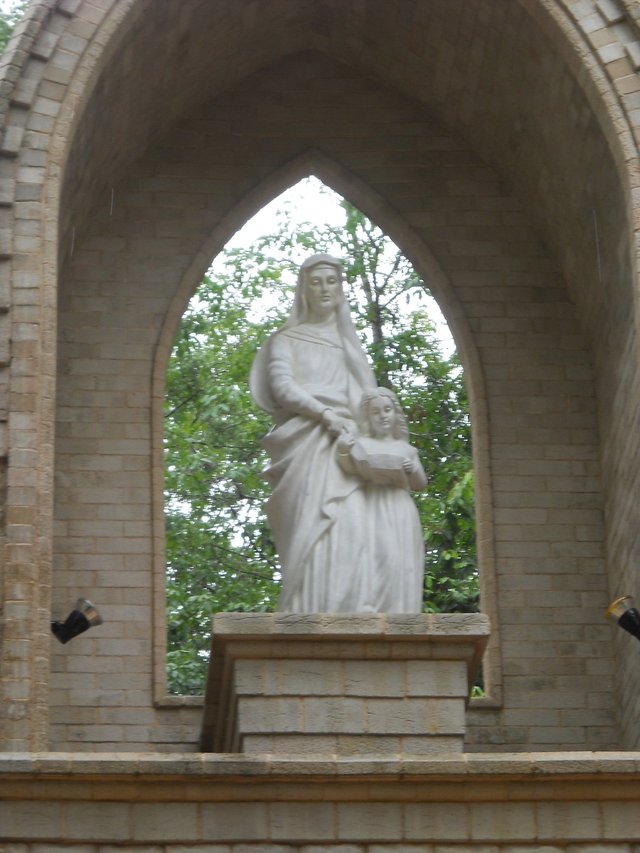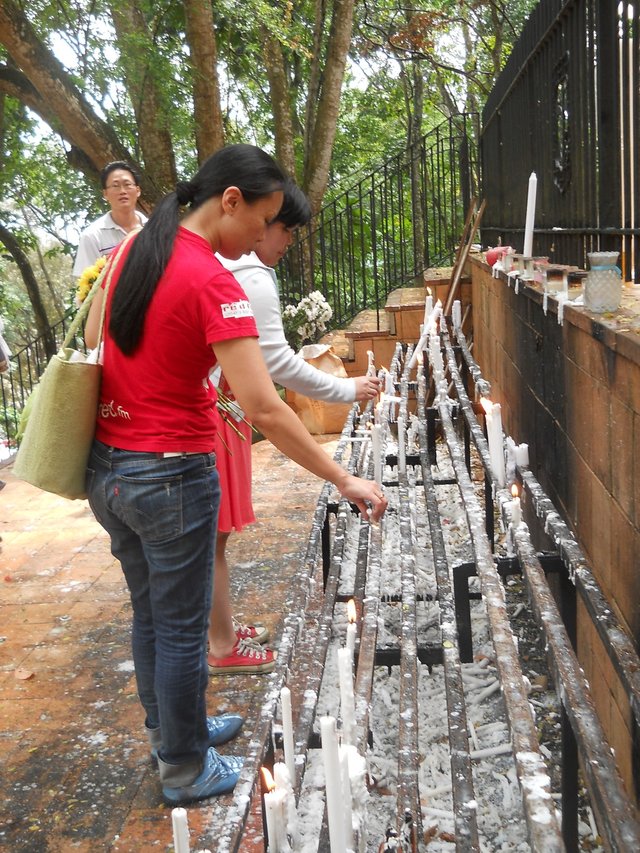 So, I wasn't a Catholic, but I do go for the St.Anne feast with my home minister on a yearly basis, in July. To me, it's a short get away with her, and also to find time for me to destress myself from busy work schedule.
This year, I am actually anxiously wanted to visit the place again. I'm not too sure why, but I feel like I wanted to go see that place, feeling of finding a missing ingredient. May be due to the fact that I've stopped smoking for several month now, I need something to feel the void. Who knows, may be I need that prayer? May be I need that holy water? May be I just wanted to drive.
Unfortunately, it's not happening this year, due to the C19 pandemic. There will not be any feast at that place, but still I'm wondering are we allowed to visit the church still? I don't care if they sell candle or not, I can buy my own candle. I just wanted to go visit again, without bringing my pack of ciggerettes this time.
What about you? Do you have something you feel must do after this pandemic season? Any place you feel must visit immediately? I know a guy who miss his wife so much since they've been seperated for half a year. I will remember him in my prayer.
Photographs walkthrough:
Main church building
A cross at the hill
St.Anne statue and Mary at the top of the mountain.
Home minister is lighting the candle.
[WhereIn Android] (http://www.wherein.io)