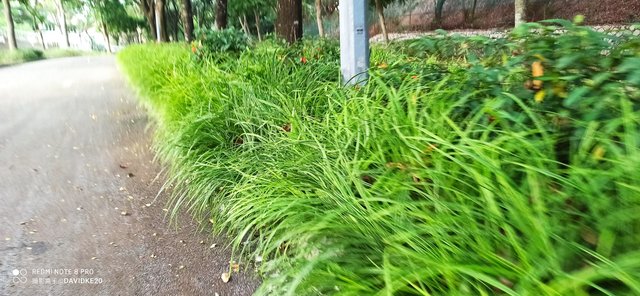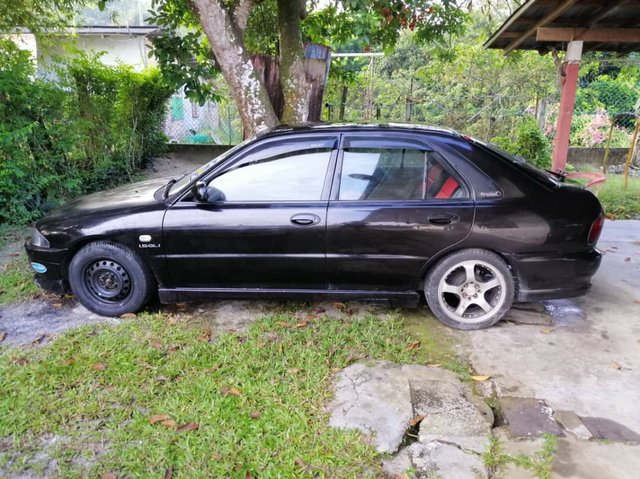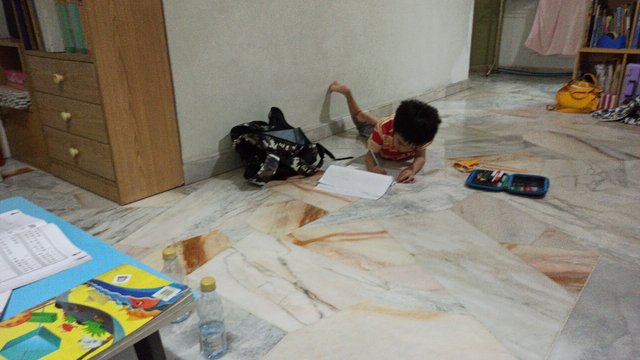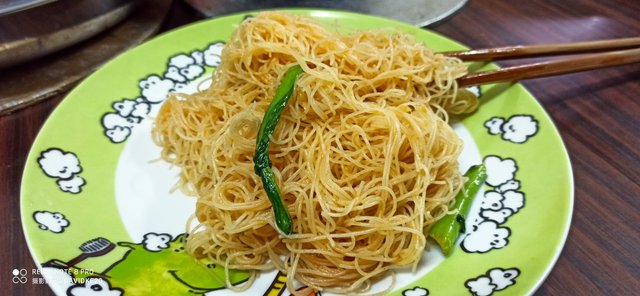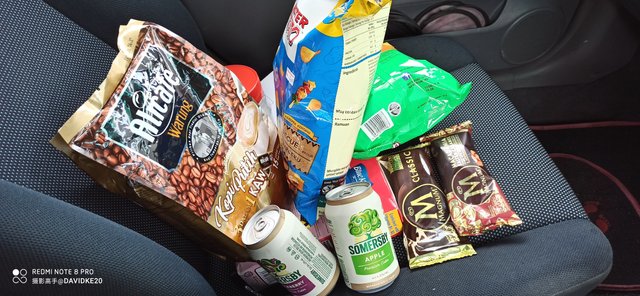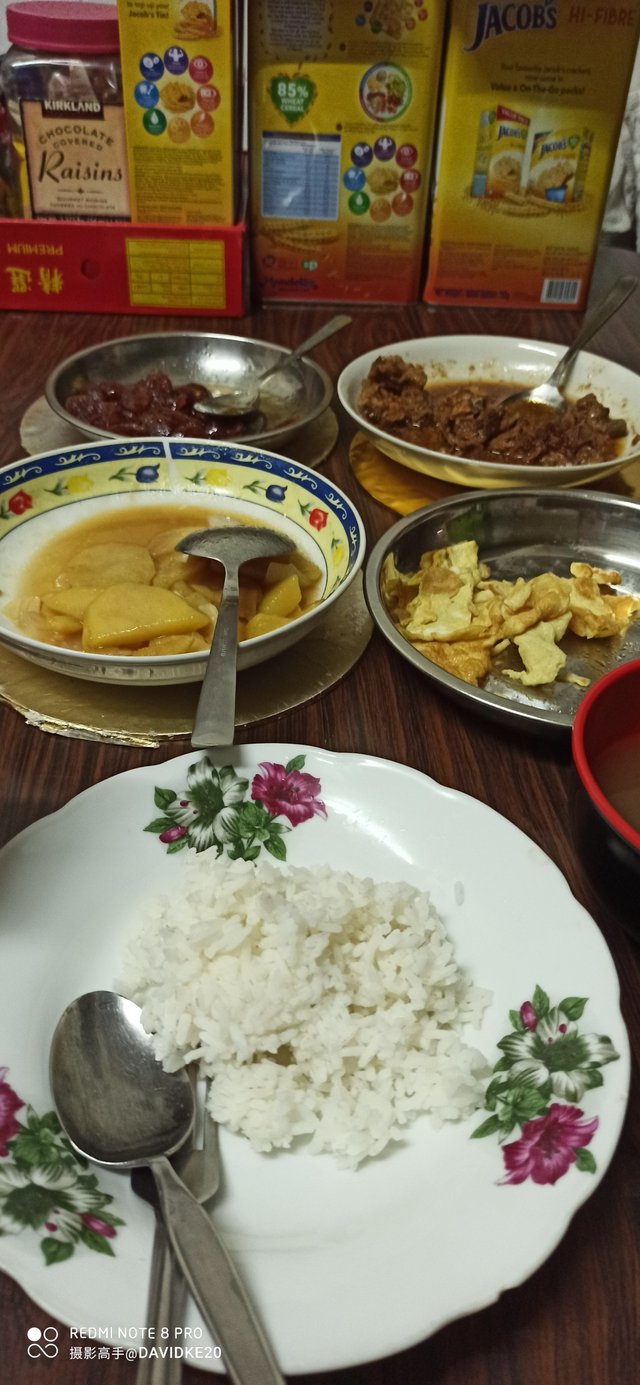 I was asked, didn't read much if my daily life from my yesterday post. I thought I already make it clear in my post, I do not want to rant about how shitty the day was, so I hope fellow #thediarygame participants understand and not thinking I'm trying to make up post just to get by with a daily submission.
Since today was a little normal, lemme give you a little roll down of what's going on. hah!
I was at the Park City residential doing my morning walk, noticed the road shoulder growing tremendous amount of grass, make this place looks abandoned.
Followed by a client had his car left there without insurance for a very long time. Looking at the photo, suddenly reminds me of this legendary Proton Wira Aeroback, was actually the well know Mitsubishi Mirage 5 rebadged, which we're very proud of.
Followed by junior was at the grand parents house doing his home work after math tuition. I'm just glad we found a very good tuition teacher. We saw some improvement in him, and we're glad.
Afternoon, we're having a huge bowl of Thai style fried rice noodle. Suddenly reminds me of my new friend from Thailand @kolkamkwan
And then I went to the nearby convenient shop and stock up a huge pile of junk food and apple cider.
Finally, we went back to the in laws place for dinner.
There you have it. So tell me, do you prefer me writing something like this? Or a real journal?
[WhereIn Android] (http://www.wherein.io)