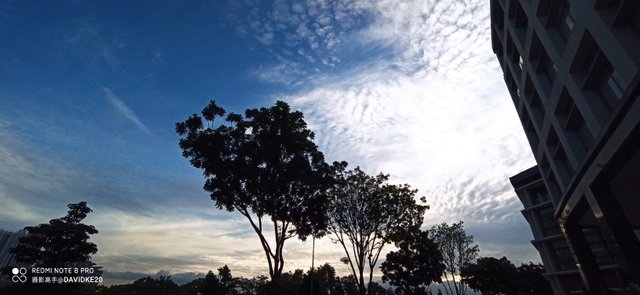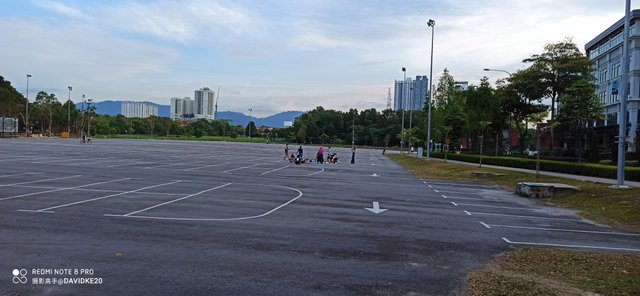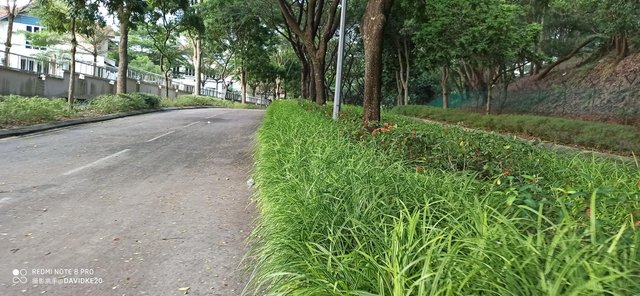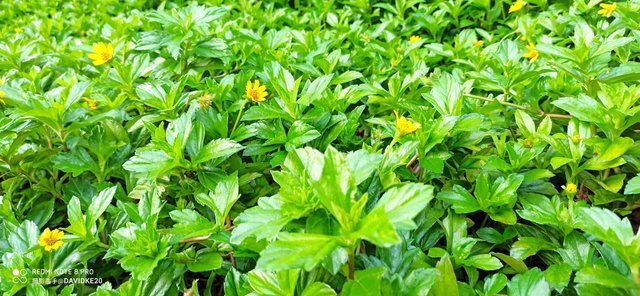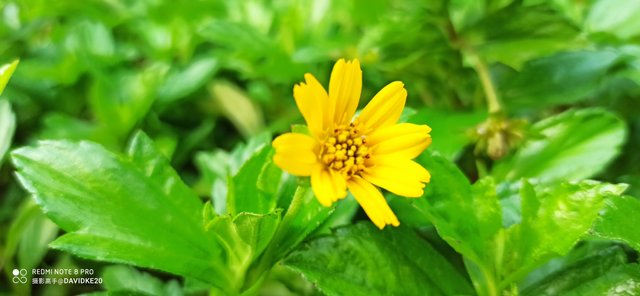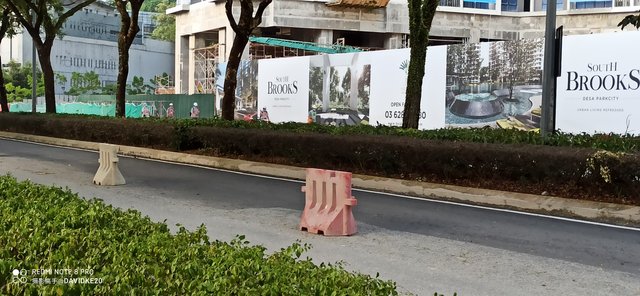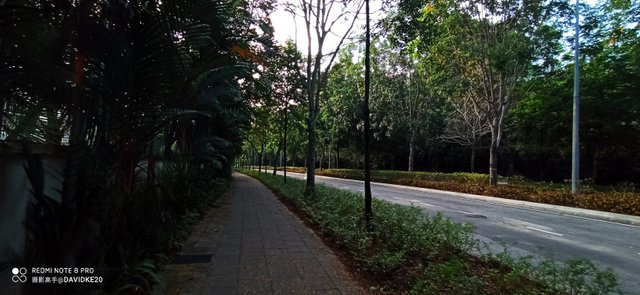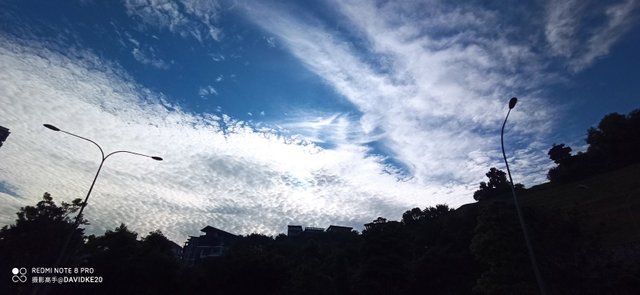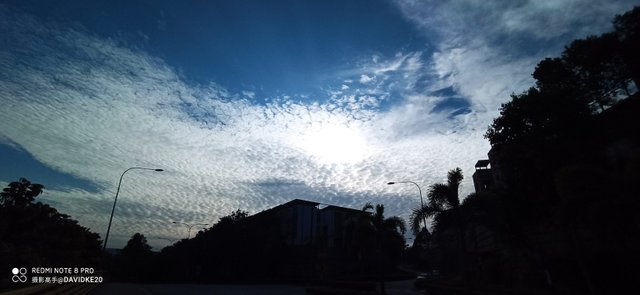 I would like to take this opportunity to show you my morning jogging trail at the Parkcity residential.
wide angle view from Eaton at Arkadia
the parking lot is still under occupied, and these lads started to do their workout there
the road at the west park is closed and being abandoned.
flower by the road side looks very sharp and pretty.
took a closer shot of the flower
workers are walking towards the South Brooks.
was chatting with the group saying there's too many people and cars. suddenly there was moment of silence. so I quickly took the shot.
beautiful clouds at the sun direction
another view towards the sun at the Ridgewood entrance
This is my usual weekend trail. I wille try to find something better for you tomorrow.
[WhereIn Android] (http://www.wherein.io)