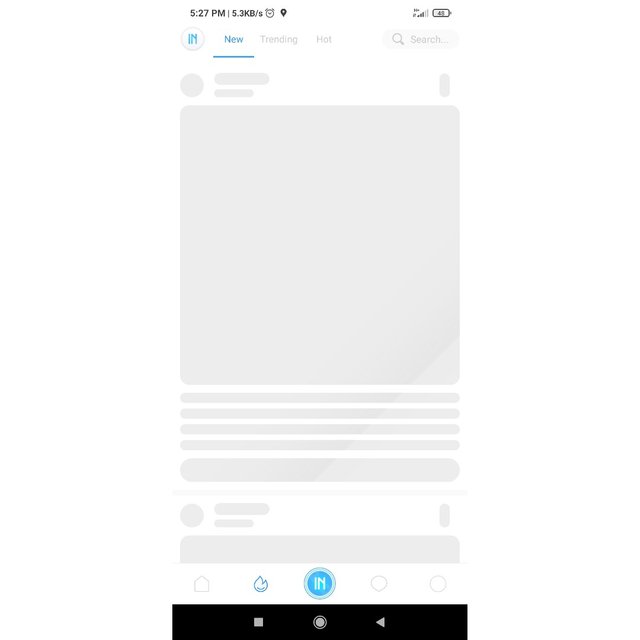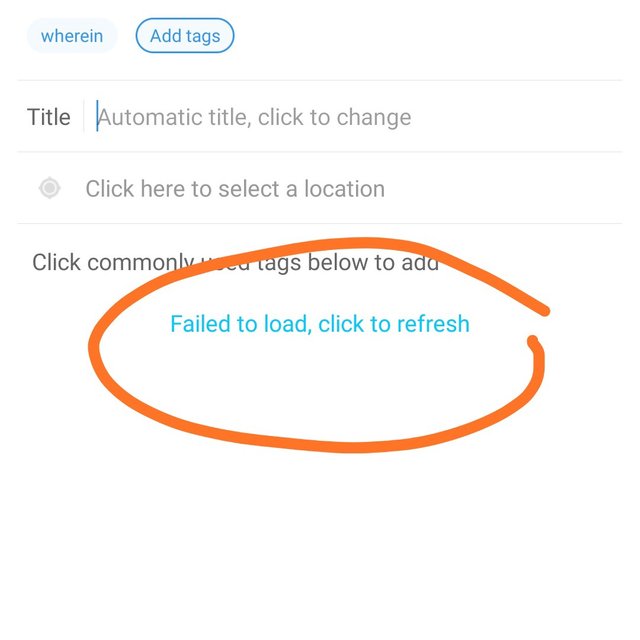 I've been having trouble trying to get myself online. I knew for a fact that my parents house has slow connection, but it somehow become unusable like most of the time.
At this point of time, in not exactly sure if I will be able to make this out successfully, but let's keep my finger cross and make up the post.
I had a rather busy day preparing stuff for yesterday. Had some progress on the car as the new engine installed. Can't wait to see it back in action again, but at the same time worrying about the bill. I know it's gonna cost a bomb, but it had to be done in order to drive the car safely.
I will come back with a proper post tomorrow as soon as I get back to my house. My dad is alright, but there is nothing much the doctor can do for him. They will increase the dosage for his drugs. Those blood thinning pill mag extend his life, but he will be running at risk, if he had a fall, it's gonna cause internal bleeding and kill him. Or, they can leave him as is, but he will eventually have a huge blood clot in his brain, and become a stroke and may still possibly kill him.
Putting up this extra line out of the blue just to see how many will still read my post with a boring thumbnail. And if indeed you've successfully survived through the boring paragraphs, please give me a shout out below by replying I think I deserved an orange, because I like oranges. I have a small surprise for you.
Nobody is ready to accept the fact that our closest family to leave us. I looked at him in his eyes, I can see he's hoping for something. That something, could be the will to live, could be the uncertainty of what is coming. I really don't know and not dare to ask. I can only pray for him, pray for my mother and myself to have strength to take on whatever is prepared for us in these coming days.
Pray for us.
[WhereIn Android] (http://www.wherein.io)