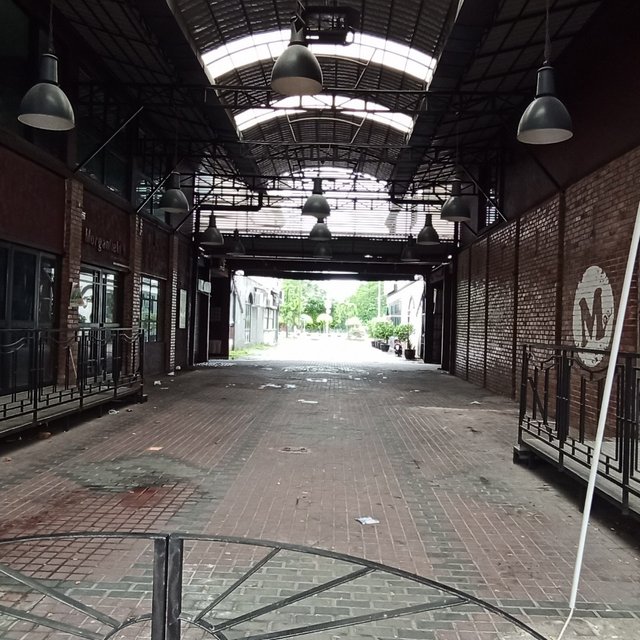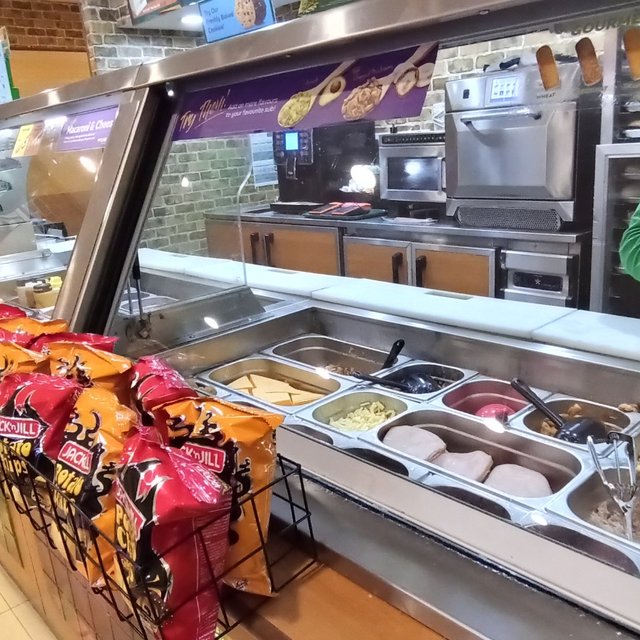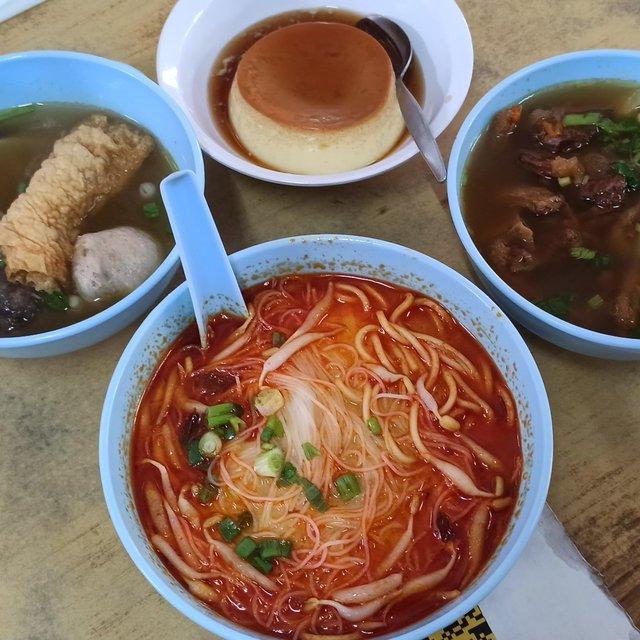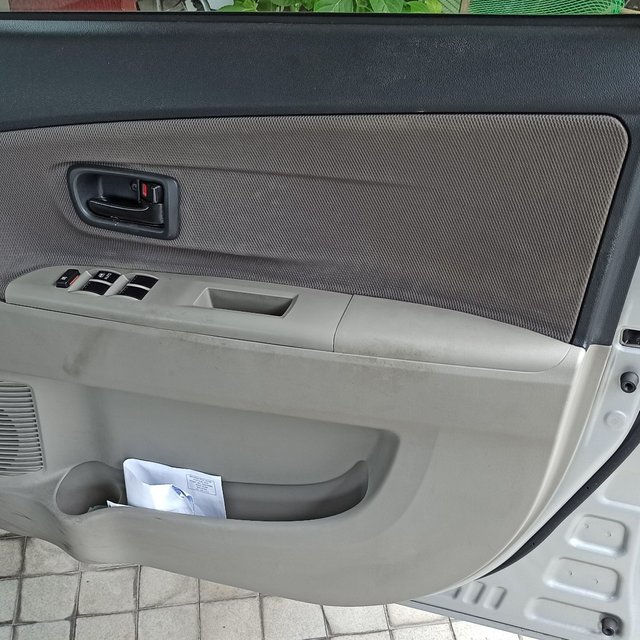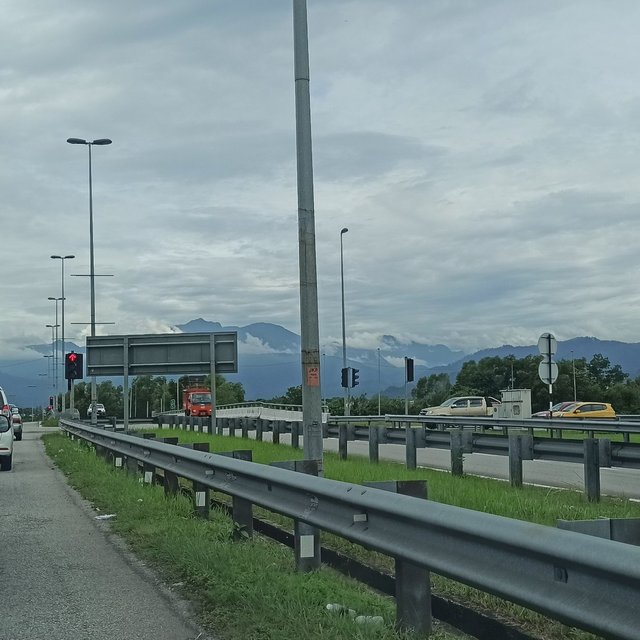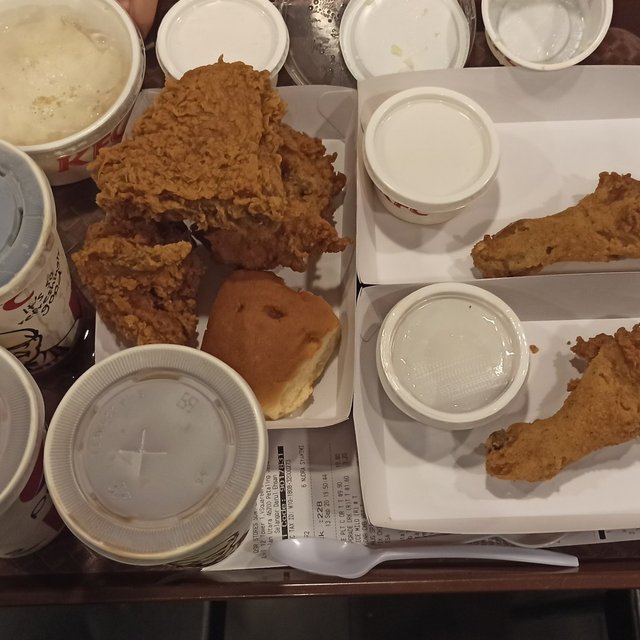 not a regular Sunday morning, as we are in my home town Ipoh, coming home to visit my parents. My alarm set off at 6am in the morning, by right I was supposed to head out for a hike. The Kledang hill I have mentioned yesterday is one of my favourite nowadays. However, the plan gone busted as rain downpour in the morning.
I have been waited at home until the rain subsided, by the time I looked at the clock, it was already close to 10am. I don't think I can make it up the hill and come back in time before lunch. Added, the family haven't take their breakfast, so I might as well stay back, get them out of the house and have some good food whilst sending my mom and my sister to the hospital to visit my dad.
After dropped them at the hospital, I proceed to go to the Green Town, one of the well known local business hub in the small town. However, the outlook of the shops Rent looking any promising. These place used to be one of the most happening late night hangout, and they are now abandoned. Other than the junior ke20, the rest of the family member doesn't wanna touch Subway sandwiches, so I went on and ordered one sandwich for junior.
After the takeaway order, we then drive a little and get to the "new town", well it was the new town some 70 years ago, because the old town was 100 years ago. It's not exactly new, and they have some of the oldest recipe which I enjoyed most since I was young. It's time for me to show my ex-girlfriend these crazy food experience at my home town. A bowl of curry noodle, a bowl of beef soup, and fishball, pork ball, beef ball, last but not least the famous caramel custard.
Breakfast was a little too late, as a result we weren't feeling hungry at all during lunch. Good thing for me, is I get to go out and fetch my dad from the hospital. As we reached home, decided to clean the car a little since old man seldom pay attention to the car nowadays.
By 4pm, we packed up our luggage a d left the house, wave goodbye to my mom and dad was too weak to stand up, so he stay in bed while we walked over and send him salam. Traffic was not too bad, but majority of the road users are driving very slowly and carefully. By the time we reached Kuala Lumpur, it was already night time. We went to KFC and settle our dinner there.
[WhereIn Android] (http://www.wherein.io)