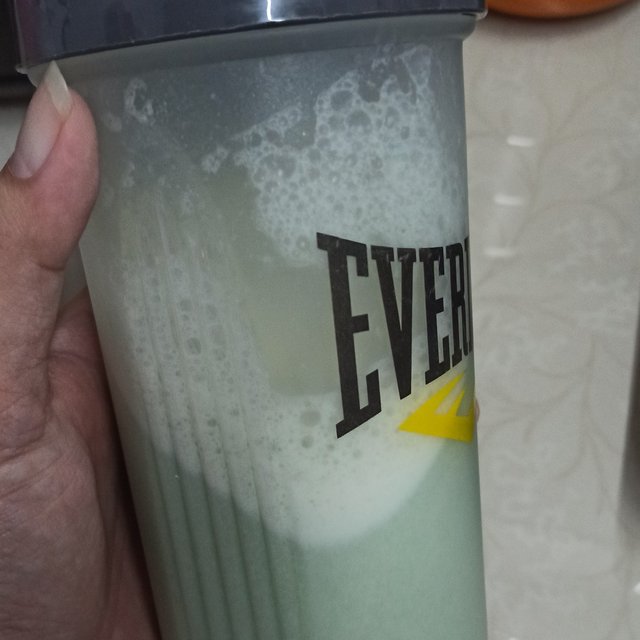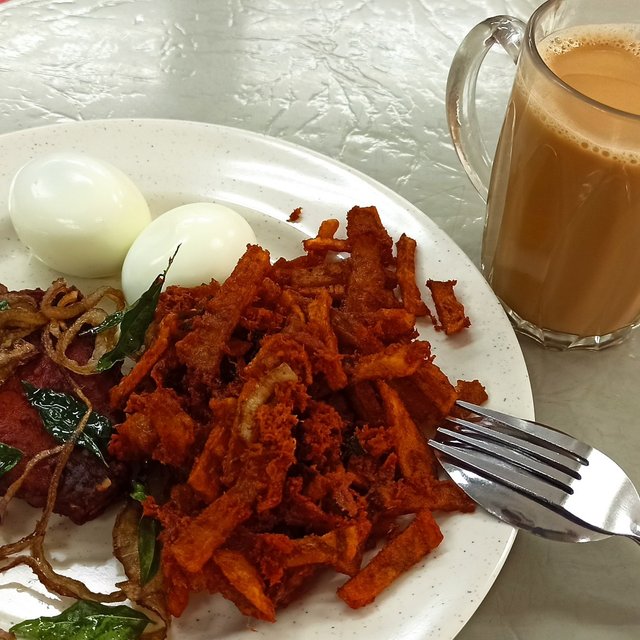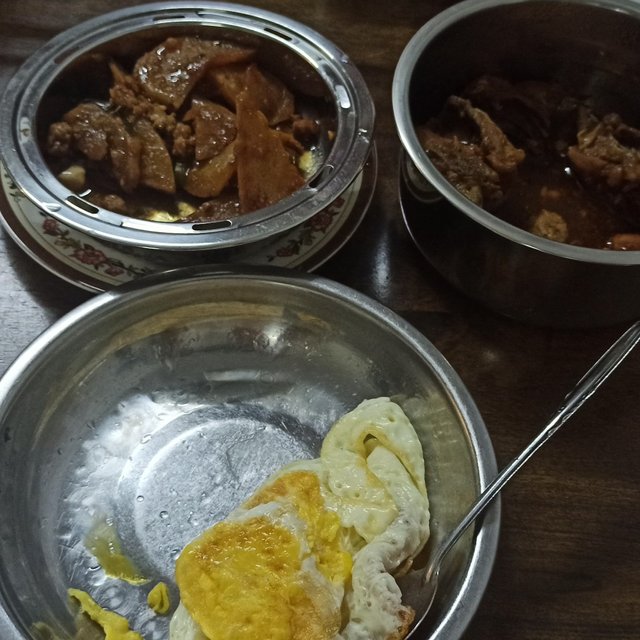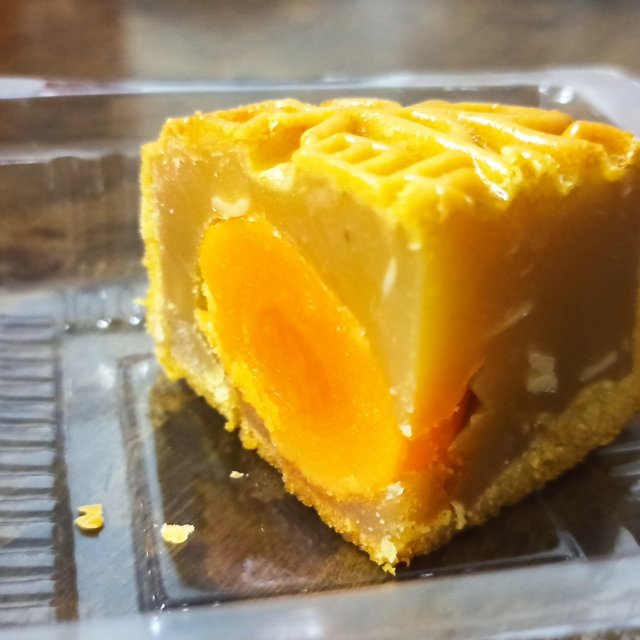 Come back to my daily diet diary, I'm not exactly sure what's going on with my body. It felt like the body has gone into a fuel saving mode right now, I can hardly burn any calories. I tried to workout, but my whole body just doesn't seem to work with me right now. i tried to run, and I ran out of breathe so much faster than when I was smoking. I kind of understand whatever harm being done to the lungs, it is irreversible, but I don't understand how it felt so horrible even after I have stopped smoking for months now. I remember I can easily do 6km previously, now I can't even do 1 full km. Once again, I'm not trying to find excuse, if anyone tell me due to age is catching up, there are tons of older guy out there who can out perform me by 10 fold. I don't see why can't I.
Breakfast was replaced by vegetable juice, mixture of spinach powder, soy protein, apple and lemon extract to make it easy to wash down. I've been drinking this for a week now, at first it felt horrible, as if drinking some very starchy stuff, and taste really horrible. After awhile, it feels a lot better. I believe it's not the taste, it's in my mind.
Lunch was at the cafeteria. I tried to look for low fat low carb food, but it appears none exist in the Indian shop. Ended up I took a piece of fish, a stack of fried potato wages, and 2 boiled eggs. Following by dinner, wife cooked some fried egg, some simmer chicken, and some fried pork.
Have you eat mooncake before? I got this piece from my home town, and for all you know, buying a branded mooncake will probably cost us some 20 bucks. And I got this piece for RM6. What a bargain.
[WhereIn Android] (http://www.wherein.io)