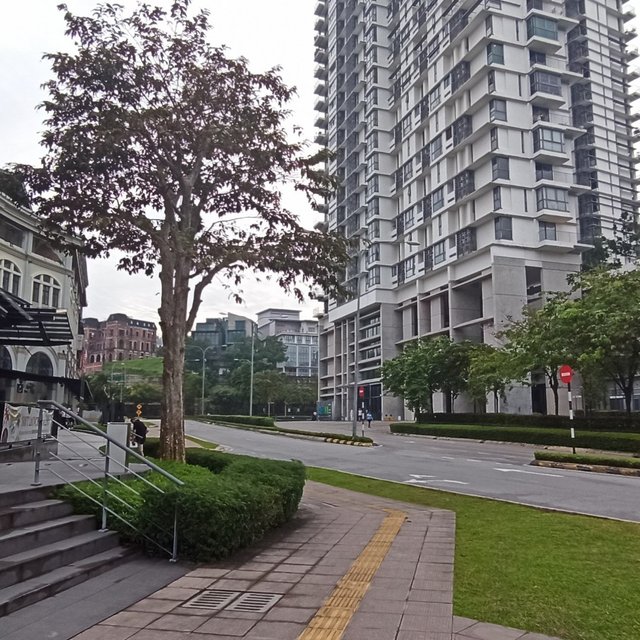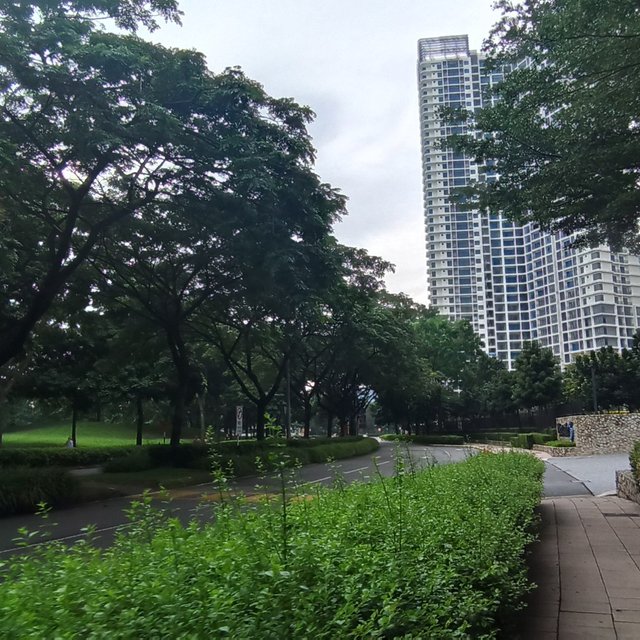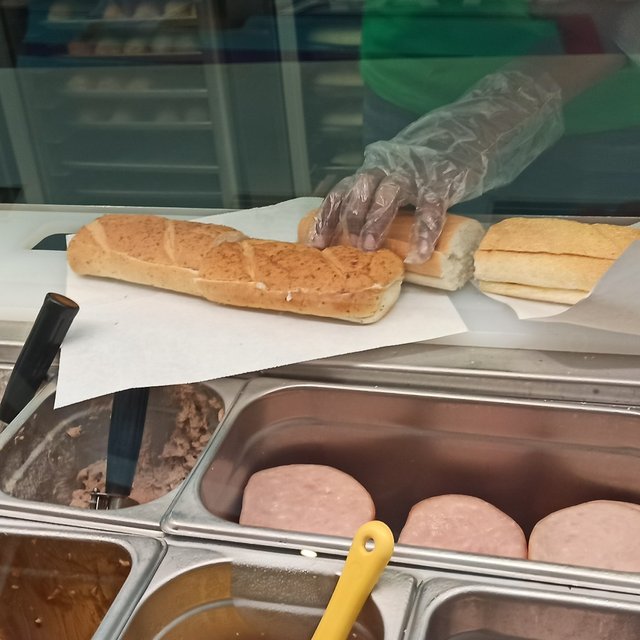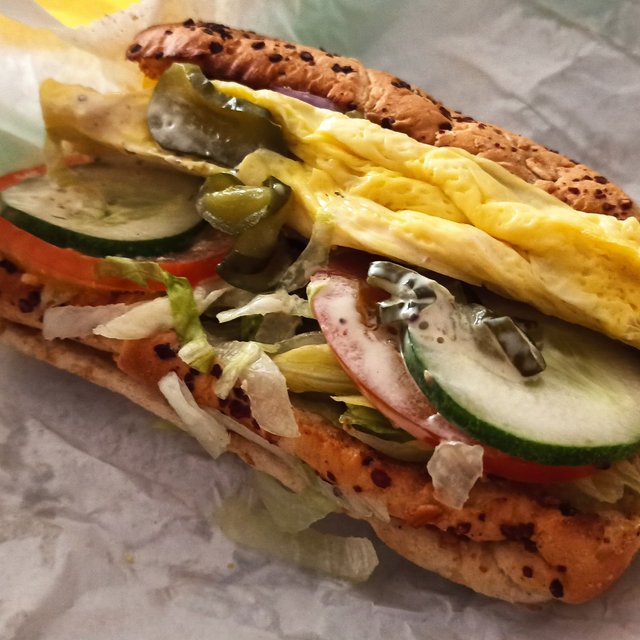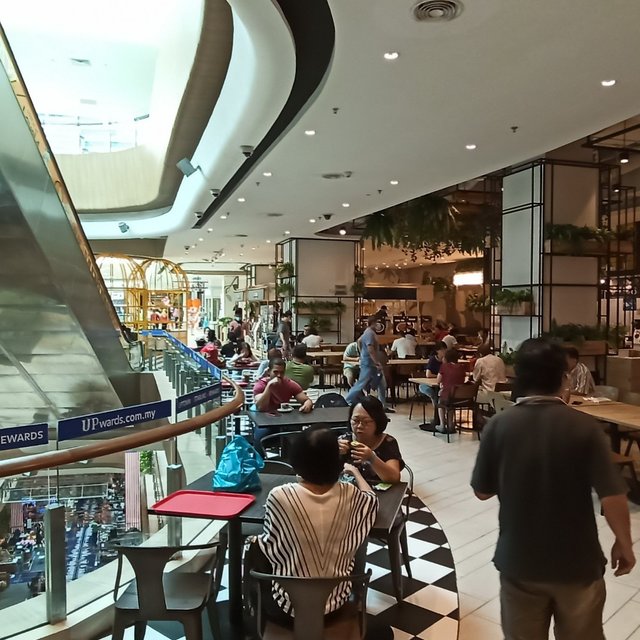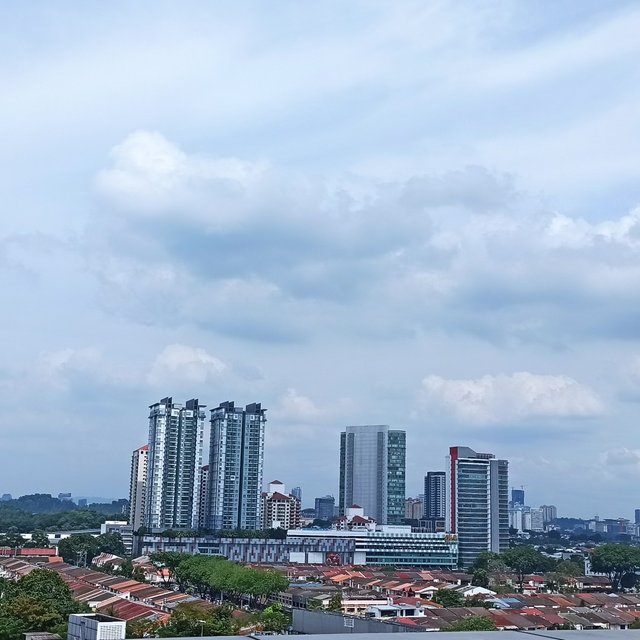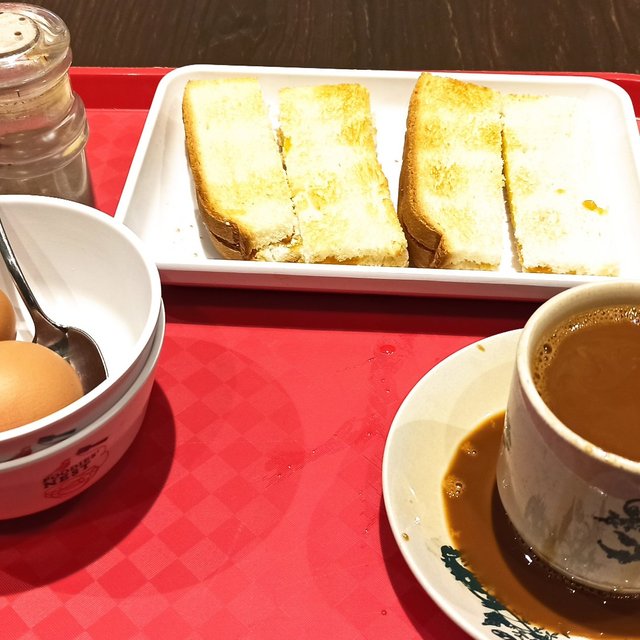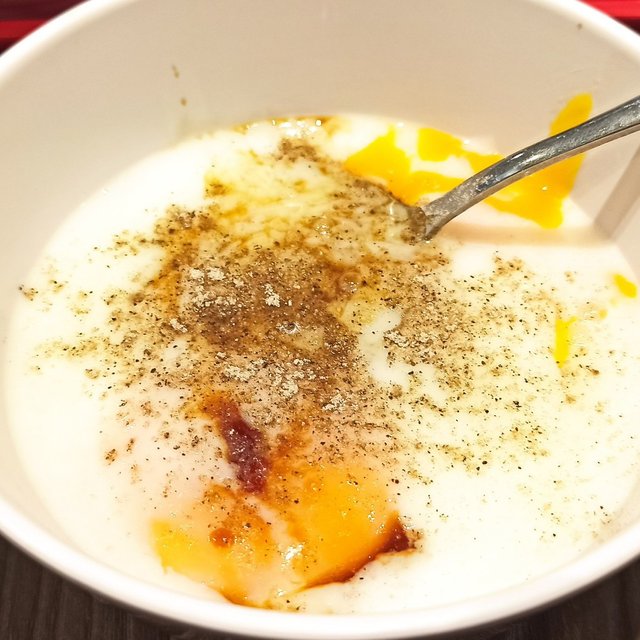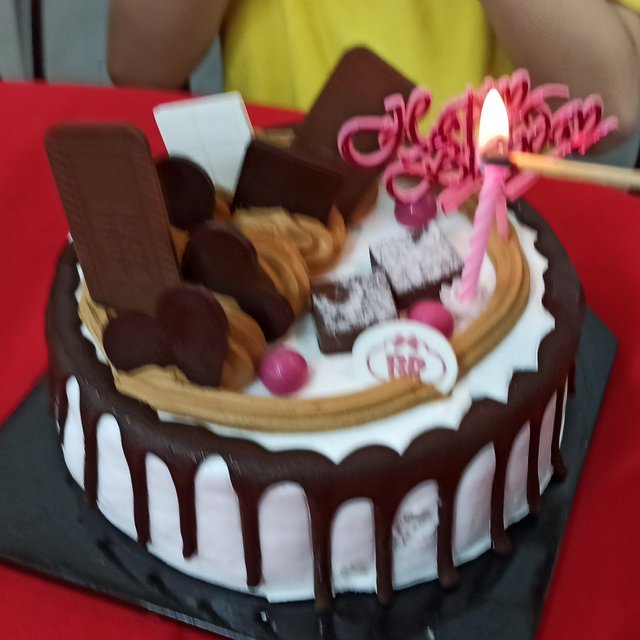 The day is called Malaysia day. Whilst we celebrate the independence day on 31st of August, we celebrate the erection of a country, Malaysia being made in 16 of September.
You'll probably be wondering what happened to independence day? Back then, the other two states in Borneo island, namely Sabah and Sarawak wasn't with us. During the independence day of 1957, we are still half the country here in the straits of Malacca. We call this Malaya. Until 1963, we finally combined with the rest of the 2 states and we're named as Malaysia.
It's public holiday, and usually what happened in the middle of the week, public holiday will be a big hectic to arrange. I accidentally woke myself up 6am thought it was a working day. After I woke everybody up, came to realized it's public holiday. So, the kids go back to sleep, and I choose to get freshen up, off I went to the park city for a morning walk.
Apparently, going out for a walk in a public holiday can be very crowded at the park. I purposely choose the route with more buildings and less greens, so the "wannabe" will be enjoying the park with lots of greens and bunch of healthy people around, and I go to the route with less audience and enjoy morning walk without worrying whose body odor I need to smell.
After the walk, drove to Tesco to pack our breakfast. It was a super long queue. Once again I would like to emphasize, whenever there is an isolated holiday during the working weekday, usually people unable to go out of time for vacation, they will stay back and choose to be healthy for that one day. So, subway had a busy morning with extra long queue of customer waiting to enjoy their healthy breakfast.
After breakfast, we drop the kids to their grand parents place, so me and the ex-girlfriend can arrange to go to the mall. She will be meeting her friend and I took a walk around the mall, the roof top, and also snap some pictures for content creation.
I had some good time, ordered a set of "breakfast" for very late lunch. A cup of coffee, 2 half boiled eggs, and Kaya butter sandwich. Eggs are batch prepared, so it's just warm and need to eat it very quickly or if it become cold, it will taste quite horrible.
At night, we went to the nearby restaurant and enjoy a feast to celebrate the birthday of my youngest boy.
[WhereIn Android] (http://www.wherein.io)