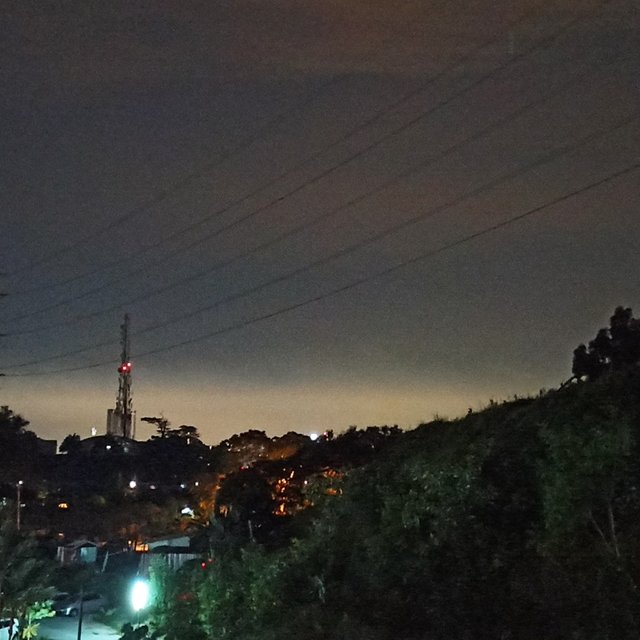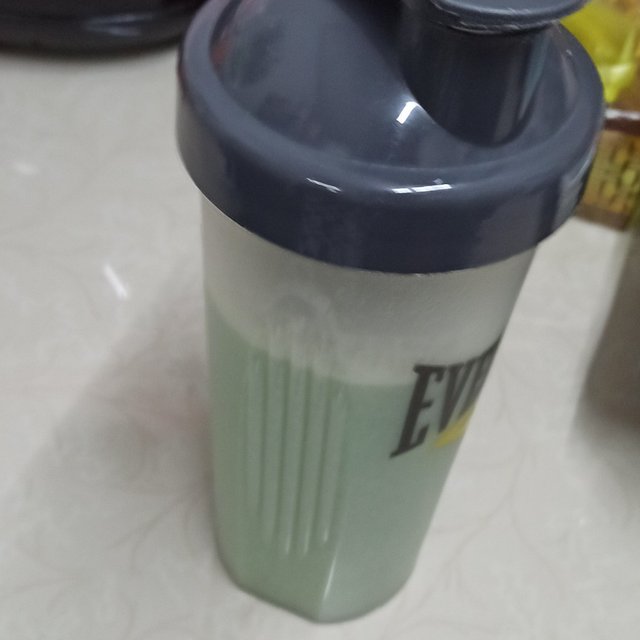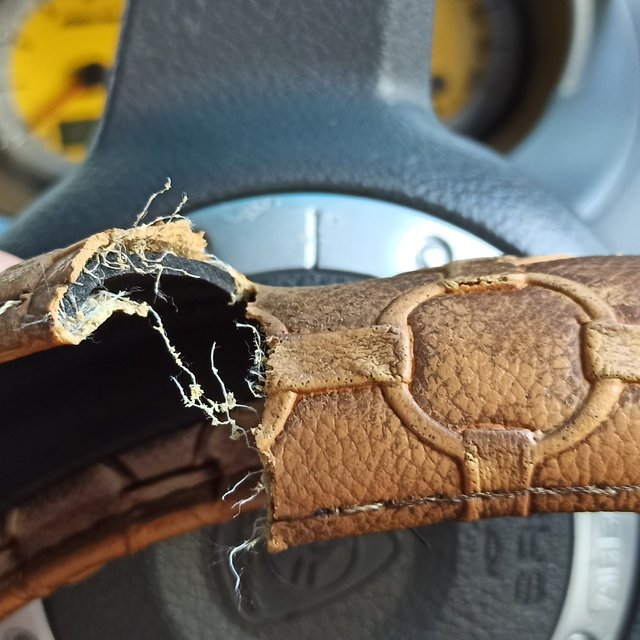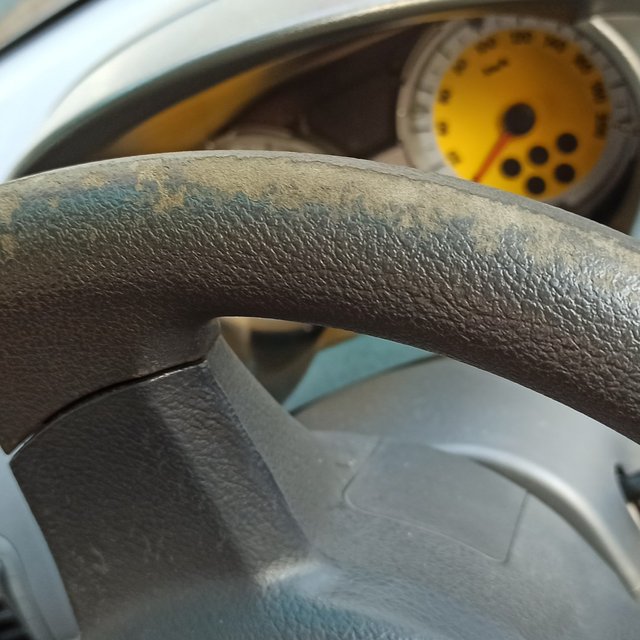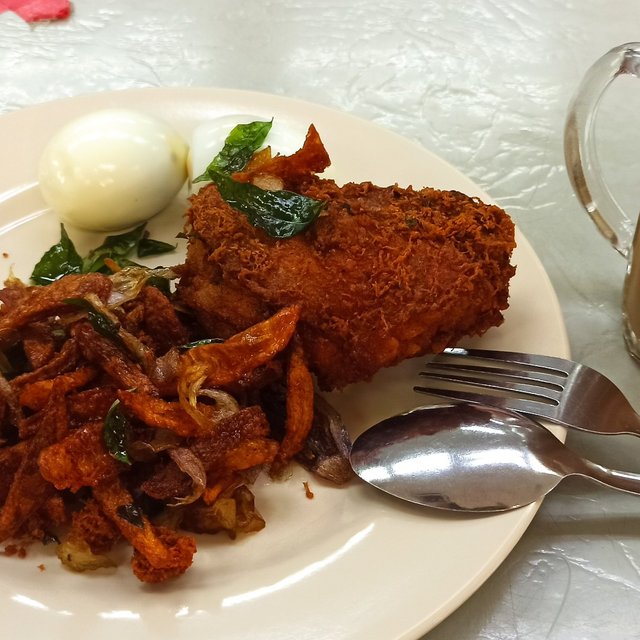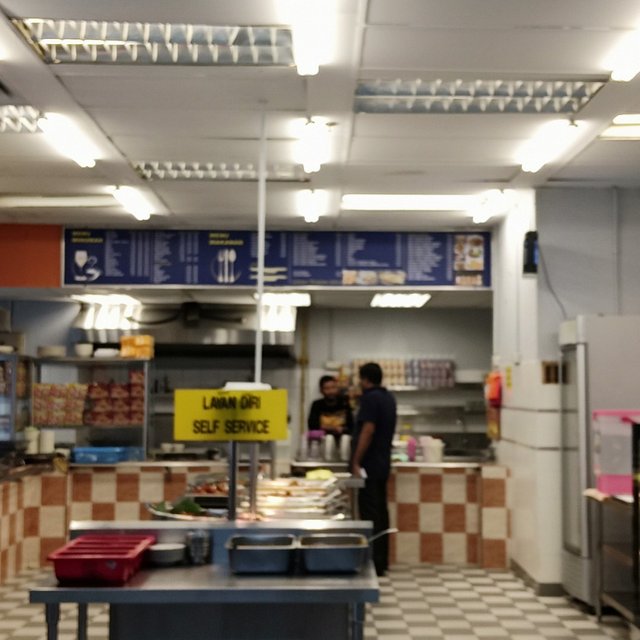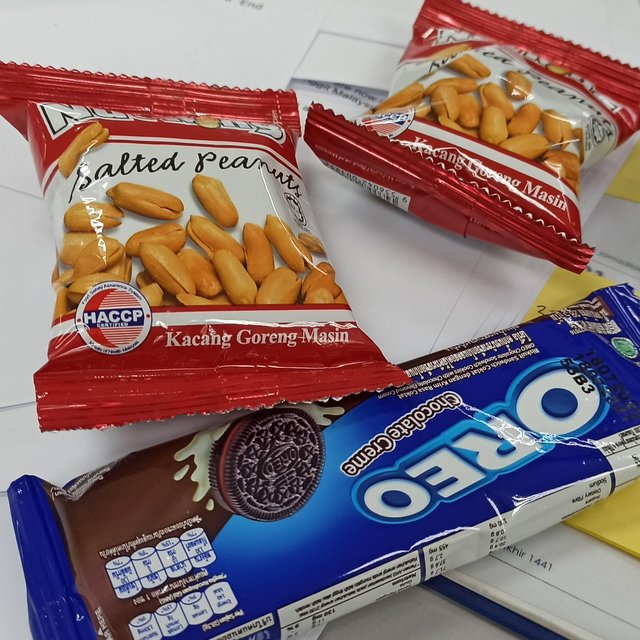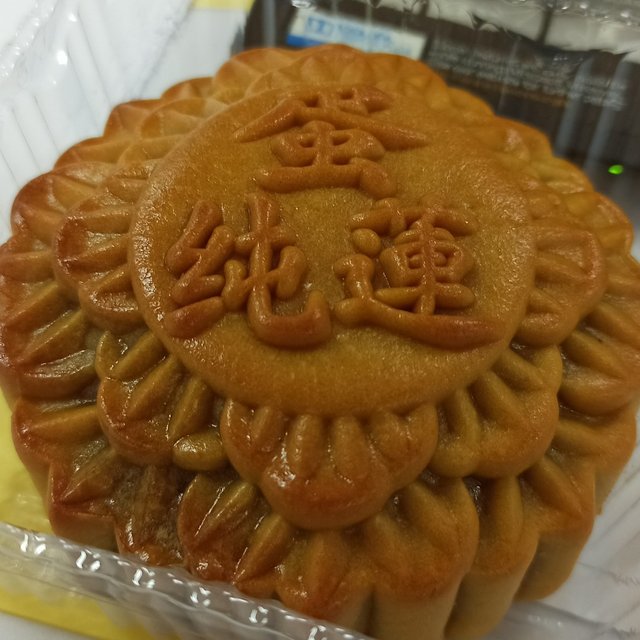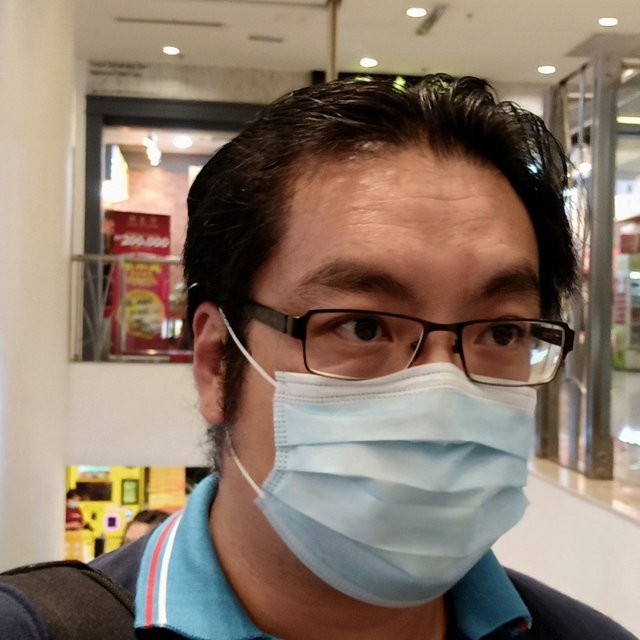 Seriously guys, after being participating in #thediarygame for a few months now, I really came to a point where I feel pressure to record stuff. I'm like trying to make up words, and refused to use short form most of the time, just to squeeze out a few more words for the blog. I don't know about you, but I think the 300 words rule does make spammer to go away, but it also prevent people from making it a habit to write a diary.
You see, not everyday is a Sunday. We tend to stay back in the office for atleast 8 hours, and top of that we probably spent another 4 hours commuting to and from work, and that's more than half a day gone. Rest of it, like another 6 to 8 hours in bed sleeping. I really can't think of any possibilities for people to spend so much time writing diary than really living a life.
Enough of the rant, get back to my yesterday diary, I'm just gonna make it simple and use pictures to tell a story.
Evening view from the corridor, can't stop admiring the city view the other night.
Breakfast began with vegetable and soy protein juice.
My favourite steering cover was broken. Wondering whether will I still be able to find one of these nowadays.
The steering cover was there in the first place because the precious owner of this car didn't take care of it.
Lunch in the office cafeteria, a piece of fried chicken, a stash of potato wages, 2 boiled eggs and a cup of tea without sugar.
Was just noticing the cafeteria installed a set of new lighting making the entire dining area very presentable.
Long before dinner time, I started to feel hungry, so have I scout for some tidbits from the office. 2 small pack of groundnuts and some Oreo cookies.
On top of those, suddenly a colleague showed up and give me a piece of mooncake. I know, it's a calories monster, but I still took it 🤣
Promised a dinner with my top client in Puchong, so I bite the bullet and traveled 2 hours just to get there for a dinner with them. Great company, marvelous conversation, and absolutely love the dynamic working with positive people.
[WhereIn Android] (http://www.wherein.io)