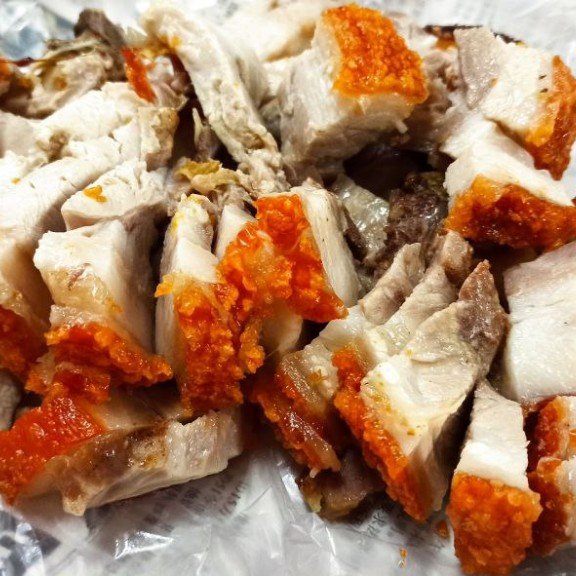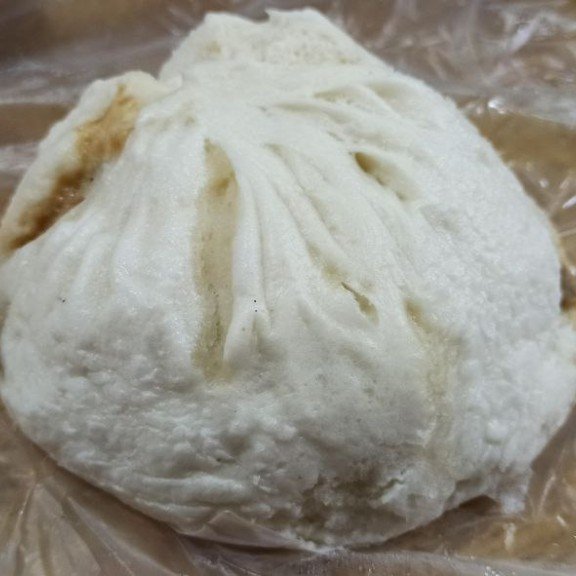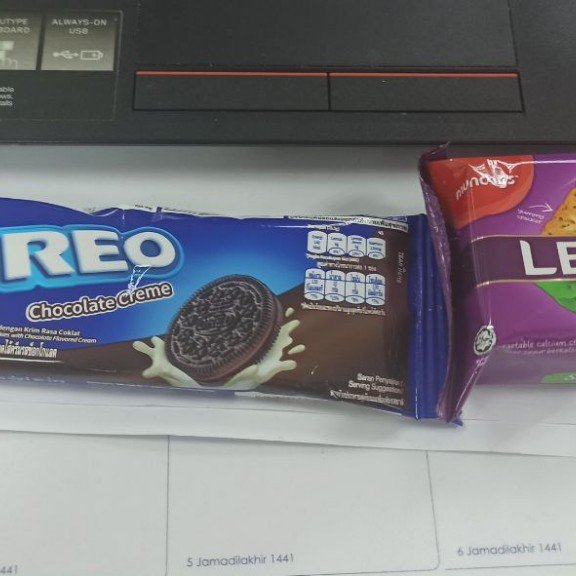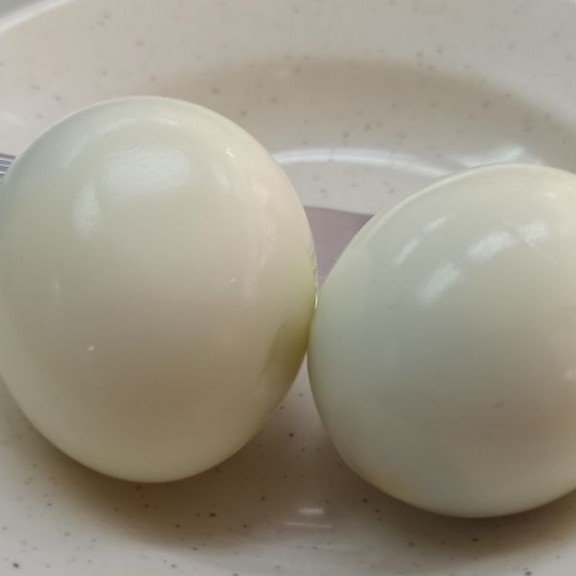 My diet program isn't really an effective one because I do not cook, and my kitchenware at home is very minimal. If I have more than 1 person in the kitchen, we will probably not able to turn or knock into each other. Ex-girlfriend sometimes able to cook a little but that just her, I require more space and it doesn't work for me.
There's an old saying goes. Six packs abs are made of kitchen. We are what we ate. Since I ate so much of pork, naturally I looked like a pig. ROTFFLMFAO On every Friday, usually Catholics would go for abstain, but my kind of Friday has been badly influenced by my client, to eat lots of meat, namely roast pork.
We normally order BBQ pork, pig head and ears, and roast pork. However, according to my client BBQ pork doesn't look nice nowadays. Not too sure what exactly happen, they use a lot more coloring than usual, and it will taste a little too sweet. And the pig head guy, no longer in business. We're not exactly sure if it's temporary, but judging by the shop being closed for a month, we wouldn't put too much hope on them anytime back in action.
What's left us now is this beautiful roast pork. The pork skin is very crunchy and the meat is exceptionally soft, and properly seasoned with many different herbs. Come to my country, if this doesn't impress you, either you're a Muslim, or you haven't try eating pig before. Not to worry, this is not a religion blog. Even if you're Muslim paying visit to this country, I will still take you our for Halal food, which I know some of the best halal food here.
On top of the roast pork, we also packed some bao. Don't look down on this one, the size of the bao is bigger than my fist. I had them and I'm very full until late afternoon. By the time I looked at the clock wanted to go for a lunch, it was already too late. So I went to the kitchen and found some cookies and there's my "lunch".
Since there's too much sugar in my "lunch", I don't wanna push the boundary too much, and decided to go with a slightly simpler dinner. 2 pieces of boiled eggs and call it a day.
[WhereIn Android] (http://www.wherein.io)