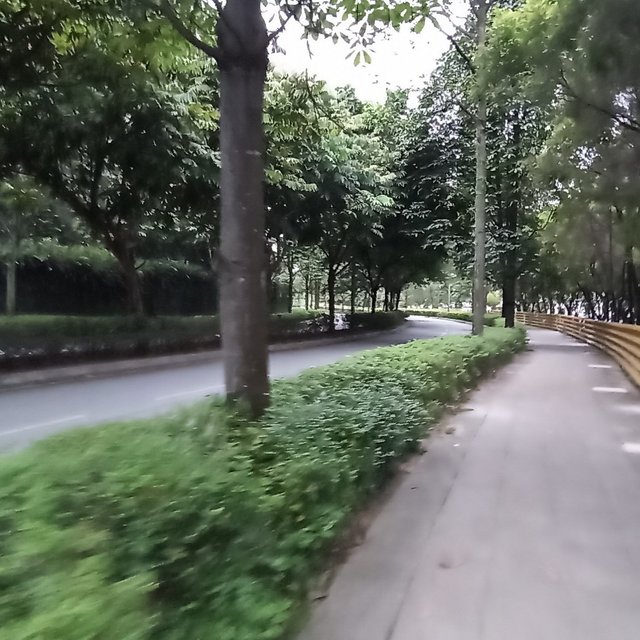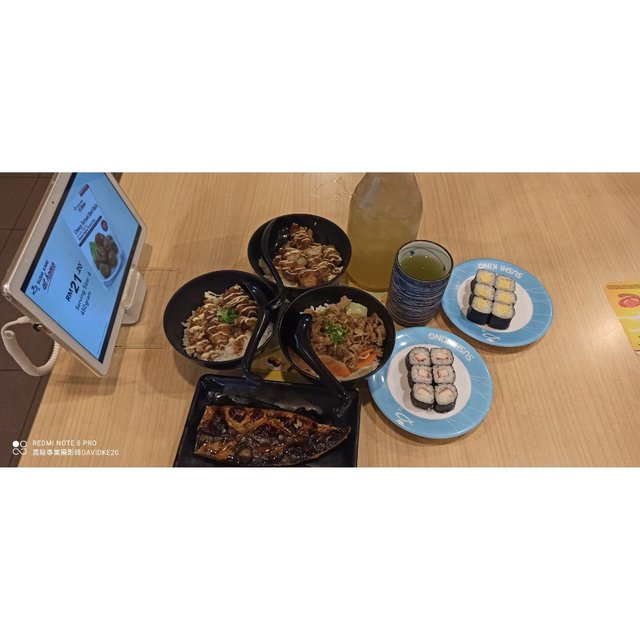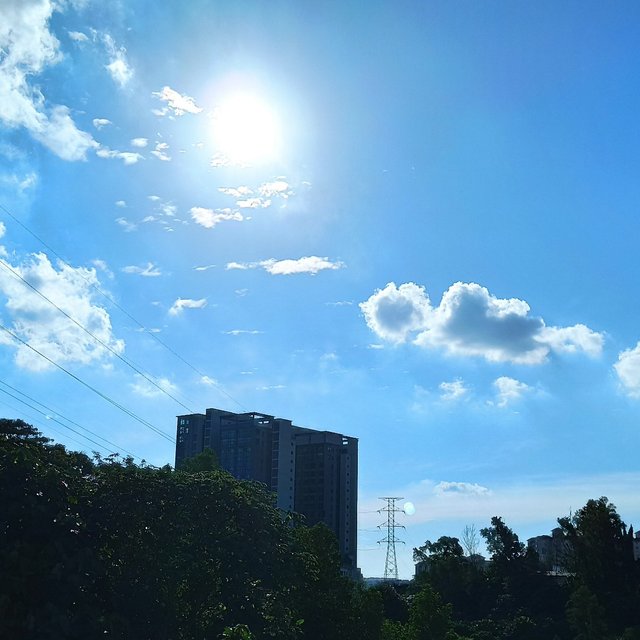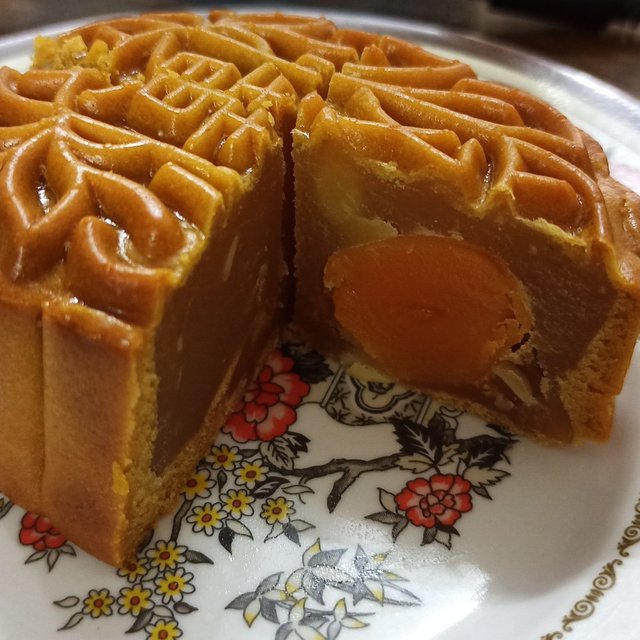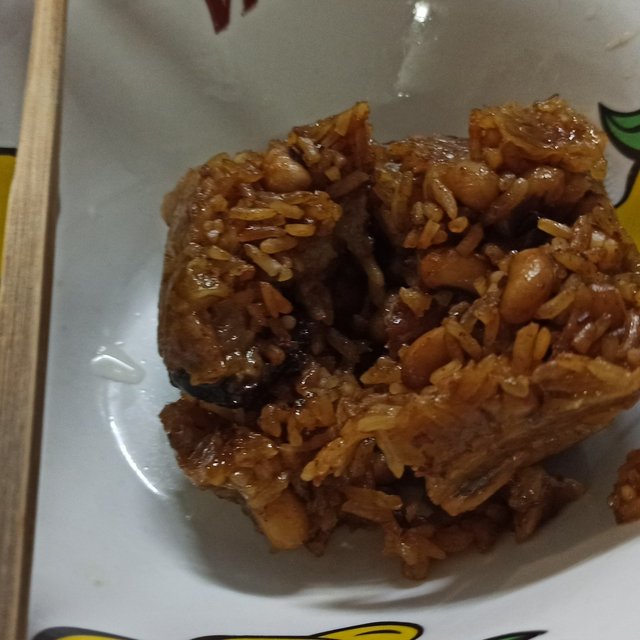 This weekend, female tiger won't be around, she need to be in town 9am for training. Naturally, I will have to be home to take care of the two little rascals.
I went out of the house fairly early, but for some reason sun came up earlier and brighter than usual. Normally, in order to see this kind of brightness, has to be around 7:30, if you notice the road is quite clear as there is not many people getting up this early for a walk.
I tried to get to Subway by 8am, but after thinking about I still need time to pack food, and I do not wish the wife go rage because of me coming back late, so I rather took off from the run, get to the near by Indian restaurant and packed some food for the kids on my way home, but I forgot to pack for myself. So, no breakfast for me.
After the small boy finishes his tuition, off we went to the Sushi King for a quick Japanese cuisine lunch. A simple lunch doesn't mean it's not filling. We had 3 bowl of rice, each of us 1 bowl of rice. The kids had their piri-piri Karaage Don, and I had my BBQ beef. We also shared 2 different plate of maki, sort of rice roll. The kids doesn't like the crab meat taste, so they had their tamagomaki.
After lunch we had a few games at the arcade, and off we went home to help the boy on his homework. It is awfully a lot of work as we missed tuition previous week due to my father's situation. By the time we are done with homework, it's already 5pm. I send them to the granny so they can have some fun with the cousin. Sun is still super bright and burning everything the sun could shine.
Later in the evening, female tiger came back home, we had a piece of mooncake together, and then we also steamed a sticky rice dumpling for dinner.
[WhereIn Android] (http://www.wherein.io)