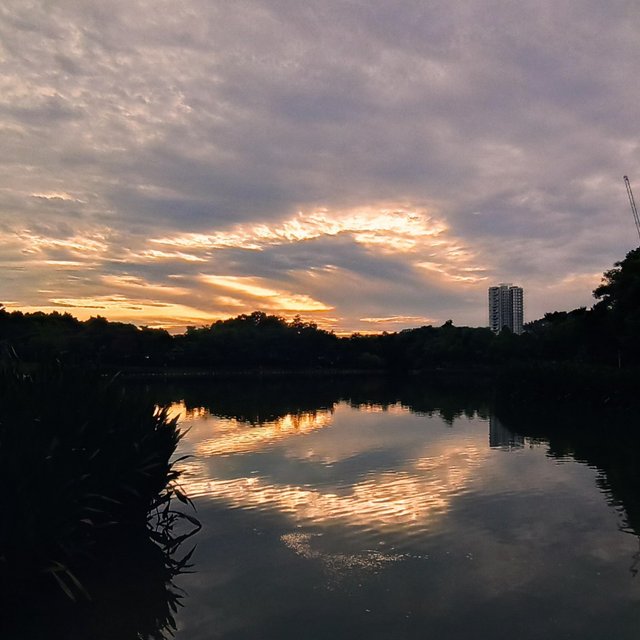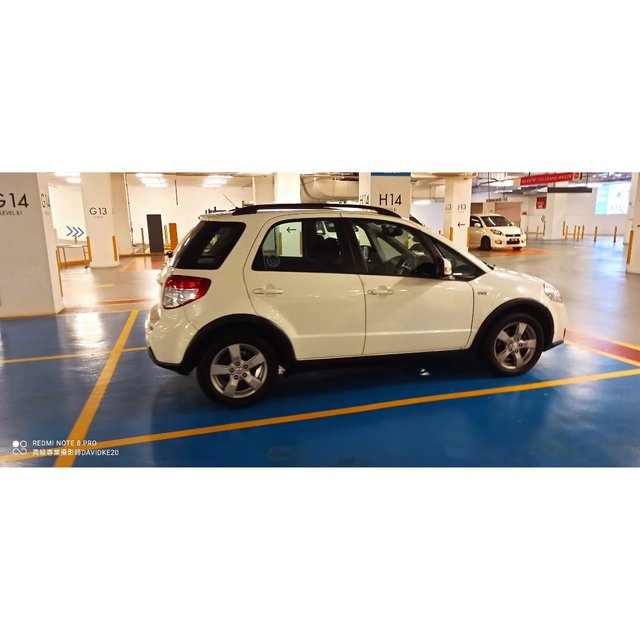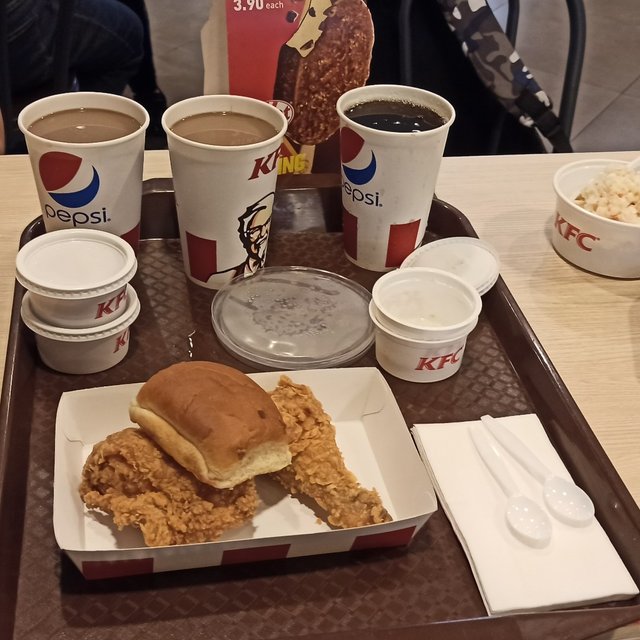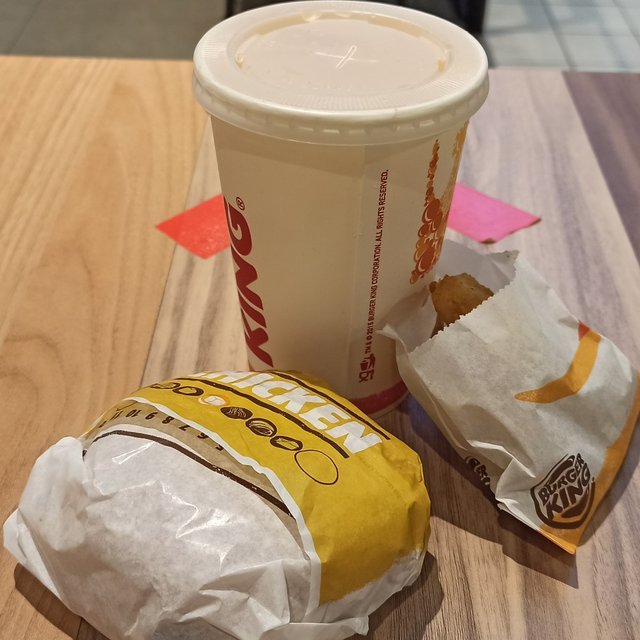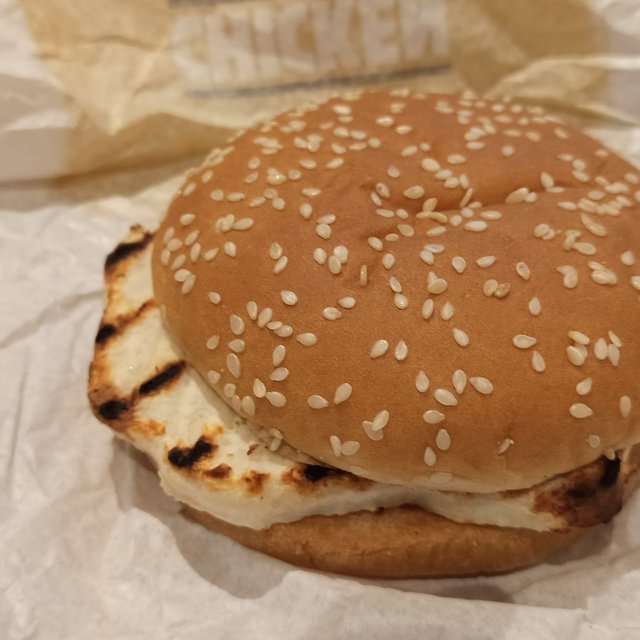 If you think food is the only topic I have, then you're dead wrong. I do food blogging exclusively in steem because I'm participating in #thediarygame. I understand the moderator does not like me after an incident with one of my friend stood up on behalf of me which I did not ask for because he was drunk and not in his right mind. Regardless, food blogging seems to be the easiest way to make up the number of words. We all somehow gotta eat on a daily basis, naturally blogging about what we do on a daily basis will be an easy topic to go with, hence you're reading my food diary instead.
Over the weekend, ex-girlfriend is having a 3 days training starting from Friday, and therefore she's not at home whole day for entire weekend, except evening when she finished her class and come home to sleep. Like Saturday, I had to get myself up early so I don't miss the morning walk. Despite similar timing I reached the park, but I didn't take the hill walk, and went for a lake wall instead. Weather wasn't as hot and sky was not as bright comparing to the day before. As I walk pass the water front, seeing the view is astonishing, and then took a shot and share with you the beautiful lake view.
Morning session done before 8am so I don't miss a chance to kiss the tiger before she leaves the house. A quick glance at the newly replaced motor SX4, she's just as adorable as she was, but now she has a 6000 bucks liability behind her value, which is the cost of the motor replacement. Hopefully it doesn't break anymore.
Lunch was at the KFC with the kids, and each of them had 1 chicken and rice and a cup do Milo, and I had 2 prices of chicken, some salad and meshed potato. We're stuck home to continue to do some homework with the younger kid, and before we realized, sun was setting already. We took a quick trip to BK for dinner. To my regret as I decided to try something new, I ordered grilled chicken for the all of us, and it's so dried and almost tasteless to the chicken. I should just stick to cheezy beef.
[WhereIn Android] (http://www.wherein.io)