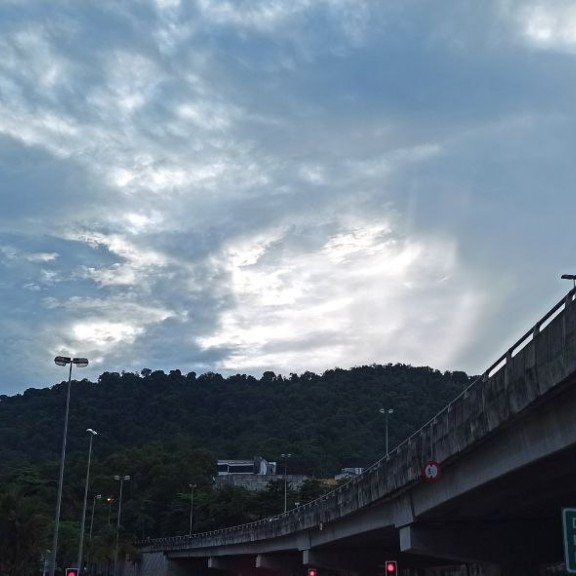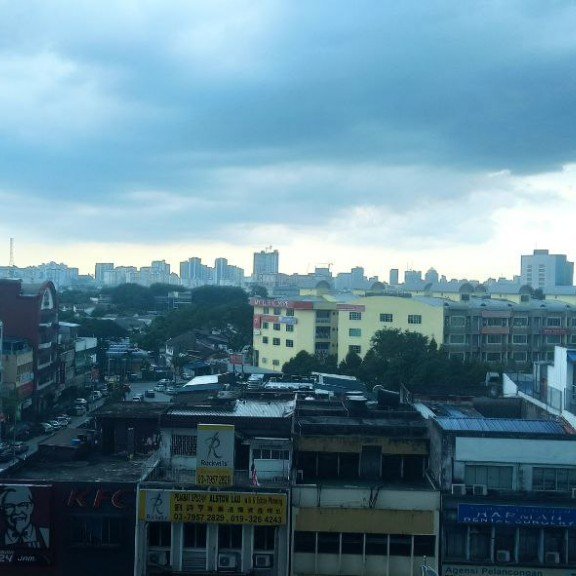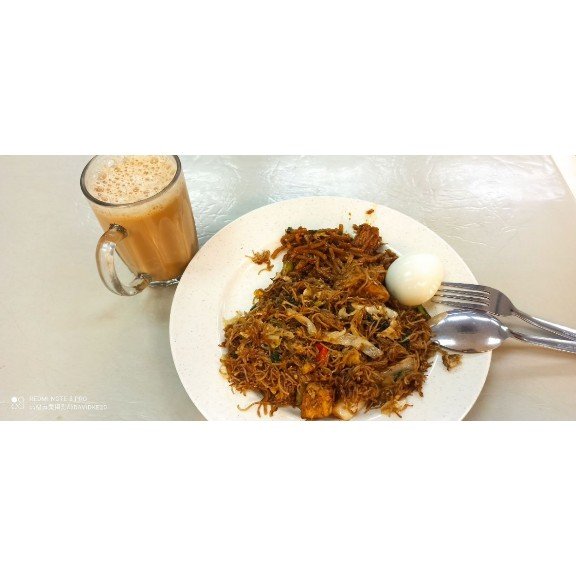 Here comes a day that I didn't go out at all, stuck in the office whole day doing background work, making calls and stuff.
Early in the morning when I got out of the house, traffic seems pretty darn bad at the LDP(the Damansara Puchong interchange, one of the most important highway across North and South Selangor state). As usual, I cut to the left, divert to TTDI one of the garden that has the most traffic light probably in the world. For a 3km stretch, there's 7 traffic lights. You're just going to kill everybody if you get the sequence wrong, and that place literally drive you nuts.
Then you ask, why would I drive in to that crazy place with that much of traffic light? The answer is, I rather wait in line, rather than suffering in heavy traffic out there where everybody seems like they're driving a crush kill and destroy dirty derby. After many years driving in Kuala Lumpur, I already had enough of my rage share. I really do not like to show them the rage face and giving bird no more. No point getting angry, and if there's a traffic light, everybody will be waiting in line.
I had some biscuits in the office pantry, where my colleague brought us some biscuit there. I was stuck in the office to clear much outstanding that causes by the incapable of our outdated backend system. You're probably thinking, nowadays everythings are automated, how can system goes wrong? Well, you got me there. I'm not in the IT department of this company, but something really screwed up pretty bad I can tell you. 1+1=3, sometimes 3.5. I really don't understand the logic, and there's no backend checksum for those transaction. And after month end closing, the company credit control will start shouting at the sales team, asking why the hell did we collect less than what the statement, whilst nobody admit the system is seriously fucked up. So yeah, my most productive task is now figuring out how many of those automated transaction are wrong.
By the time I go look for lunch, sky is turning dark and I really do not wish to get myself stuck out there. So, once again I had my food a the cafeteria. Here's another rant regarding the restaurant. It's runing by a family, I can tell by their faces. The problem is, they're like taking turn to manage the business. The first manager with his team makes everything perfect. Since the cafe opened last year, they attracted many to our building during lunch hour. After Christmas, they changed to other person, and food taste not as good as the first manager. Now, after the lockdown, business restored as usual, but with yet another different manager, and I think this is the "unpleasant" time.
[WhereIn Android] (http://www.wherein.io)