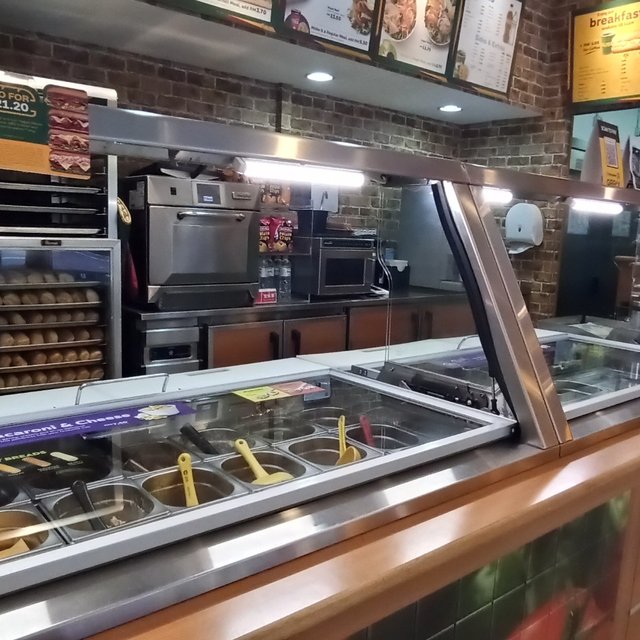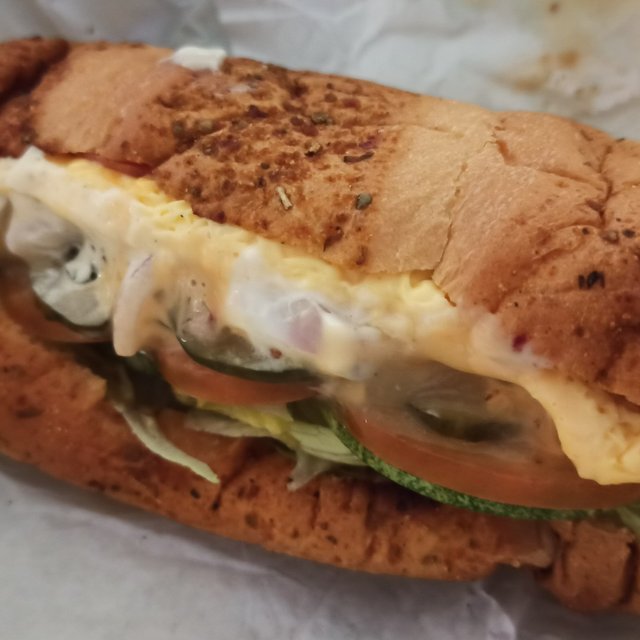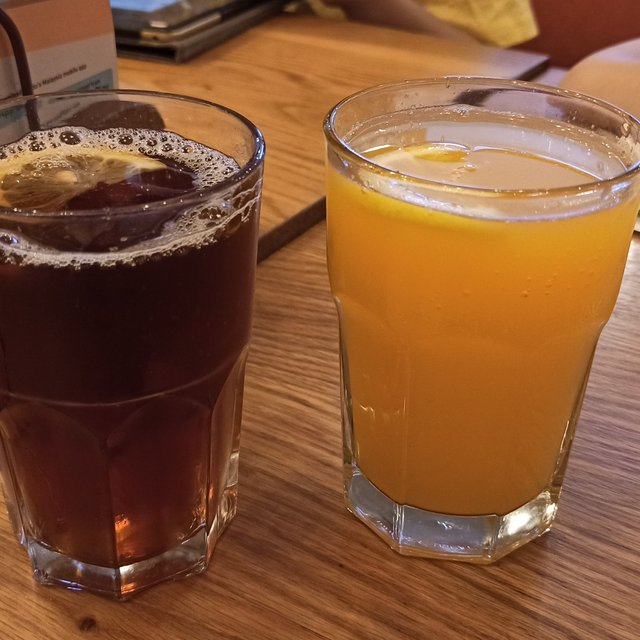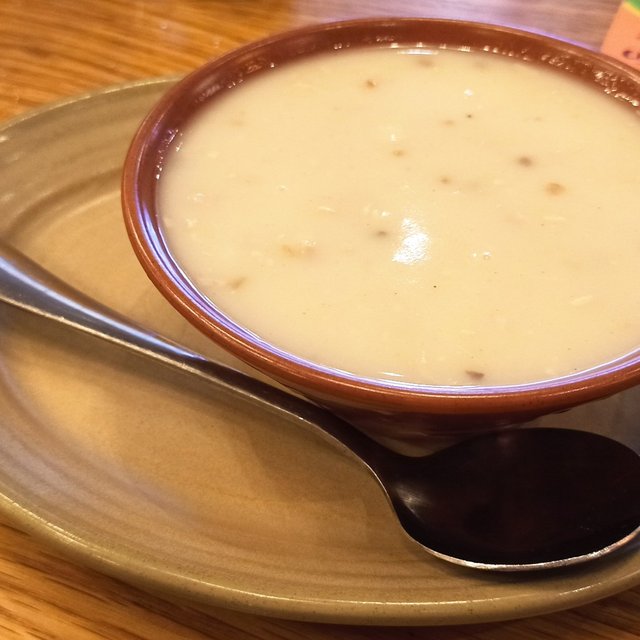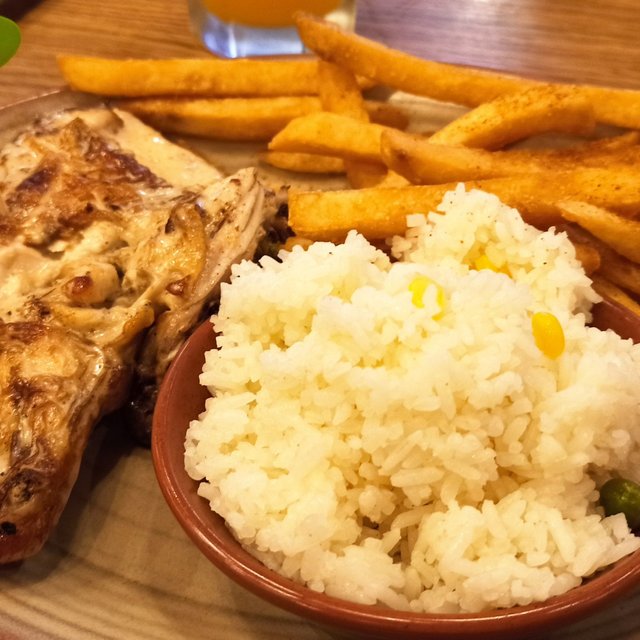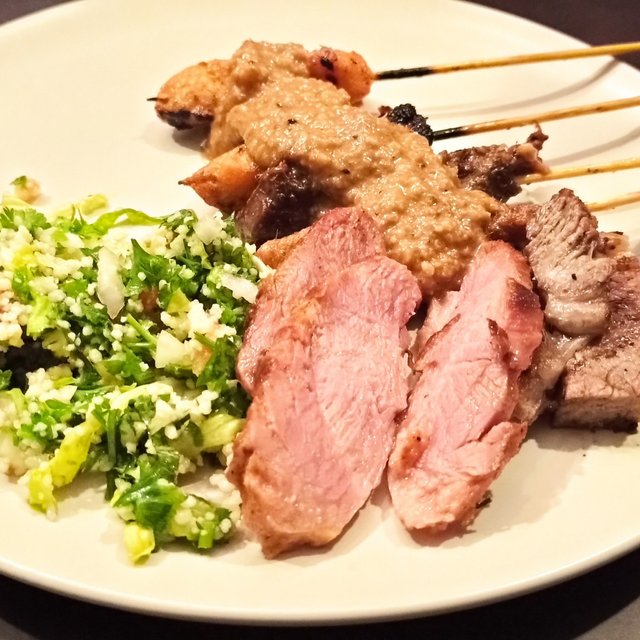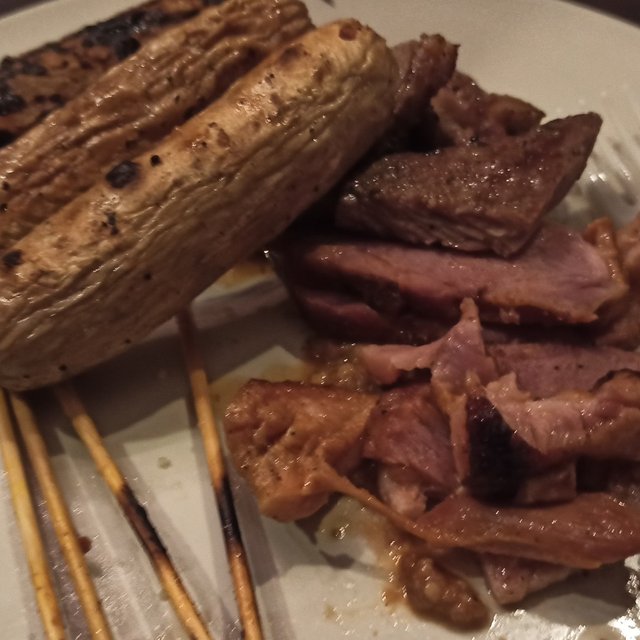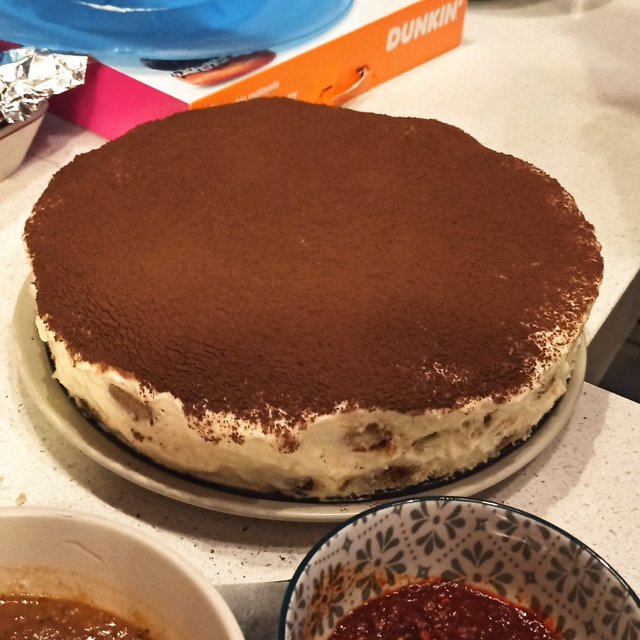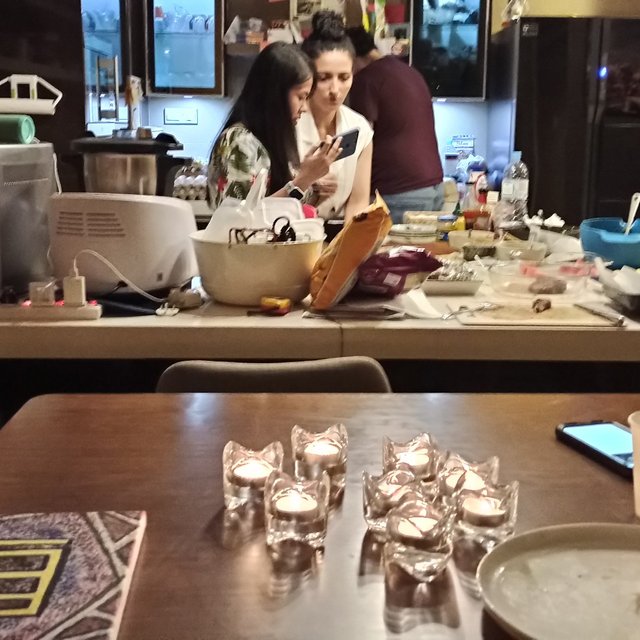 Nothing beats a beautiful Saturday morning heading to the park for a run. Well, not much of a run, more like walking so it doesn't kill my knee. More over, I'm too heavy to run for the time being. Whilst I'm trying to lose some weight ,but at the same time I'm having trouble trying to run. It's kind of a vicious cycle. I don't workout, I won't have a lighter body, but if I'm too heavy, I will have trouble trying to workout more. I really don't know what should I do now.
The last time I lose weight, I stuck with a strict diet, it was a huge success where I lost 30kg in less than a year. Does it last? To me, it does because it lasted for years until I stopped practicing strict diet. And the treat is, when I started to workout, I tend to eat a lot more. If I don't, I won't have energy to work. I don't know whether I will be able to get back to that pack, strict diet just to lose weight and gain it all back because I am trying to stop smoking.
Lunch was with the family, went to Atria mall for Nandos grilled chicken. Since there's only me and the 2 kids, and the breakfast we had was late morning, so we ordered only two sets meal. Each meal had a quarter chicken, a bowl of Mediterranean rice and potato chips, a bowl of mushroom soup and each have a bottomless drink. We choose a cup of lemon tea and another cup of orange juice. We shared the plate and we only refilled the orange juice once.
Dinner was at @redpalestino's house as he prepares grilled beef, sausages, and Mrs Red prepared us some very nice cakes. Very thankful for such amazing evening. Good food, great drinks and amazing company we have.
[WhereIn Android] (http://www.wherein.io)