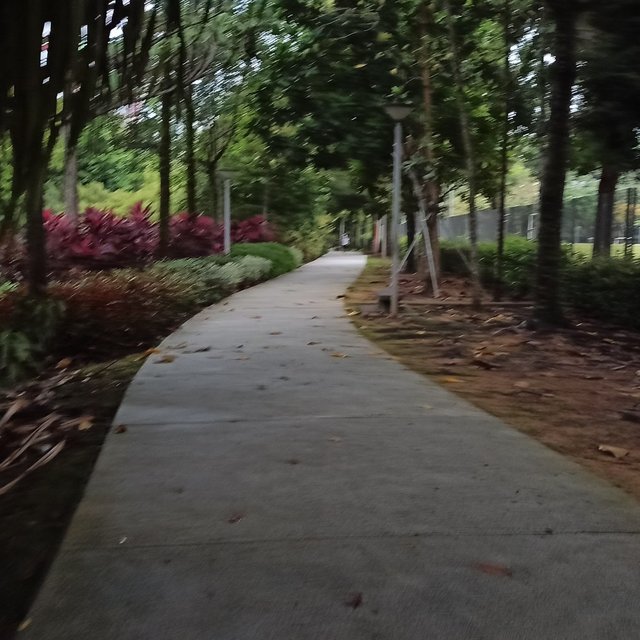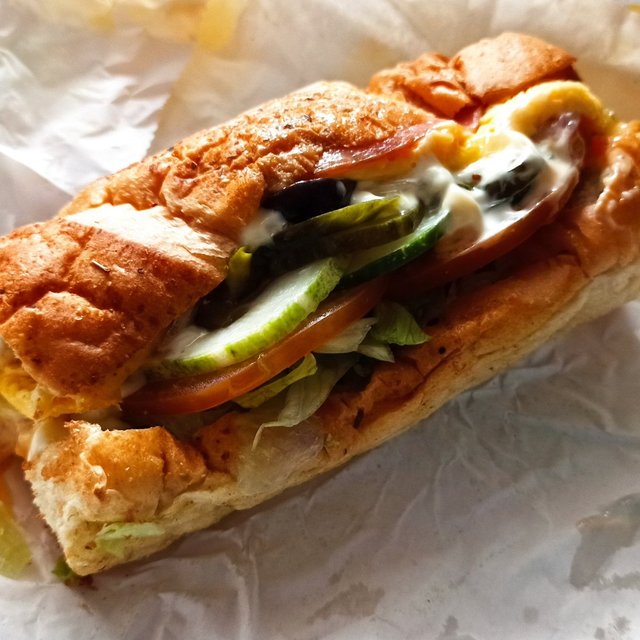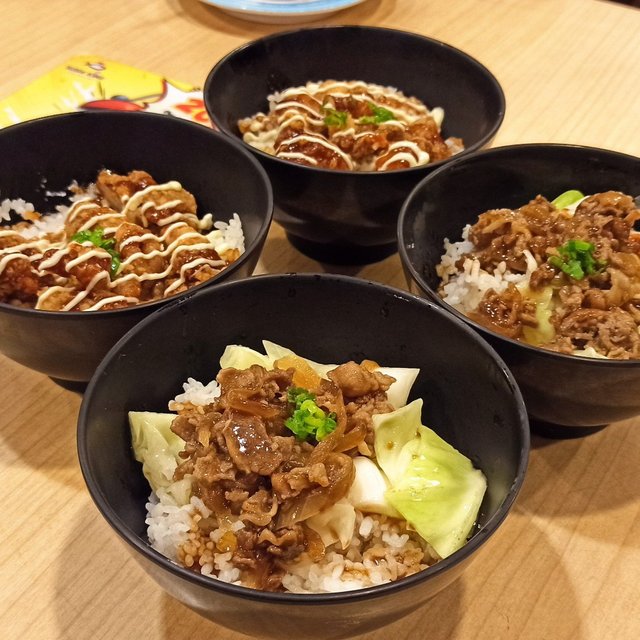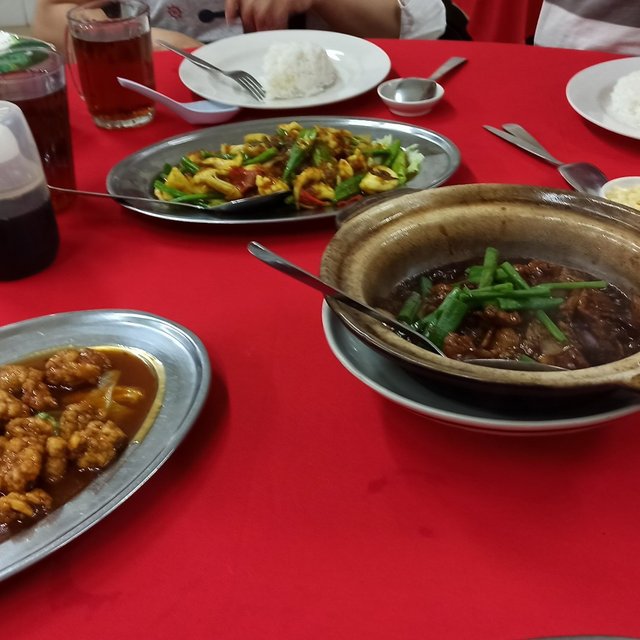 Sunday morning was a little gloomy to my liking. I don't exactly like the way this kind of weather do to jogger seriously. If it's heavy rain, yes everybody will be getting off the jogging track. But this situation, we know it's not going to down pour, but still the sky is drizzling like sprinkle icing sugar around the floor, making the path very slippery, and body become very sticky.
Fortunately, not many are in the track, as if I owned the entire park, I can take a slow walk and enjoy the breeze(other than the sticky feeling on the skin). I took a small park walk in the morning as I need to rush home early, so I can bring food for the kids before they attend mass with their mother. I bought Subway for myself and the younger boy, fortunately the boy enjoy subway sandwiches as much as I do. I will have no trouble arranging his food because we eat the same stuff. And then I proceed to Saji Bistari, a local Indian Muslim food to pack Roti Cenai for the female tiger and the girl. Those are sort of pastry made of gee and flour.
After mass, they attended their online Sunday school class, we went out to the Tesco for our Sushi King lunch. As many would guess, we have burger king, and we also have sushi king. Kids doesn't eat sushi, but we all like their don(rice). We ordered two bowls of piri-piri Karaage Don(fried chicken rice) and two bowls of BBQ beef don. They taste as marvelous as they can be and we enjoyed it much.
After lunch, the kids went to the granny's house even granny was not around. Well, we all know the only reason they prefer to be there because they can use their electronic gadgets without worrying parental control. Let's face it, grandparents has always been cultivating spoilt brats. And I went back home to continue cleaning the house and does some laundry before I headed back out to pick them up for dinner together with the siblings in law.
[WhereIn Android] (http://www.wherein.io)