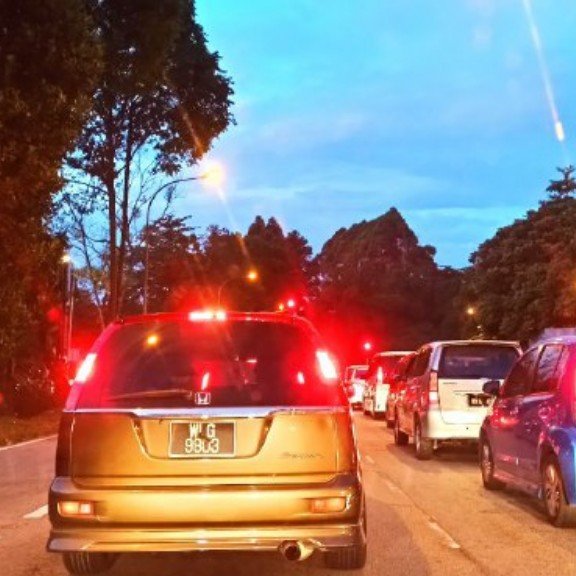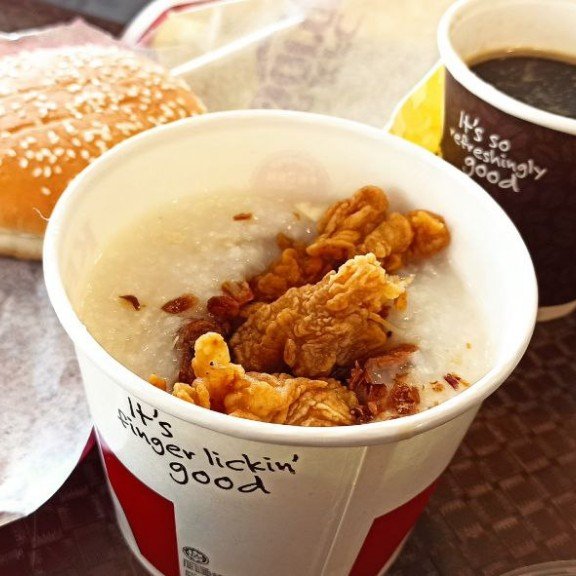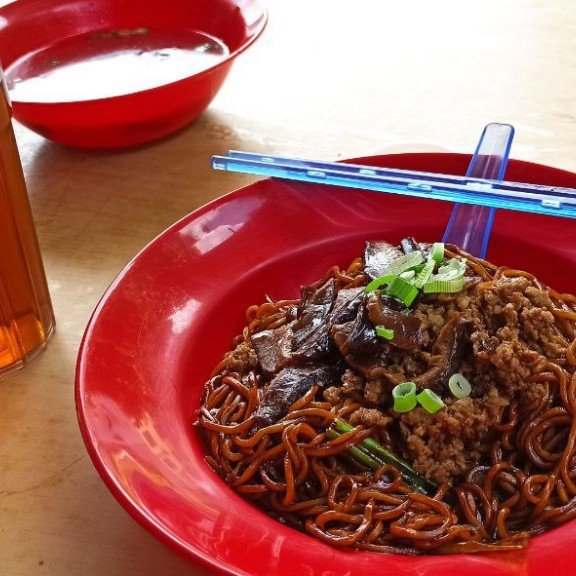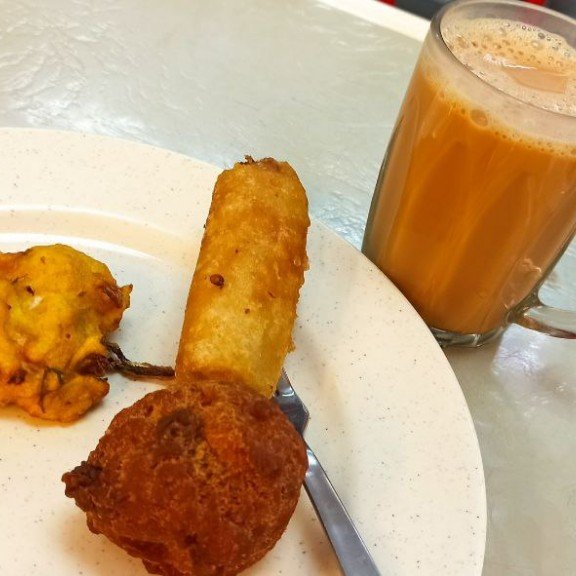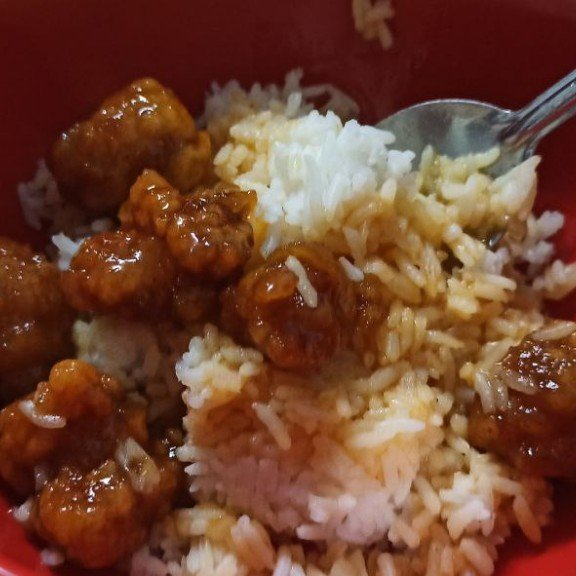 The day began at 4am. For some reason, I couldn't sleep well lately, not that I didn't want to, but somehow I just got up automatically. I remember what I had dreamt, but I don't recall the content. As the dream somehow connect to my reality when I woke up. It's like the moment I felt someone slapping my face, and I woke up having my palm hitting my own forehead. Like I try to pickup the phone in my dream, and I woke up to see someone from the US just left me a message. No, I'm sure it's not his fault, my internet messaging is muted. Somehow I just automatically got up and check on my phone, and the message came right on time.
Not entirely sure what's going on, nowadays getting up in the morning is suicidal. I tend to get angry very easily. Don't you dare trying to cut to my line, I will slam the car door to yours, and drive pass you if you do that. Breakfast was at the KFC, ordered a bowl of porridge, a bun, and a cup of coffee. Good thing about KFC breakfast is, all this 3 items only cost me less than RM10. So, it's kinda bargain. probably cheaper than any traditional breakfast for the serving prepared.
Usually, if I had a heavy breakfast, I don't go for lunch. Either I'll take something light in the office, may be a few slices of biscuit, or some nuts. A client of mine came by, did some documentation, and then he invited me for a lunch, so we off we went to OKAY restaurant, which is walking distance from my office. I took a small bowl of Plank Noodle. I had an introduction post about why Plank Noodle, so I'm not going to dive into that again today.
Before the end of working hours, suddenly I felt a little headache. Lately I've been having ulcer and sorethroat. In Chinese, we called it 上火, heaty. Off I went to the cafeteria and enjoy some nice treat, to ease some pain in the butt things which totally work related.
As I got home late evening, I did again 25 push ups, by using the elevator so I don't directly push my palm to the floor. Trust me, it wasn't easy with those stiff joints. Everytime when I reaches certain angle, the pain will kill all the nerves and leave me no strength. Still a long way to go before I can fully train again.
[WhereIn Android] (http://www.wherein.io)