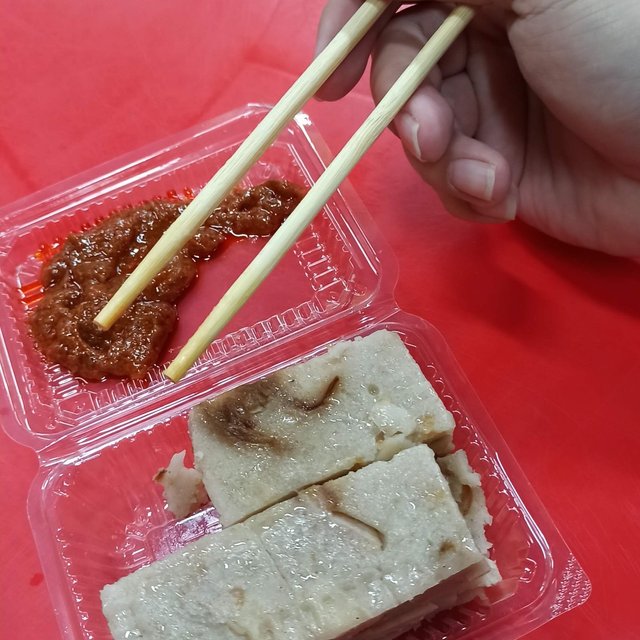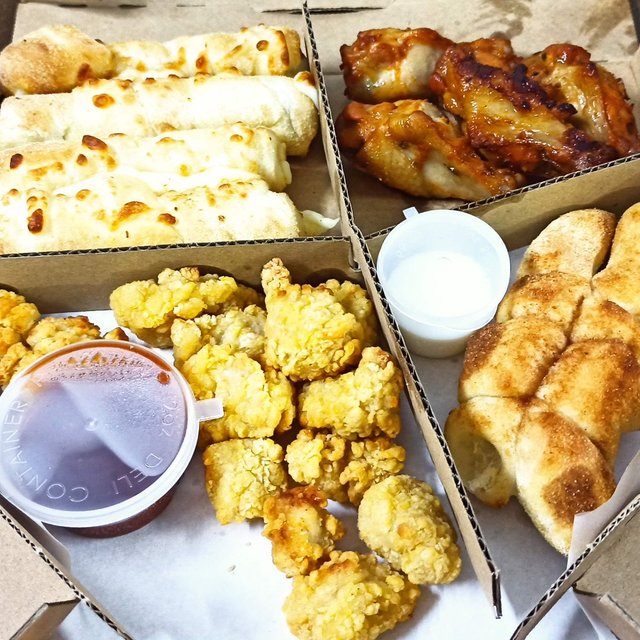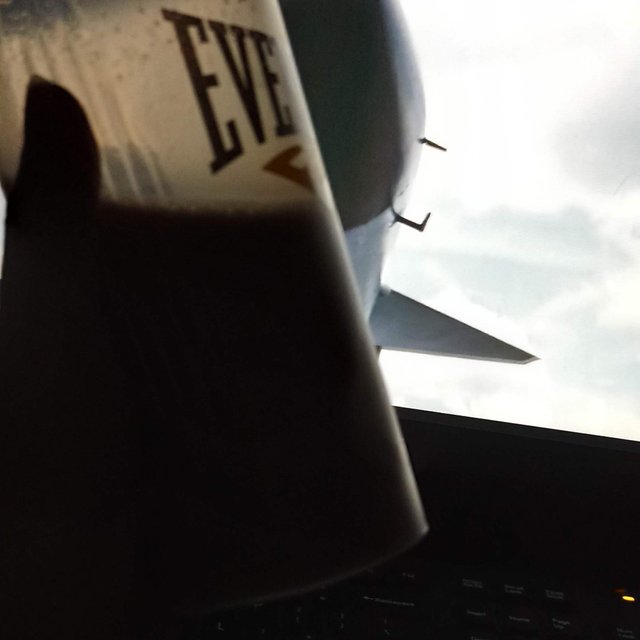 It was a weird Friday which I have no idea what has got into my mind. Work was pretty harsh and I had a less smooth day at work.
Breakfast weren't the usual Friday roast pork, instead replaced by yam cake. And probably less tasty, the other friend ask me to finish his box as well.
Didn't take lunch as I was busy at work, moreover the yam cake seems jammed at my butthole, I felt I'm full the whole day. By the time I reach home, it is supposed to be dinner time so I went to dominos to purchase their pizza online and it took me like forever to get things right.
I was tired and frustrated and decided 5o sleep in early. By 10pm I am already in my bed room, and started sleeping not long after. The problem was, I got up for a pee 1:36am and unable to sleep in again. Ended up, at the computer and watch movie.
[WhereIn Android] (http://www.wherein.io)