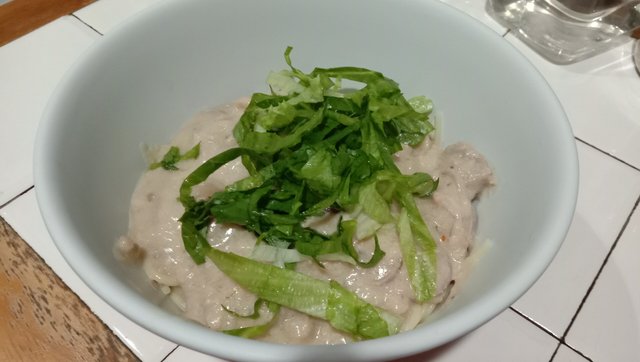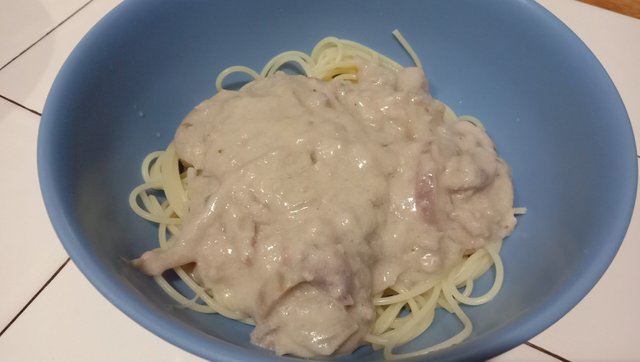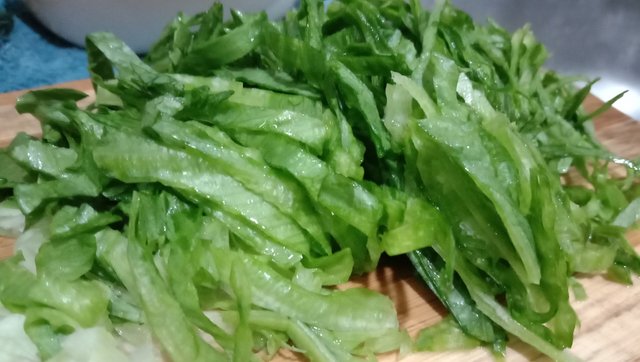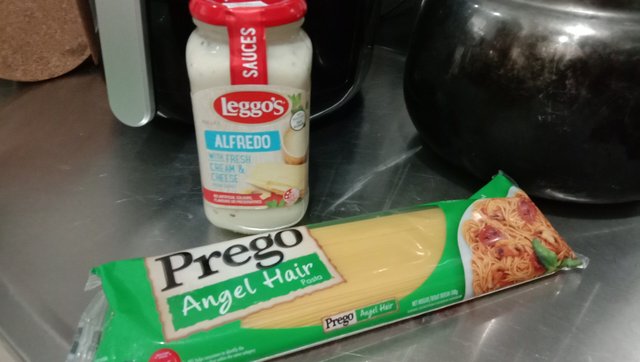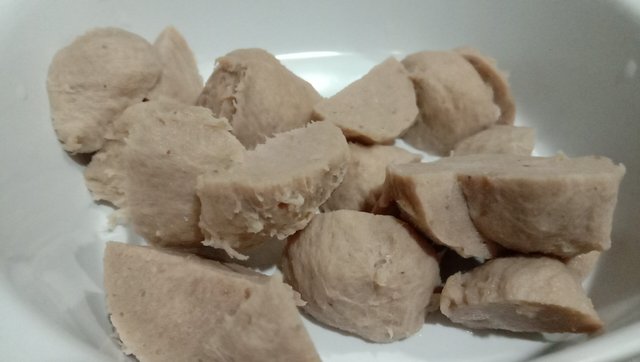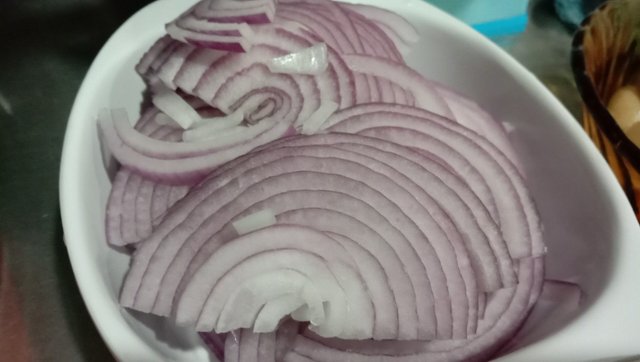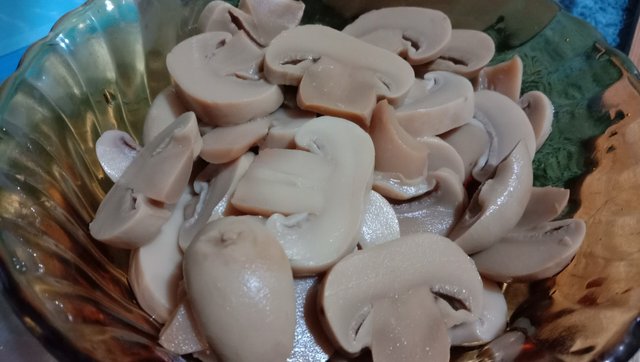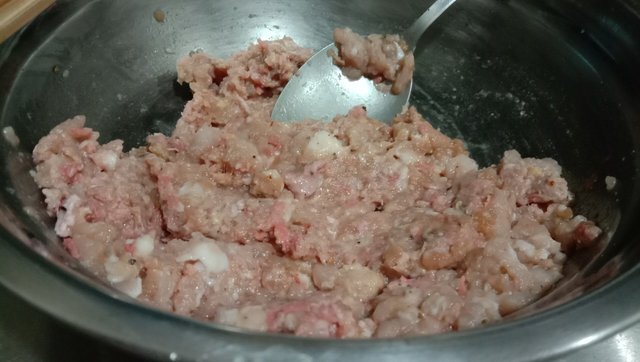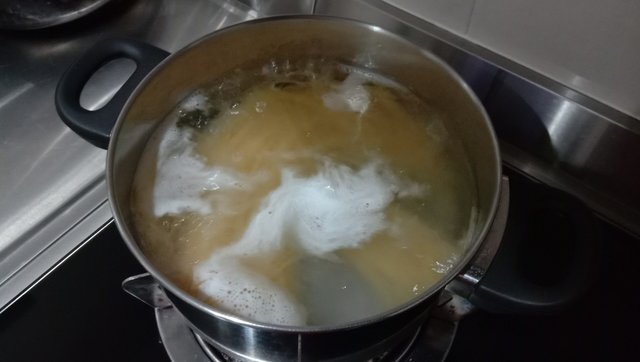 100 DAYS OF STEEM - The Diary Game - Date: 04072020 我的日记
星期天。晴转雨。
大热天。。。是的一整天(早上到下午都是大大的太阳☀)但是傍晚差不多快六点时就开始被雨云袭击了,响雷,隆隆隆。。。大风吹,呼呼呼。。。大雨哗啦啦的下。。。可是屋里还是一样的热啊。。。
特别是在厨房里,一样的热啊。。。今天又是我下厨的时间了。。。给小朋友们做了意大利面。。。第一次用Alfredo 酱煮。。。还不错。。。下次可以再买这酱汁。。。
材料有意大利面,我选了angel hair(细细的面),蘑菇,肉碎,肉丸,鸡蛋,大洋葱,玻璃生菜还有Alfredo酱。
我把蘑菇切成薄片,大洋葱和玻璃生菜切丝。我还把肉丸一粒切成四片。肉碎以麻油,生抽,胡椒粉,太白粉和鸡蛋腌一腌。
Angel hair很细,所以无需煮太久,大概五分钟就好了。捞起来放在冷水里备用。
现下油爆炒大洋葱,有香味了加入腌好的肉碎和肉丸片,炒到肉八分熟再加入蘑菇片。最后再倒入Alfredo酱汁。煮沸就可以了。
最后就是摆盘上菜咯。。。碗里先放面,淋上酱汁,再加上玻璃生菜丝做点缀。
就这样,简简单单一家人吃晚餐咯。。。小朋友们都爱吃面。。。你家的小朋友们呢?爱吃面吗?
How to Enter The Diary Game
All you have to do to join The Diary Game is to make a diary post about your daily life.
This is your real life - not fiction, and should include as much detail as possible. And photos, ideally your own, are good too.
Make sure you…
Include the tags #the100daysofsteem and #thediarygame.
Post a link to the diary post in a comment of your own on the latest @steemitblog 100 Days of Steem post.
Include the date of your diary entry in the title of the post.
Posts can be in any language and should ideally be made on Steemit.com, or your localized interface such as WhereIN.
The Diary Game runs until Day 100 (July 11th) of the 100 Days of Steem Project.
[WhereIn Android] (http://www.wherein.io)