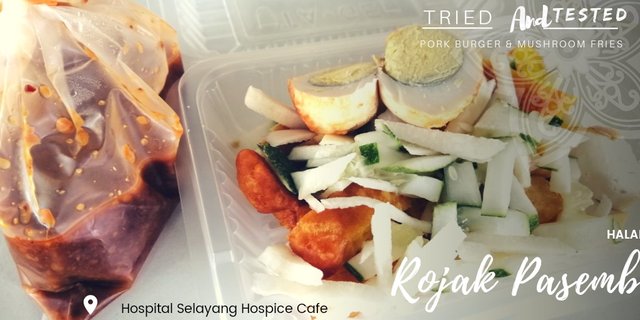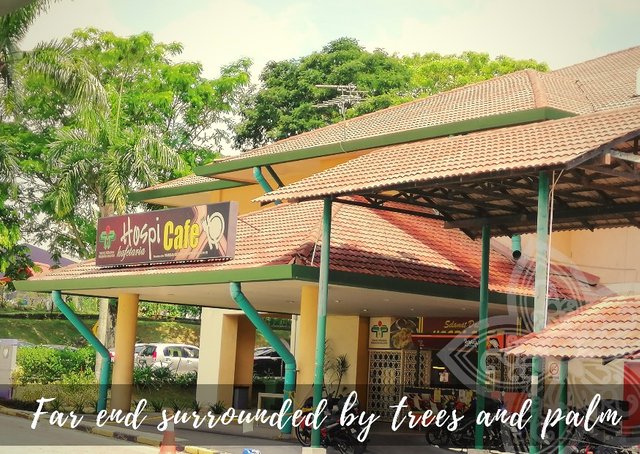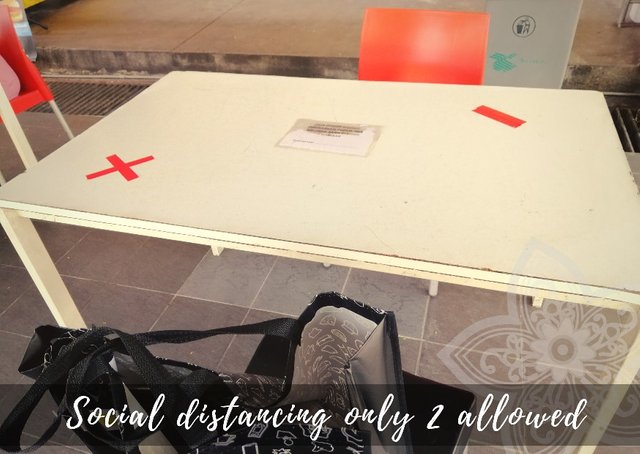 Trying out Hospital Cantine food while waiting for my turn later to check on dad when my brother had a chance to go see him after his 5 hours sleep from work.
---
Dad had nightmares for the first time and I was up since 3am, but managed to take 3 hours nap when my brother stays with him
---
Let's get back to the review:
The location though requires us (front-liners, medical staffs and care takers) to walk a bit but the surroundings bring solace and better data connection which allows me to do some work and update my post here.
The Rojak Passembur is actually a fusion food between Indian salad ingredients influenced by Malay spicy peanut sauce, though for this dish was a bit sweeter than the usual ones, still taste decent.
Some might think it is not spicy enough; but if it is too spicy, I personally feel the joy of tasting the fruits, eggs, turnip, tofu and special wheat balls would have been nullified and lost its worth.
For me, it can be 🌟🌟🌟⭐
⭐ = 0.5 star
These days due to more covid-19 cases re-emerge, it has made care takers a lot harder to get in, while senior patients would feel more neglected because children has to both juggle work and taking care of them.
家庭重要,赚钱养家还债也不能辜负。希望STEEM 价可以帮助拼苦的人们吧。如果可以直接用它来买食还债多好。
[WhereIn Android] (http://www.wherein.io)