...We explore space in search of answers, but sometimes we only find more questions. I'm Dr. Dana Dwitt and I'll tell you the story of the EX-A2542 exploration.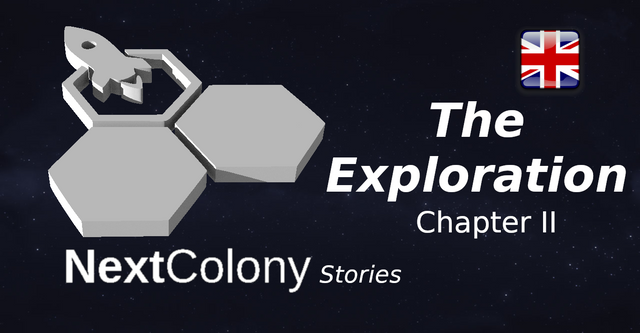 Chapter II.4 - Whispers
Miles's plan was to set the course of the spacecraft to form an ellipse around the sun that simulates the trajectory of the mysterious planet, so, hopefully, the electromagnetic charge of the EX-A2542 would be in tune with the planet's magnetic field allowing the spacecraft to approach.
Meanwhile, in the infirmary, Martha was still very ill. Doc had put her in a special medical capsule where she could recover, but the prognosis was reserved, and what Martha wanted or needed was to get rid of the stale air in the ship, get out of there and breathe fresh air.
Jacob had analyzed the data from the ship's computer through the network, he realized that the ship was not approaching the planet despite continuing to move, which made no sense to him.
Jacob has many virtues, but being a reserved man is not one of them. It wasn't long before he told Mr. Thomas what he had discovered. Which would be a very reckless act.
"Apparently, a huge electromagnetic field prevents the ship from advancing and there is no way to get close to the planet," said Jacob, proud to have discovered that information.
"If we cannot continue, then shall we return?" asked the obnubilated Mr. Thomas.
"I don't think so, Miles is so stubborn that he will keep on trying to bring us closer until he succeeds or until we die of starvation," said convinced Jacob.
Mr. Thomas frowned, a mixture of anger and despair began to form in his heart, his wife was gravely ill and wanted to get her off the ship as soon as possible so that she could recover, even if it meant returning to Terra VI empty-handed.
Thomas clenched his fist tightly and hit the palm of his left hand, "It won't be like that if we stop him," he said, convinced that he would do what was necessary to make that happen.
An important part of the crew trusted Mr. Thomas, he should be the cargo commander, many even thought that he should be the captain of the ship, but his relationship with Martha was more important than his military ascent, a detail that was always secondary for him. Even so, he had the respect and trust of many onboard. If Mr. Thomas decided to start a revolt, he would surely succeed.
Will continue...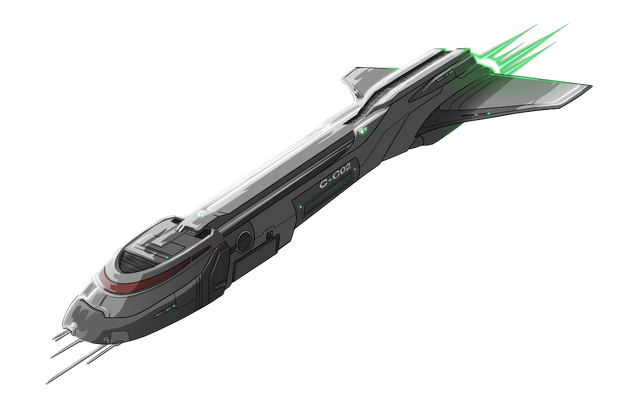 Did you miss the previous episode?
Chapter I - In the list
Chapter I.2 - A look back
Chapter I.3 - My parents
Chapter I.4 - Miles
Chapter I.5 - Preparation
Chapter I.6 - Leaving everything behind
Chapter I.7 - Hibernation
Chapter II - Reborn
Chapter II.2 - On the road to a new planet
Chapter II.3 - Electromagnetism
The images used in this post belongs to @NextColony, a spatial simulation game integrated to the STEEM Blockchain.
Image sources:
NextColony | NextColony 3D logo | United Kingdom flag | Explorer


Don't miss the next chapter of this exciting space odyssey inspired by the NextColony game
Thank you for reading and don't hesitate to leave your comment.