Facebook faced many problems represented by accusing it of allowing users to easily share fake news and hate messages on social networks, and the company announced a series of measures to avoid this but they were only valid on Facebook, and starting today Instagram will get new tools to combat misinformation and hate speech.
The company said in a statement that misinformation based on visual content is an increasing challenge, and with the help of fact-finding agencies Instagram will analyze the content posted on the social network to determine whether it is true or not.
The program has already been tested with some users in the United States and is now published worldwide, when an image or video appears as fake news Instagram will display a warning above it, and users can still choose to display the content regardless of warnings, and the app can direct you Question about wanting to share the post.
The company says that it uses artificial intelligence technology to identify any content reported as wrong information, so that it can be identified when it is republished by another account, and users must update the application to the latest version to activate the new features as they come.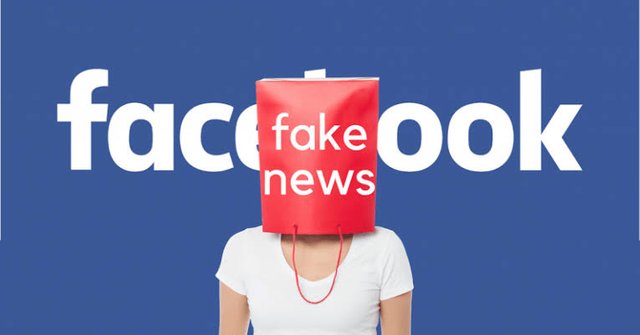 Image Source