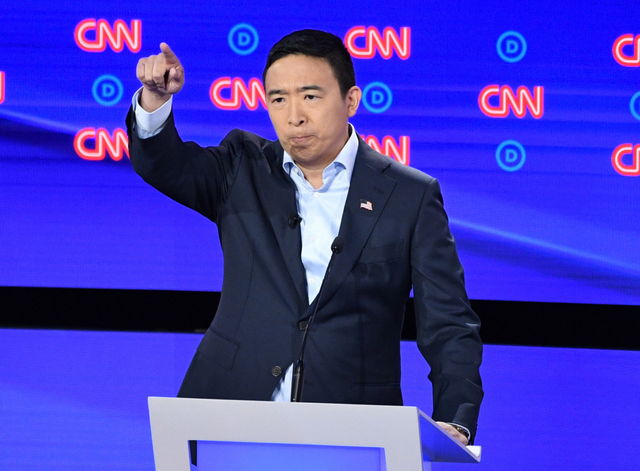 Pls read below post by @theycallmedan
#YANGGANG Steem & Twitter Awareness Campaign!
We invite our community members to participate in this campaign as per the rules set in the above post and also add tag #actnearn
We will upvote all the posts with 100% weight of @actnearn account, where you earn steem.
So let us play part in a nice initiative and earn too.