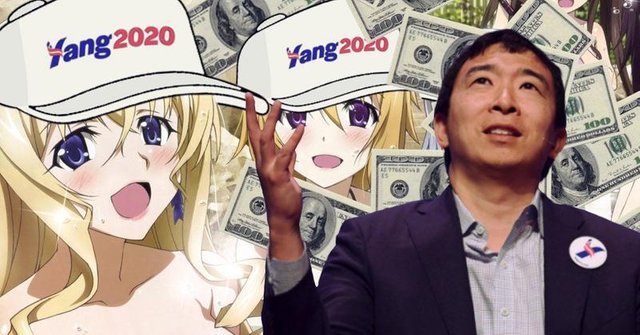 Source
An avalanche called Andrew Yang

Until recently, no one knew Andrew Yang. He was a complete stranger. Now it is unthinkable not to imagine the Democratic debates without the presence of this young man who has managed to enter the race for the presidency with his charisma and promises. It is his peculiar style and the fact that he has dealt with subjects that until recently taboos have made Yang one of the first 8 candidates with more possibilities. That and the group of supporters who support it and who are doing an excellent job of organized advertising.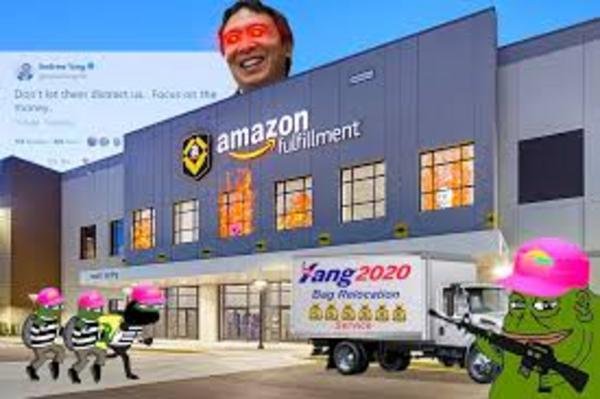 Source
For a man who had 0% in the national polls, the one who now has 4% talks about the hard work he is doing. In my previous post I talked about the mechanisms Andrew Yang is using to reach voters and the general public. There I commented on the active online presence, creating subreddit / r / YangForPresidentHQ [3] for supporters of Yang's presidential campaign. So on March 26, 2018, Yang participated in a publication "Ask Me Anything" (AMA) in the subreddit / r / IAmA [2] . Before being archived, the publication got more than 14,600 points (63% of votes) and 4,600 comments. Similarly, on February 12, 2019, Yang appeared on the Joe Rogan Experience podcast, where he spoke about his presidential campaign and his platform for universal basic income. In one month, a video of the apparition received more than 2.05 million hits on YouTube. And of course, there is the #YangGang, an army of supporters of Andrew Yang's candidacy.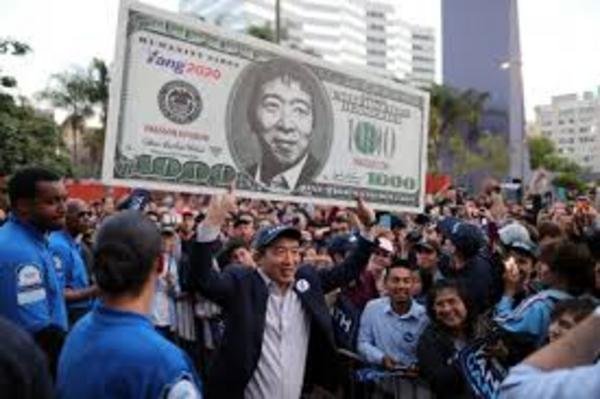 Source
About these tools, Yang himself and some supporters have said that some are using memes to sabotage his campaign; that is, they use memes with offensive messages against Trump and others, which according to the candidate, does not do his campaign a favor, but damages his image. "I denounce and reject hatred, intolerance, racism, white nationalism, anti-Semitism and the alternative right in all its forms. Full stop," said Andrew Yang himself in a statement.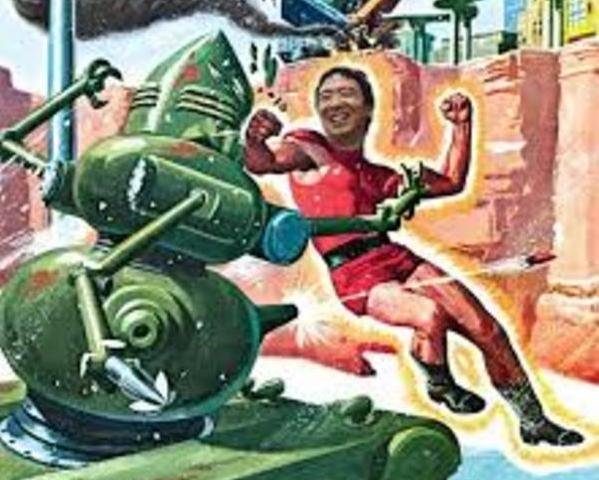 Source
All this comes to put more heat on the fire. The spirits are hot and although the race is long, Yang is dawning and is becoming notorious among so many candidates nothing original. I think we have to act intelligently and not let that avalanche stop. Slowly, but surely, Andrew Yang is in the primaries for the presidency of the United States of America.