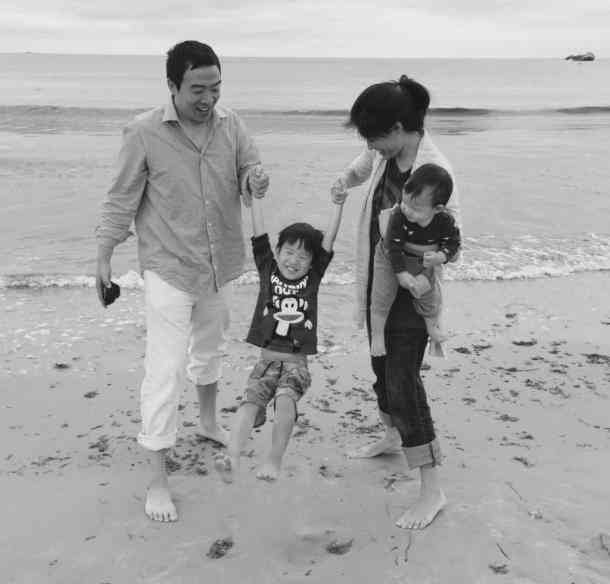 Source
Andrew Yang: a family man

It's a month away from 2020. Not only will Andrew Yang turn 45 in January, but a year begins that could change the life of this charismatic man with the spirit of a leader and thus change the future of the world's first power: the United States. That is why it is fundamental to know the roots of this man who is making the primaries of the Democratic Party more interesting and more colorful.

Source
As we all know, Andrew Yang is the son of Taiwanese immigrants who met when they were both in graduate school at the University of California, Berkeley. Their parents are professionals, graduates, who moved from Taiwan to California to study and married there. The father graduated with a Ph.D. in physics and worked in IBM's and General Electric's research labs, generating more than 69 patents in his career. His mother graduated with a Master's degree in statistics and later became an artist.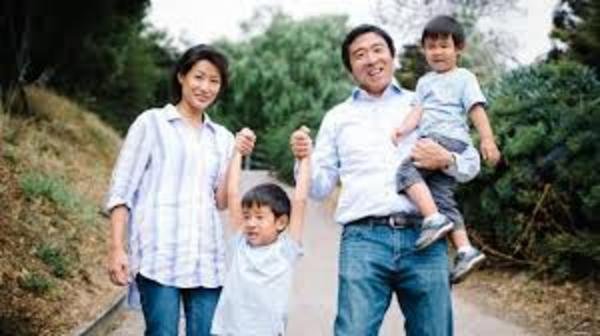 Source
As a son of professionals, Yang went to Phillips Exeter Academy and graduated from Brown University with a degree in economics before earning a law degree from Columbia Law School. It should be noted that after his first company failed, Yang joined several other entrepreneurs and eventually joined a test preparation company Kaplan bought in 2009. In 2011, he started Venture for America, a nonprofit organization designed to encourage entrepreneurship and start-ups in troubled communities.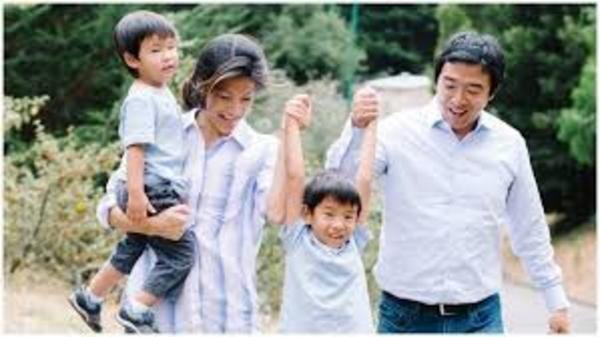 Source
As the son of an immigrant, Yang does not believe the anti-immigration policy of current President Donald Trump is the most appropriate. He believes that the United States is a country where dreams come true if you work for them. In fact, in a speech delivered by the Democratic candidate, he said that his inspiration for running for president are the same reasons his parents emigrated to the United States: to build a better life for future generations.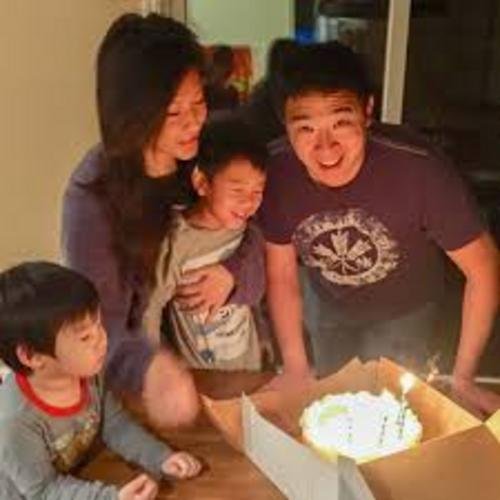 Source
In an interview, Yang said he visits Taipei annually to see his parents, who retired to Taiwan after working and living in the United States. It must be said that Yang has two children, ages 6 and 3, and currently lives in Manhattan with his wife Evelyn Yang. Evelyn Lu was born on October 31, 1981. Like his parents, Andrew met his wife at Columbia University, Andrew's alma mater. Evelyn was a marketing manager at L'Oreal, a job she left to stay home and care for her children, one of whom suffers from autism.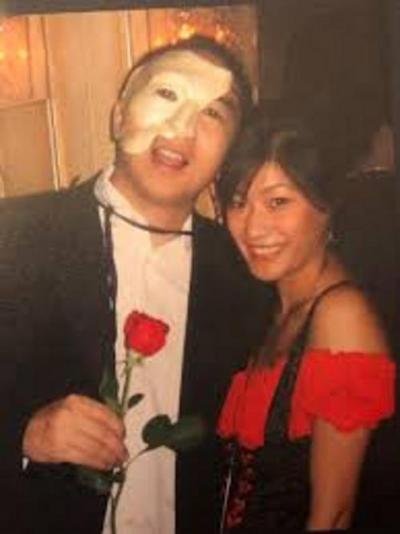 Source
In another interview, she said about when they met, "He seemed so sincere and genuine that I felt like he had his heart up his sleeve, which was refreshing. On this last point, let's remember the fundamental role Michelle Obama played in her husband's presidency and how important Melania Trump is to current President Donald Trump.