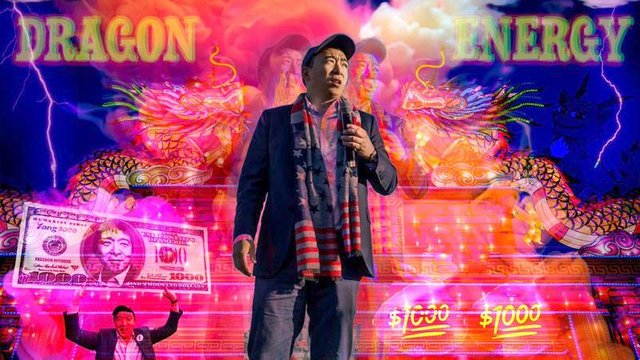 Source
Andrew Yang overcame a new obstacle

Andrew Yang will be in the sixth Democratic Party debate on December 19. Andrew Yang was the last of the contenders to join the list that includes former Vice President Joe Biden; South Bend (Indiana) Mayor Pete Buttigieg; Senator Amy Klobuchar (Minnesota); Senator Bernie Sanders (Vermont); billionaire businessman Tom Steyer; and Senator Elizabeth Warren (Massachusetts).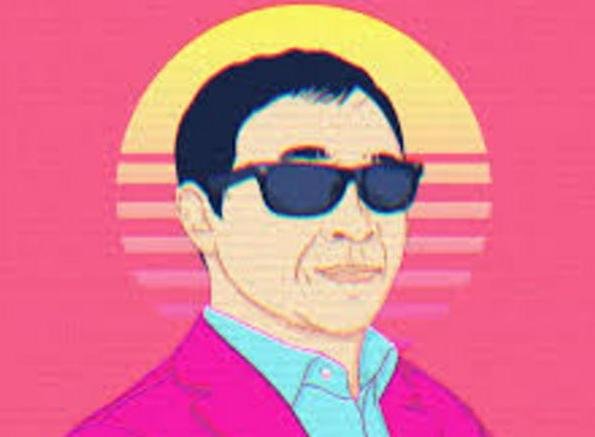 Source
For the meeting organized by PBS and Politico at Loyola Marymount University in Los Angeles, the Democratic Party required, in order to expose their ideas in a joint event at the national level, that aspirants should achieve 200,000 unique donors, with 800 of them from 20 different states. Similarly, reach 4% in four national polls or 6% in two early voting states. Andrew Yang reached that much desired 4%, placing himself above famous politicians who believed they were in this new race, such as former housing secretary Julian Castro....

Source
Similarly, on Thursday, December 12, the Democratic Party announced four debates for 2020.
January 14: CNN and The Des Moines Register will host it at Drake University in Des Moines, Iowa.
Feb. 7: ABC, WMUR-TV and Apple News will organize at St. Anselm College in Manchester, New Hampshire.
February 19: NBC News and MSNBC will host the ninth meeting in Las Vegas, Nevada, in partnership with The Nevada Independent.
February 25: CBS News and the Congressional Black Caucus Institute will host the tenth debate at The Gaillard Center in Charleston, South Carolina, in partnership with Twitter.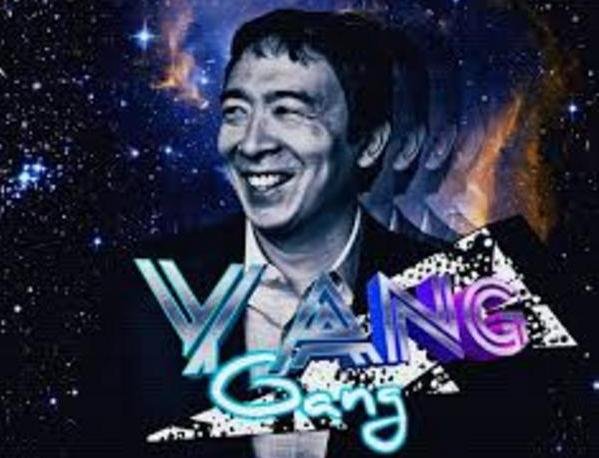 Source
According to polls conducted in recent months, for 30 percent of likely voters, health care is the most important issue, while the economy was mentioned by 20 percent, climate change by 13 percent and gun policies by 10 percent. Andrew Yang has been not only clear on these issues, but also innovative and one of the strongest critics of current policies led by President Donald Trump.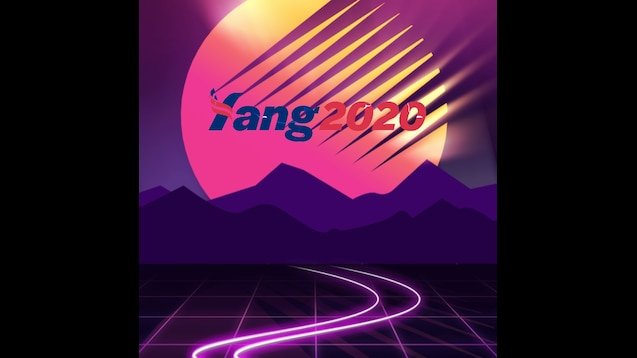 Source
In the story of the turtle and the hare, we see that the secret of success is not to despair, to do things right, safe and with patience. Success is a dish that is simmered. There is still a long way to go and Andrew Yang is overcoming every obstacle in this race for the Democratic Party's candidacy.

This is my new contribution to promote Andrew Yang's candidacy in Steem. Campaign made by @theycallmedan