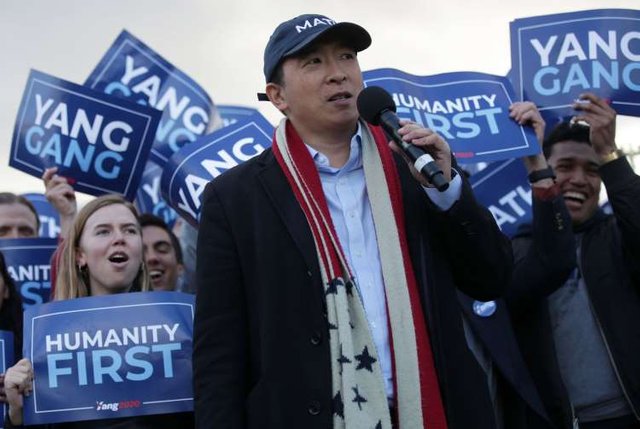 Source
Andrew Yang received a death threat


Leonardo da Vinci said: "Threats are the weapon of the threatened". We all know that only he who feels fear can do unimaginable acts of believing and only he who is considered a strong enemy receives greater attention from his opponent. I say this because of the information that ran like wildfire through all the media and that deals with the death threat that Andrew Yang's campaign team had this week.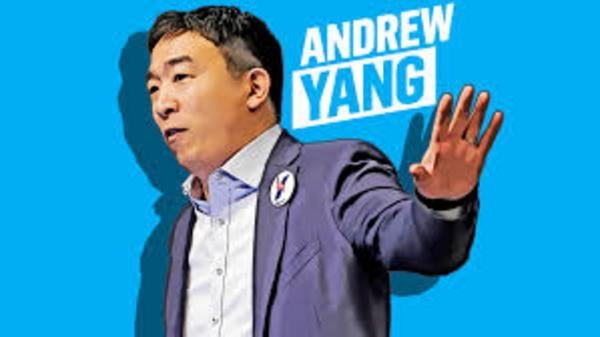 Source
Several media picked up this information, although it should be noted that there are still some who try to make the Democratic candidate invisible so they ignore any information that has to do with him. Andrew Yang's campaign team contacted the FBI after receiving a series of emails threatening them with death if Yang's Twitter account exceeds an unspecified limit of tweets. The denunciation of the emails sent to Yang's campaign was published by The Hill, and showed a user named "HitmanYang" threatening to shoot members of Yang's team while they were in New England, according to a press report.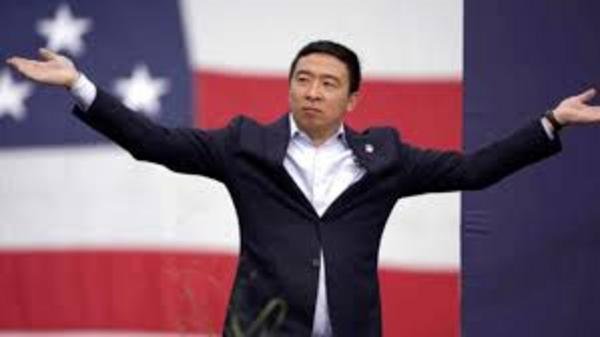 Source
According to statements from the FBI and campaign team members, one of the messages implied that there was more than one person behind the user sending them and that they would have bet money on each other to see who got the number of tweets that Yang's account would send in a week.
Although Yang himself tweet by downplaying the threats and said, "Don't worry," the team behind him has taken some security measures not only to protect the candidate, but also the general public. Despite the threats Yang has continued his tour and on Tuesday was in Manchester in a public place, although it should be noted that a police officer was present during the activity...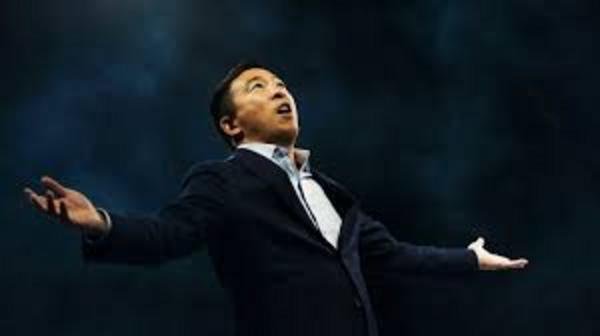 Source
All these kinds of events make it clear to us that Andrew Yang's figure is a threat to some and that his candidacy may be a danger to the aspirations of other candidates who see Yang as a tough nut to crack, especially when we have seen other candidates, such as Kamala Harris, decline this week and Yang still keeps his enthusiasm intact. Well Thomás Fuller said: If you have no enemies it is a sign that fortune has forgotten you. Right now, enemies of Andrew's candidacy can be stimulating, because it means that Yang is doing well. Eagles only come down when they see prey. The detail is that Andrew Yang also knows how to fly like eagles.