Right after this:
A Fresh Start of 2020 - The Wooloomooloo Brunch! 🕺💃 Wooloomooloo的早午餐開始2020!
We went mountain climbing. The target was an easy one - Mt. Elephant in the Xinyi district that even little kid can conquer. Yet, it can be exhausting if you rush. It's not even higher than the Taipei 101 building nearby, but don't ever look down on it, the Elephant can be really formidable!!!
Tag along and enjoy the journey with me right from your couch!
---
The entrance, or one of the entrances of the hiking trails. It seems many people had selected the same way to enjoy the opening of 2020 like us.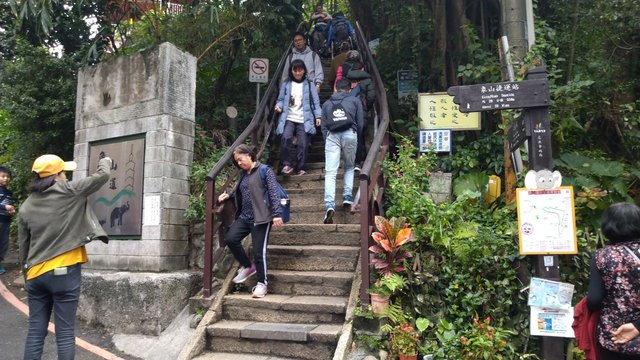 The whole journey is accompanied by Taipei 101 all the way. Well, at least you won't get lost.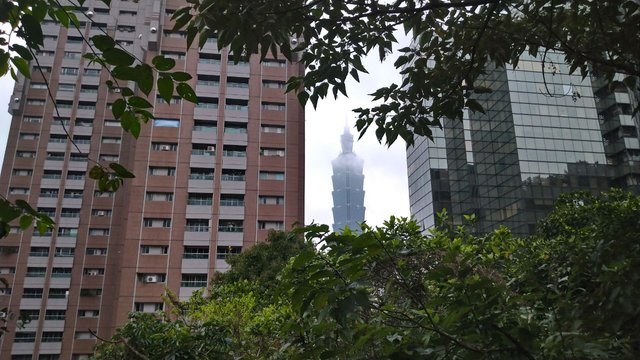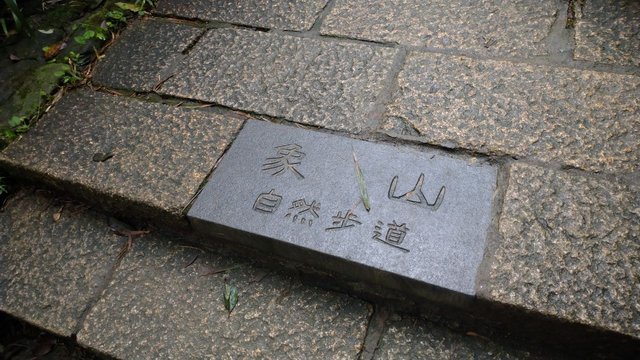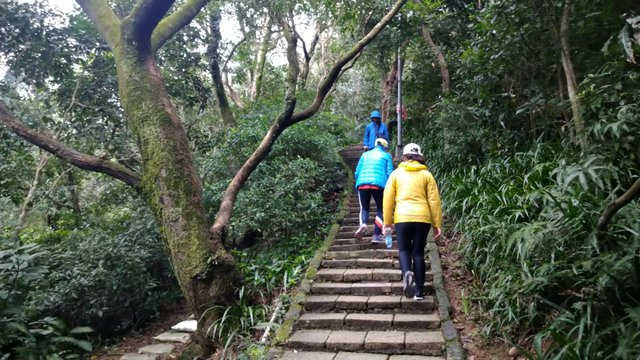 Green green green ...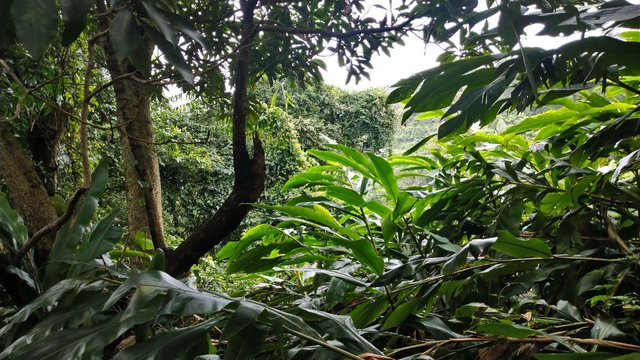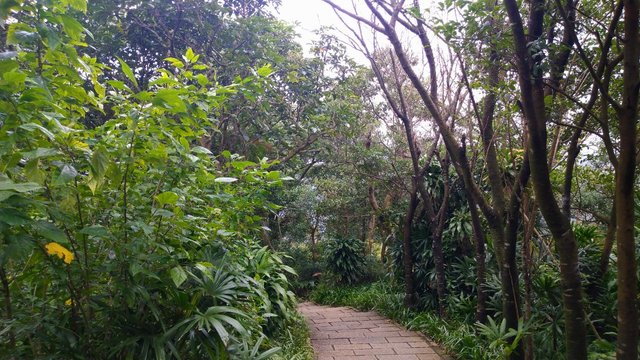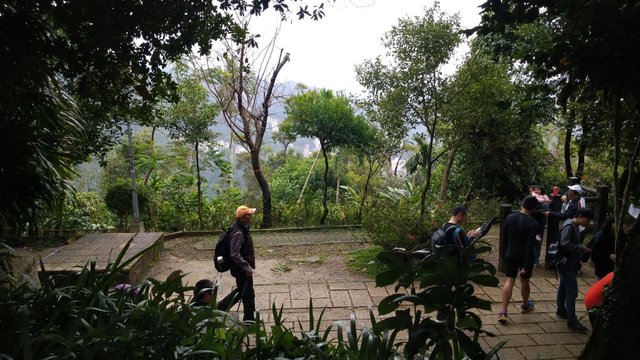 Group of six big rocks here. Nice spot for taking photos with the rocks or 101.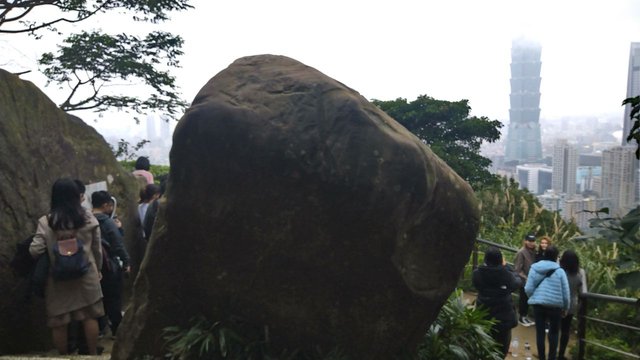 Gotta watch out for yourself if you decide to climb higher.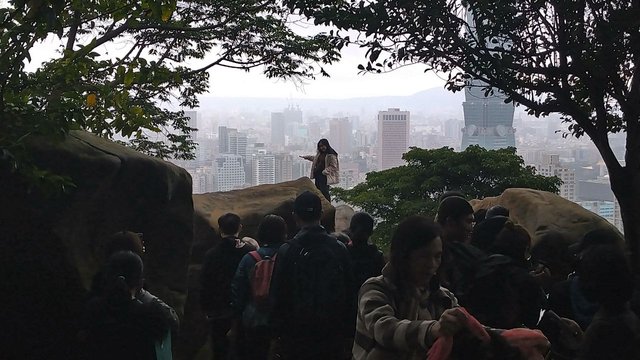 Lots of lookouts along the trail. Again, 101 everywhere.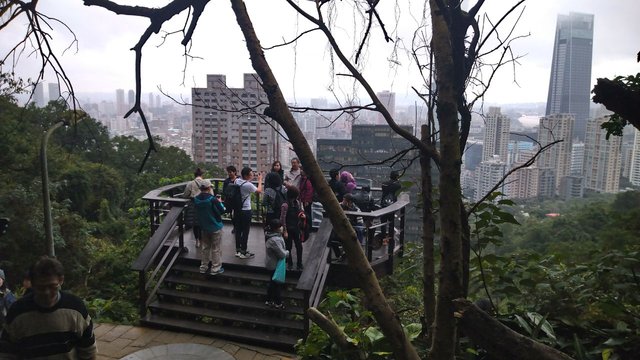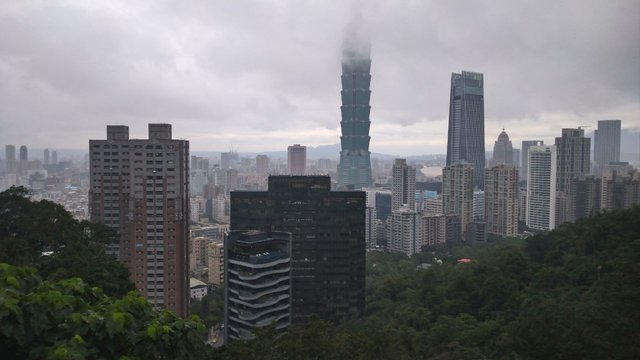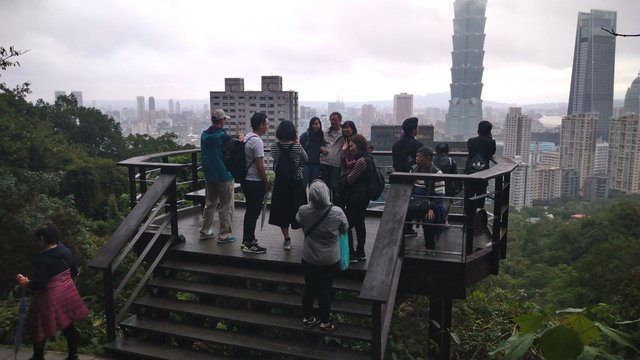 What did I tell you?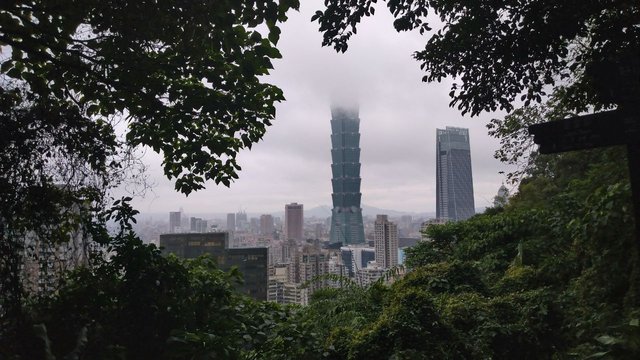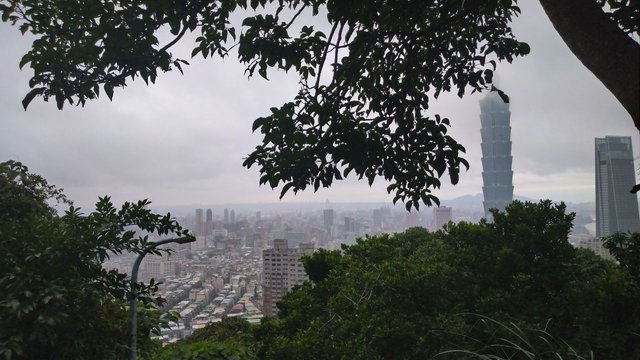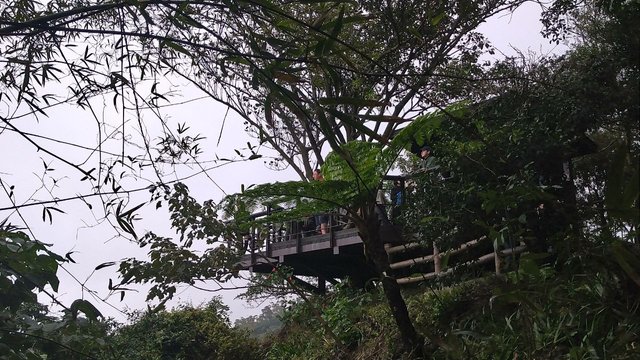 Time to head downhill. Time to test your knees. Ouch!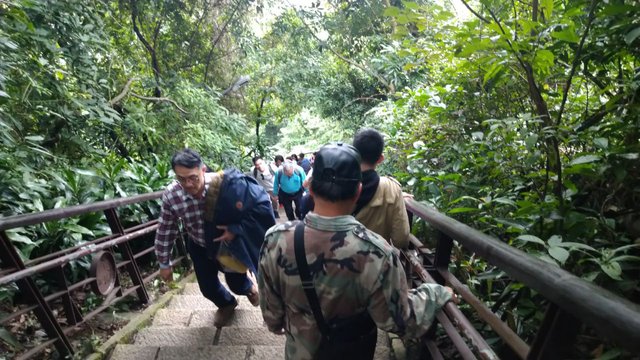 May they remember the moment forever.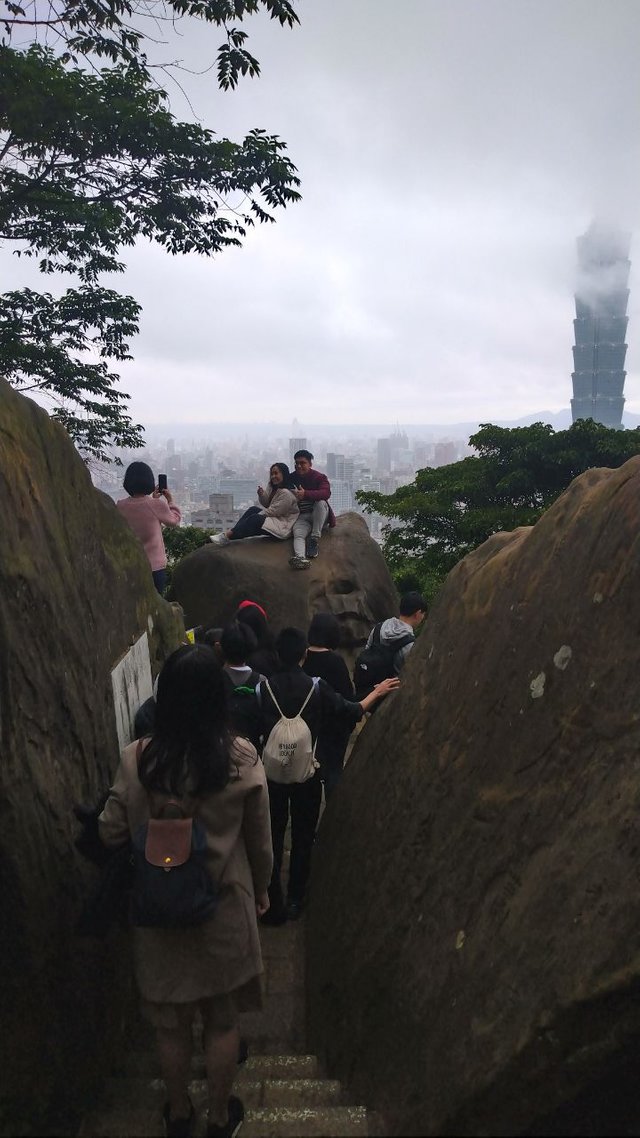 How do you like these pictures?
Recommend to come here to spend your new year holiday next time. Watch the famous Taipei 101 firework show on New Year's eve and wake up early (or never sleep) to go hiking on this trail nearby. It would be a great little getaway trip if you are not seeking magnificent new year trips like Sydney Harbor Bridge Firework show or Dubai's Burj Khalifa ...
---
朋友們,上一篇文章分享了我的新年早午餐,這一篇帶你們去好好動一動!咱們爬象山去!額~~象山聽起來威猛,其實只是台北信義區四獸山四座小山頭之一,你要稱為大土丘,其實也沒有不貼切啦,哈哈哈~~~ 但山不在高,旁邊有台北101就行!這精華地帶旁邊走十分鐘就能爬的郊山,肯定是值得一遊的啦!
其實也蠻陡的,要爬久一點,也有很多條步道可以繼續,絕對適合各種類型的爬山跟不爬山的雙腿人。我們上山覺得,還好嘛~~開始下山後,膝蓋可是不住地抖動啊~~還得帶著時不受控的七歲小兒,確實也是有點累。
但是山上空氣好,爬完之後肉體疲累,精神舒爽,不禁覺得,這個新年開局的活動真是選得太正確啦~~~~
如果你是年輕人,下次到台灣旅遊可以考慮來過元旦新年假期,12/31晚上在101附近倒數看表演跟煙火(美國CNN精選全球10大跨年點),然後不睡覺,去吃吃消夜或唱歌,早上4點5點來爬象山,7點下山去升旗之類的...
這個美夢就交給你完成囉~~~~