Good morning steem friends around the world, today I will review Alip Ba Ta creator content, he is a musician with very good talent in my opinion. Let's talk it.
Music is a picture of the feelings of a musician, the emotions that musicians pour into the song make the music more luxurious.
Indonesia once again found someone who has very good talent, he is a new creator content on the YouTube platform. You can see the content that is presented not with the concept of a luxury studio, but only a simple place, namely his house.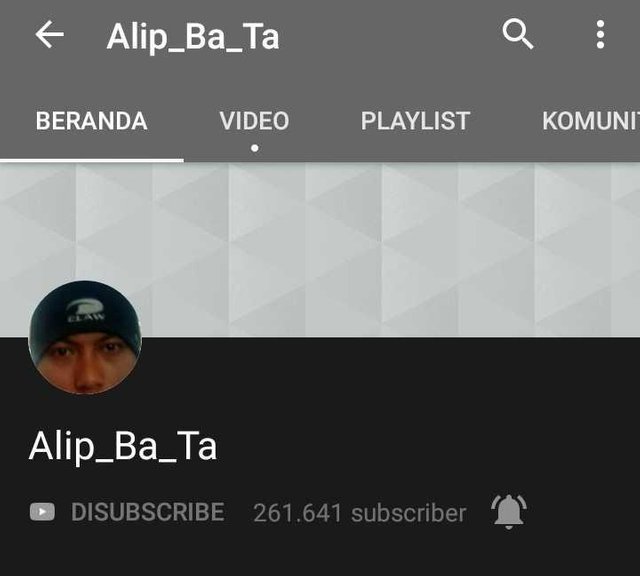 The skill he shows is like a professional musician who already has very high airtime, you can judge for yourself on the display.