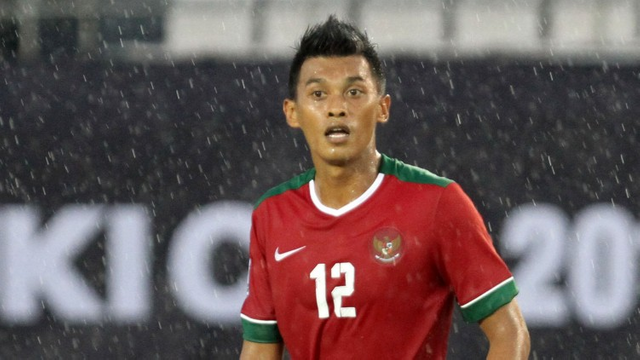 Good afternoon all. The 2019 league championship club Bali United is back in the news. This time the management of Bali United signed a new player. Pemian is Lerby Eliandry Pong Babu who was previously in Borneo FC uniform. Lerby is plotted as a player who will strengthen the Serdadu Tridatu team in the upcoming 2020 competition.
For Bali United Derby actually not a new figure. The birth of birth in samarinda has strengthened Bali United before in 2015.
Lerby's career began when defending PON East Kalimantan, after that the 2012 lerby defended Persisam Samarinda, then in 2015 defended Bali United. And starting in 2016-2019 defended Borneo FC before finally returning to Bali United. Thanks to his neat appearance at the lerby club several times called to defend the Indonesian national team.
INA
Selamat sore semua. Klub juara liga 1 2019 Bali United kembali membuat berita. Kali ini Manajemen Bali United mengontrak pemain baru. Pemian tersebut adalah Lerby Eliandry Pong Babu yang sebelumnya berseragam Borneo FC. Lerby diplot sebagai pemain yang akan memperkuat tim Serdadu Tridatu dalam kompetisi tahun 2020 mendatang.
Bagi Bali UnitedLerby sejatinya bukan sosok baru. Pemian kelahiran di samarinda tersebut pernah memperkuat Bali United sebelumnya di tahun 2015.
Karir Lerby dimulai saat membela PON Kalimantan Timur setelah itu lerby tahun 2012 membela Persisam Samarinda, kemudian di tahun 2015 membela Bali United. Dan mulai tahun 2016-2019 membela Borneo FC sebelum akhirnya balik kembali ke Bali United. Berkat penampilan apiknya di klub lerby beberapa kali di panggil untuk membela Timnas Indonesia.