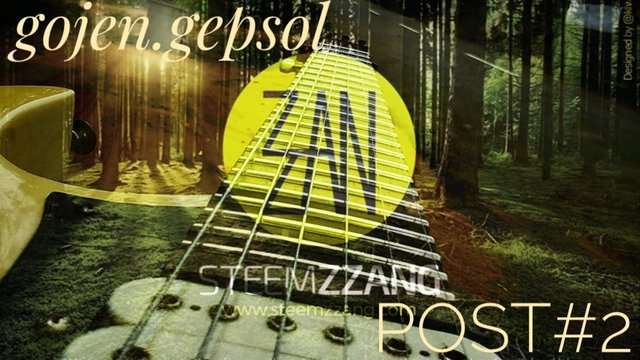 @Gojen.Gepsol here, I'm back with my story today. I paused for a moment to see the many posts that entered the homepage of the remote platform, and most of them were newcomers like me.
Cerita hari ini terangkum dalam kolom #ulog dan ini masih berkaitan dengan akunku di platformsteemzzang.
Everyone starts to glance and start reading new posts in the blockchain steem. No matter where they come from, various countries and regions around the world can now be connected with the presence of platforms in steem-engine.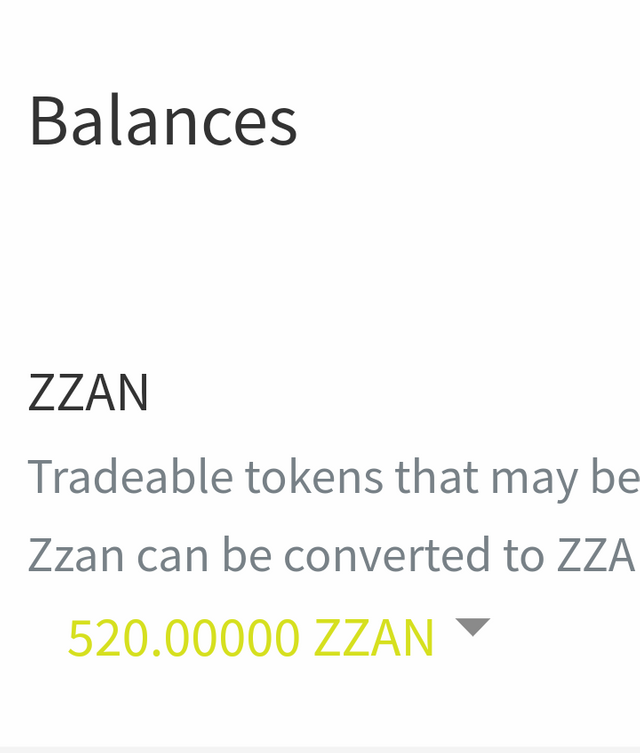 I continued to buy the Zzan tokens in the 'Steem-engine' market and I continued to do this until now. I also see a very good future on this platform, even though I haven't experienced enough in the crypto world but I started to blend with this new place.
I will continue to play music and make my fingers dance, placing the notes in each melody passage on my guitar. I am tired of looking for other new platforms, and I am sure that the platform [Steemzzang] (www.steemzzang.com) is a new place and house that is comfortable for me.
I'll be back with my daily story, see you later.