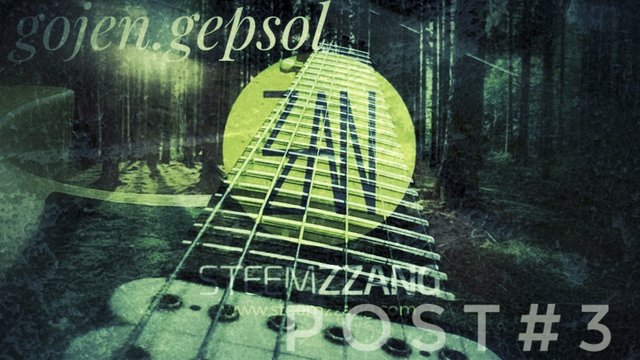 Afternoon Guys,
The metalica band is a band that is very well known throughout the world, this band is very perfect. All the songs are very familiar to the ears of music lovers around the world.
I like their work, and in this post. I found a video from YouTube and in my opinion this is very beautiful to see.
Enjoy the music show in this afternoon.