Good night everyone Steemzzang, how are you tonight? Hopefully alright.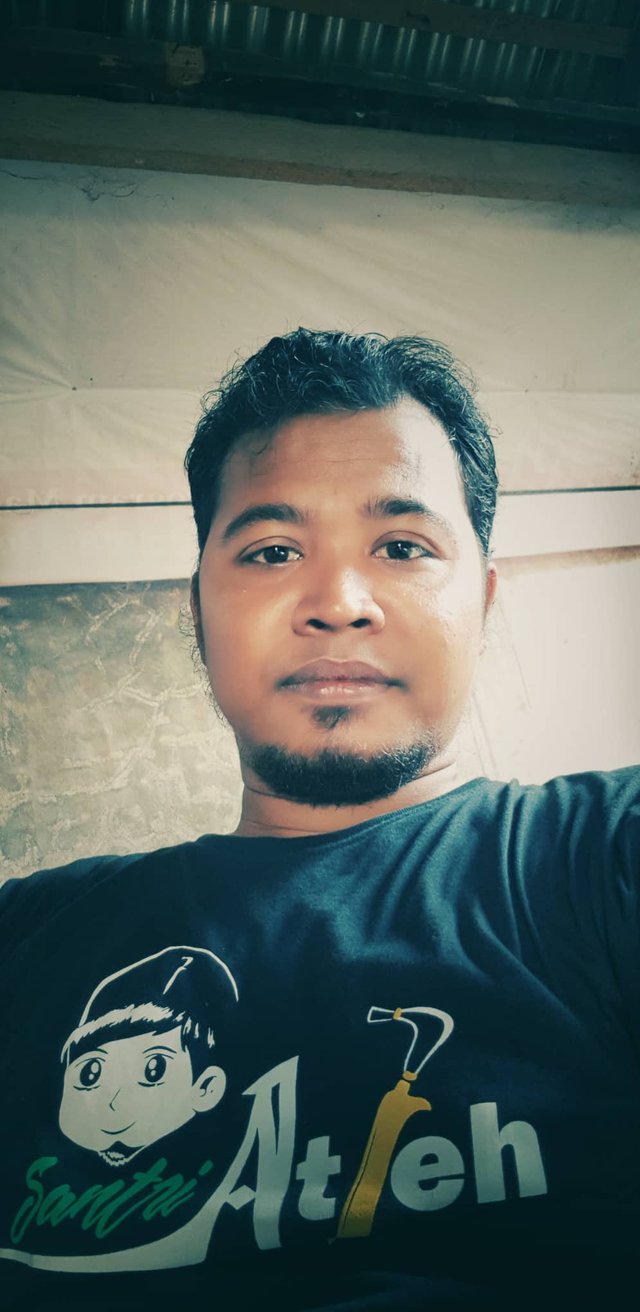 Tonight I want to explain to all of you about the meaning behind my ID name on Steemit.
My full name is Safwan Saif, I live in Indonesia, the province is Aceh and the capital of my district is North Aceh.
I joined Steemit in 2017, precisely on July 9th. I joined Steemit because I was interested in my friend's invitation at that time.
When I registered for the Steemit account at that time, I didn't really think about my ID name there. But, my name Steemit ID was born on my own initiative without interference from others.
Because my name is Safwan Saif, I concluded to take my last name, Saif, While mmc is just careless, it has no special meaning.
I have to admit that, I first got to know the world of blockchain through social media steemit, then I explored another world of blockchain.
Thank very munch for @floridasnail who have made this very nice event for all steemzzang. Thank you for sharing with us. Greetings from our Steemzzang in Indonesia to all Steemzzang friends around the world.
That's all from me about the meaning behind my Steemit ID name. Hopefully we become good friends of the world and the hereafter.
Salam STEEMZZANG....