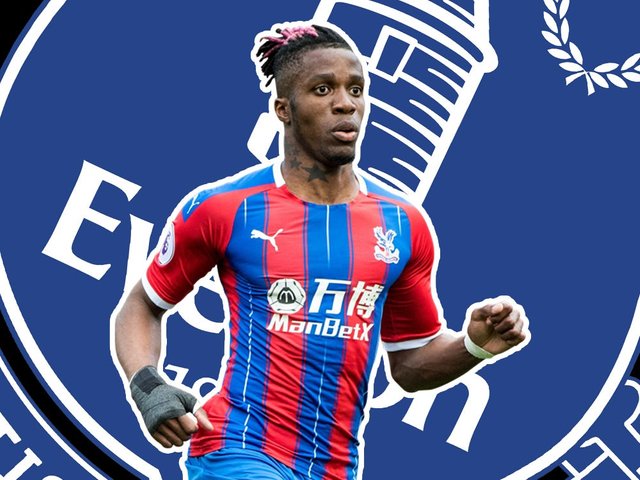 image
It seems most of us are too watching transfers of the so-called Premier League top 6 and forget to watch what the small teams are doing in this season transfer window.
I have been looking at all primer league tranfers and found out that the so called small teams are also not doing badly in this ending trasfar season.
But when I looked at Everton's done deals I had a though that the top 6 may be changed this season just like leicester city last time or Everton may displace one of the teams in the top 6.
Look at how they are buying.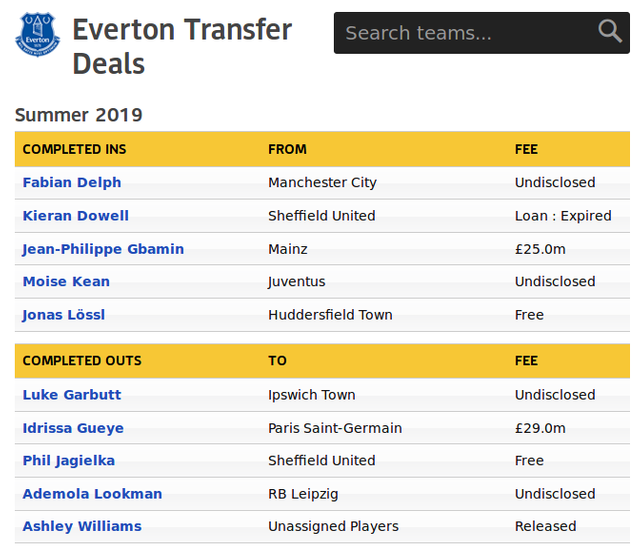 They what to sign Alex Iwobi plus a Crystal Palace winger Wilfried Zaha.
Or make one big deal before the next 24 hours end.
I have a feeling that one of the so called big 6 team maybe displaced one of them.