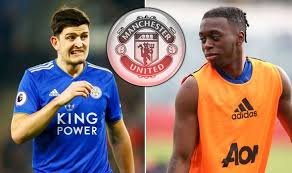 image
When you look at how Ole Gunnar Solskjær is doing in this season transfer window you will come to believe that maybe he has discovered Mun U's problems of last season.
He as not done a lot of signing in the attacking section of Man U because he believes that he has got good forwards.
He as so got two full-backs in the central difference plus Aaron Wan-Bissaka in the right-back and winger Daniel James.
And they have not yet lost any of their big names so fan apart from Ander Herrera who would help them in the holding midfield with Nemanja Matic.
They are now looking for a playmaker. That is the reason why maybe Solskjær with to swap Romelu Lukaku for Paulo Dybala.
This deal is not bid for Man u But it would be good for them to have both players in their squared next season because they are completely different players and both of them can help them.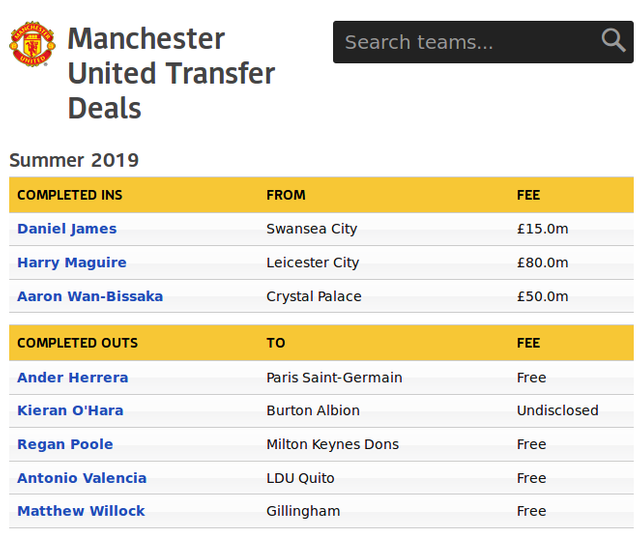 let us wait and see what will happen on the last day(8th).
Two days from now.
Thanks for reading