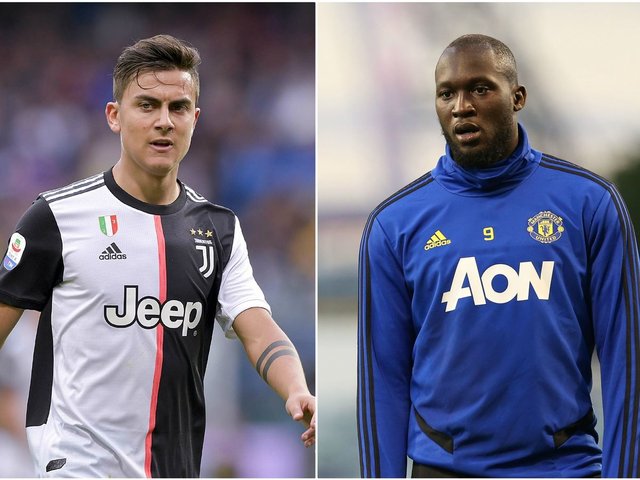 Paulo Dybalaand Romelu Lukaku
Mun U is willing to make a swap with Jave that will see Paulo Dybala shifting to Mun U and Romelu Lukaku moving to man.
According to Sky inItaly, Paulo Dybala's agent is in London for talks with Manchester United about a swap deal with Juventus for Romelu Lukaku.
let us wait and see what will happen in this.
I think if this comes through Man u will benefit more than Juve because Dybala is a very good player compared to Romelu Lukaku.
But Juve will have defeated their enemy Itre Millan on a player they mutch more wanted.
thanks for reading.