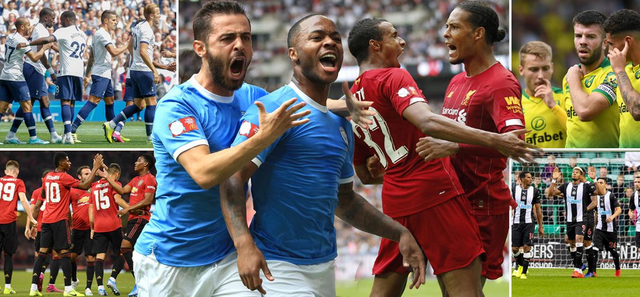 It seems that man city is still very powerful and aiming to take the 3rd consecutive Primer League trophy the remove the sir, Alex Ferguson 1999 equaried.
And show their dominancy in the Primer League but will their plane work out.
If it is to be stoped who will stop their plane.
We have started how beautiful they are going to by when they defeated Liverpool to win their first this season (the community shield) and they are ready to show us how powerful they are.
when you have a look at this season transfer window they have also been doing well that they have not lost any of their big-name as Chelsea have.
Ather competitors like Man U and Arsenal have not solved their problems.
Liverpool is the only competitor they have this season.
But when you loke at their fixture they will be starting with simply teams which means that have a chance to lead this table at the beginning of the season.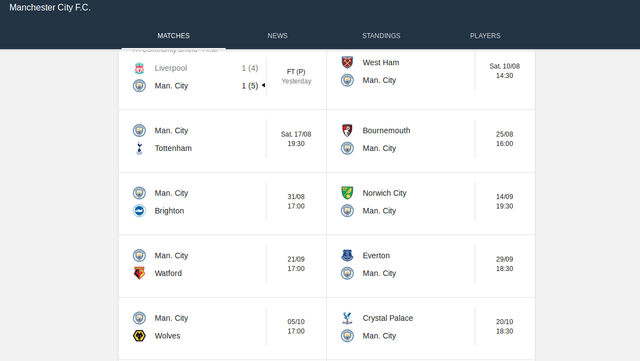 In their first 9 matches,s they have only Tottenham as the big team, they have a chance to win the rest of the matcher.
Let Us wait and see what will happen in this one.
One love.